How to Take Advantage of nesto's Moving Day Promotion in Quebec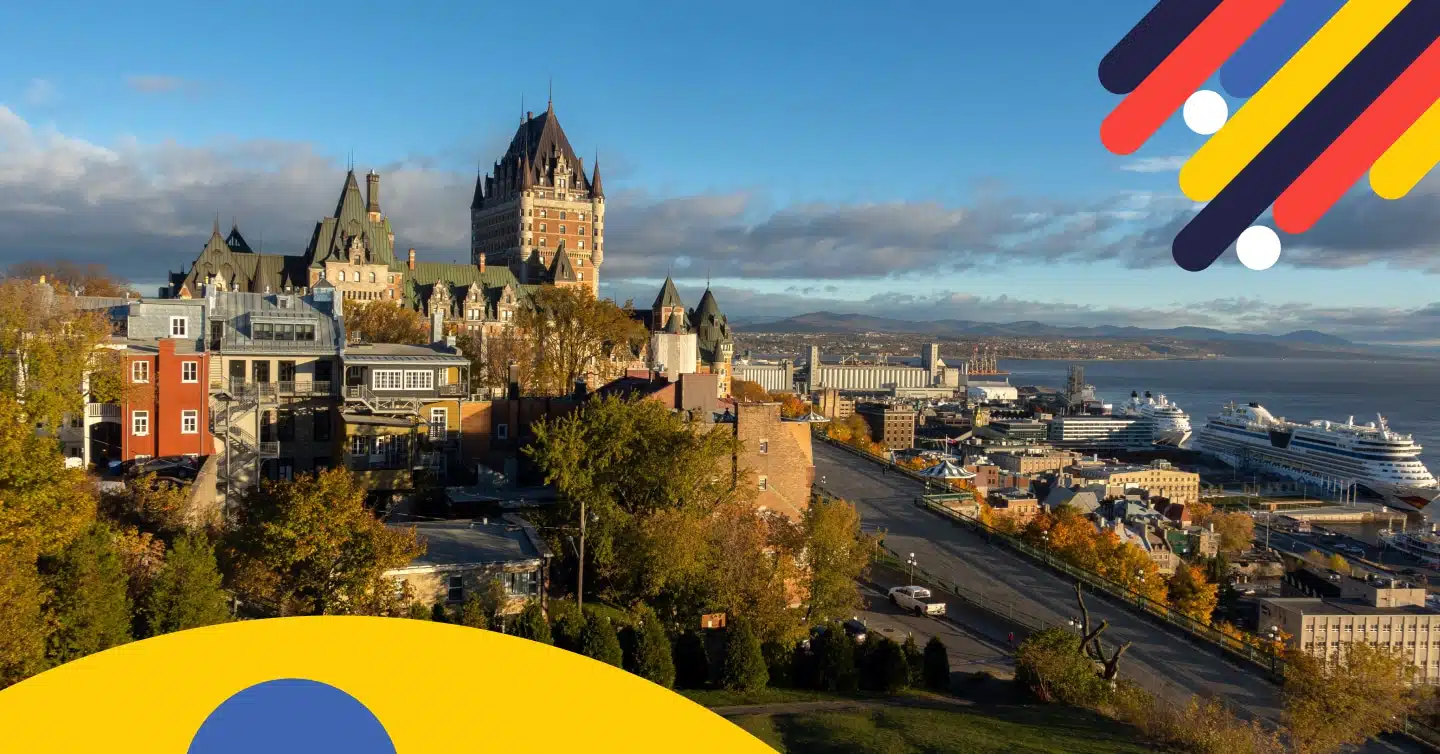 Here's how to lock in today's mortgage rate until July 15th.
Every year on July 1st, thousands of Quebec residents all around the province spend their day off moving into their new homes. Moving Day is a classic Quebec tradition and this year, nesto is celebrating by extending our 120-day rate holds all the way to July 15th!
Are you a first-time buyer?
What does this mean?
nesto clients in Quebec will be able to take advantage of nesto's 120-day rate lock with the addition of every extra day until July 15th. Between now and March 17th, secure our best fixed rate and take advantage of a stress-free rate hold until July 15, just in time for the moving season. So, what can this look like?
Low rate locked on: 
February 1st, 2023 = 165-day rate hold
February 15, 2023 = 150-day rate hold
March 17, 2023 = 120-day rate hold
Basically, the sooner you lock in your rate with nesto between now and March 17th, the longer your rate hold will be. By getting your rate on February 15th and locking it until July 15, you're buying yourself 150 days for the price of 120 days. That's 30 extra days of the best fixed rate on a 2, 3, 4, or 5 year mortgage. For a July move-in date, most lenders will only start their rate locks in March. At nesto, you can lock in your low rate until July 15th, giving you a month's worth of extra flexibility and peace of mind. 
With rates on the rise, it's important to protect yourself against uncertainty whenever you can, whether you're looking to buy a new home or are renewing this spring. For Moving Day, nesto is giving Quebec client's the opportunity to play ahead and have access to the best rate for an even longer term.
*Disclaimer: This offer does not include pre approvals and is not available to clients outside of Quebec.
Find a better rate, and we'll match it, beat it, or give you $500*.
*Conditions Apply
With nesto, it's stress-free
---
Ready to get started?
In just a few clicks, you can see our current rates. Then apply for your mortgage online in minutes!
Today's Best Mortgage Rates as of September 28, 2023