Mortgage Terms in Canada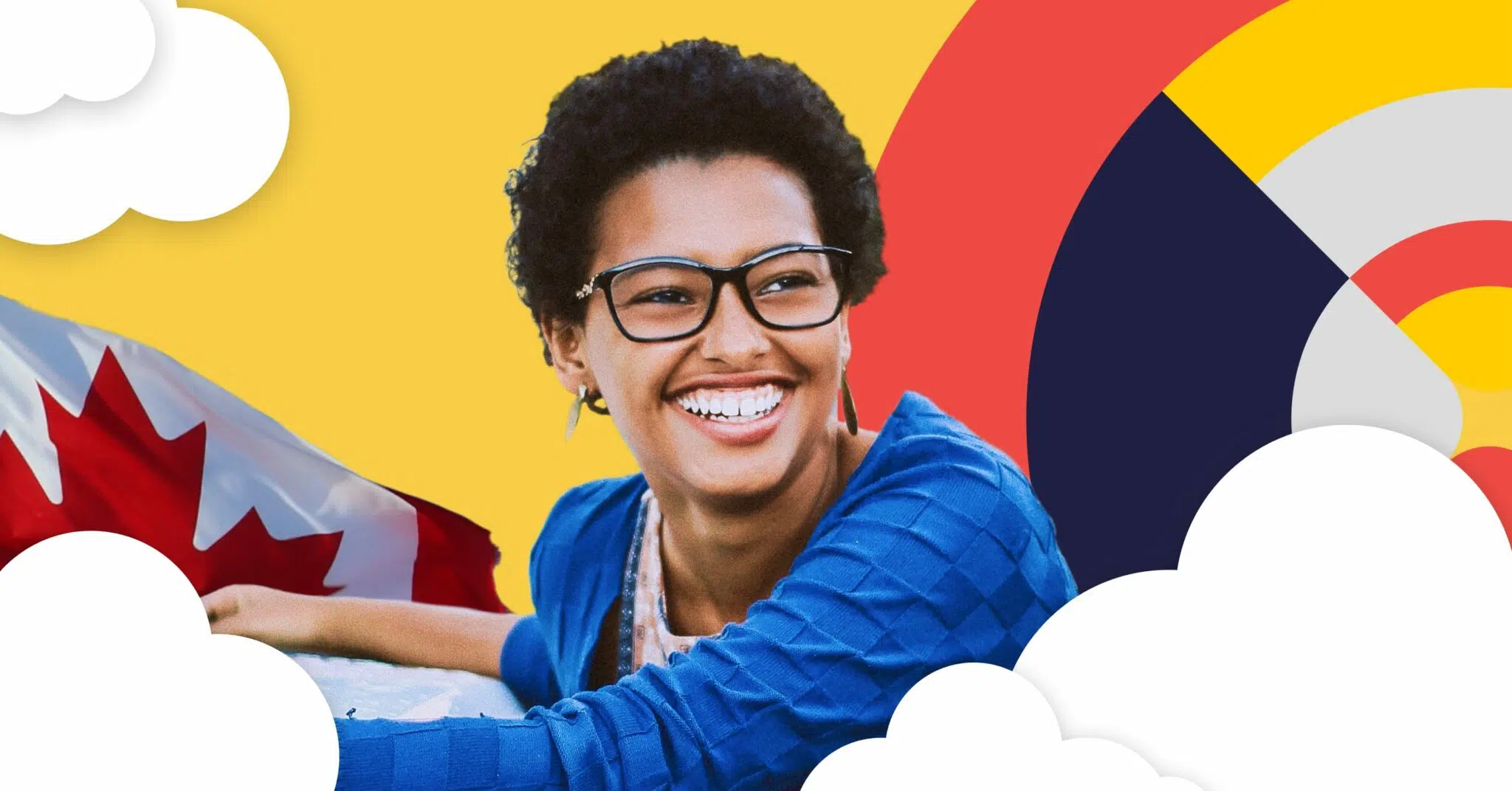 The idea of a "forever home", while beautifully ideal, isn't practical for many Canadian families today. Gone are the days of owning the same home we were born in.  Nostalgia aside, forego a lower rate (longer term mortgages have lower rates) and choose a mortgage that's flexible so you can be prepared for whatever comes your way.
Historical Fixed Mortgage Rates
| | |
| --- | --- |
| Year (January Data) | 5 Year Rate |
| 1950 | 5.00% |
| 1960 | 7.30% |
| 1970 | 10.58% |
| 1980 | 13.26% |
| 1990 | 12.01% |
| 2000 | 8.34% |
| 2010 | 4.80% |
| 2020 | 3.08% |
| 2030 | What do you predict? |
Predicting future mortgage rates is near impossible. Just google "mortgage rate predictions for 2020" and cross reference it with today's rates. Did anyone get it right? No one can accurately predict what significant moments in our history will do to our economy or when they will occur.
Are you a first-time buyer?
What Mortgage Term Should You Choose?
Really tough one to answer, from a mortgage broker standpoint, so let's use a behavioural sciences approach instead. Psychologists say that humans are notorious for changing tremendously over the years, then perceiving and claiming that their character, their values and their core self haven't changed at all. Thinking of going for a term on the longer side? Say 10 years? Consider how much you could lose if interest rates lower (like today) and you're the only homeowner on the block who cannot benefit for another 6 years? How often have you moved in the past? If it's on average, every 2 or 3 years, then you have a pattern. Ask your broker about mortgages that you can get out of if you move, regardless of mortgage term, if you were to sell your house after 2 or 3 years. New mortgage options become available all the time and nesto is equipped to offer a mortgage that fits. 
Commission-free loans tailored to you
Chat with a nesto expert today, commission-free, and secure your rate.
Mortgage Terms by Age
One would think that seniors, just by entering what is traditionally a more stable time in life, would opt for longer term mortgages to cash in on the savings of a lower interest rate. Not necessarily. Our parents and their parents have been around the block, they know the true challenges and changes that we have yet to see. Studies show that we all typically stick to 5 year mortgage terms and there's no significant difference between how younger Canadians vs older Canadians choose. 
| | |
| --- | --- |
| Term Length (Years) | Popularity in Canada |
| 1 | 6% |
| 2-4 | 20% |
| 5 | 66% |
| 6-10 | 6-10% |
| 11+ | 11% |
How to Qualify for a Mortgage in 3 Easy Steps
Lenders and banks use your "financial snapshot" to assess their risk and your ability and willingness to make mortgage payments. You're in good shape if the following is true for you!
You earn a living – pension income works too!
 You have savings for a down payment
You pay your credit card bills, other loans and bills on time
The best way to learn if you qualify for a mortgage is to apply. Not quite there yet? Keep a close eye on how much of your income goes towards paying debt and bills. The lender or bank factors in any debts or bills you pay each month to ensure you have sufficient income to pay your mortgage. For example, if you have a car lease, you may end up qualifying for a smaller mortgage than someone who owns their automobile and isn't bound to car loan payments. See What's an Ideal Debt to Income Ratio for a Mortgage.
The lender must also confirm the source of your down payment and that it meets the threshold required in Canada (5% minimum). Assuming you're a real person with legitimate ID to prove so, lenders also need to see a record that you pay your bills, and mostly on time. They'll use your credit bureau report so watch your credit score closely. See How Your Credit Scores Are Calculated.
Breaking Your Mortgage Term – Here's Where Things Get Messy
Breaking your mortgage term is possible, it just isn't ideal. Generally, penalties will be higher if you break earlier in the term. To keep penalties low, tell your mortgage broker or agent what you value – flexibility in the fine print of your mortgage term. Where possible, try not to break your mortgage until later in the term, when penalties are usually lower. 
When Does Breaking Your Mortgage Term Make Sense? 
When interest rates drop so low that your savings in a rate drop over the coming term pays for the penalty of breaking the previous mortgage term. See Breaking your mortgage can cost tens of thousands of dollars, but an alternative exists!
Lenders and banks certainly incentivize choosing longer mortgage terms in Canada, with low mortgage rates. Lower rates mean more savings in your bank account if you don't break the term and end up paying hefty penalties. Penalties must be considered before any homeowners goes mortgage hopping.
---
Ready to get started?
In just a few clicks, you can see our current rates. Then apply for your mortgage online in minutes!
Today's Best Mortgage Rates as of September 29, 2023