Join 400,000+
Canadians*
that trusted us.
Check out nesto reviews from people who were in your shoes & now have a low rate that works for them.
Renewal
"The complete process we experienced while arranging our mortgage was seamless, professional, efficient and quick."
— Ross Andrews
Renewal in Ontario
"We got a great rate that our bank couldn't match."
— Mason McCormack
Renewal in Ontario
"Fast service with courteous agents. Excellent work! Thanks!"
— Jean Desmornes
Renewal in Ontario
Refinance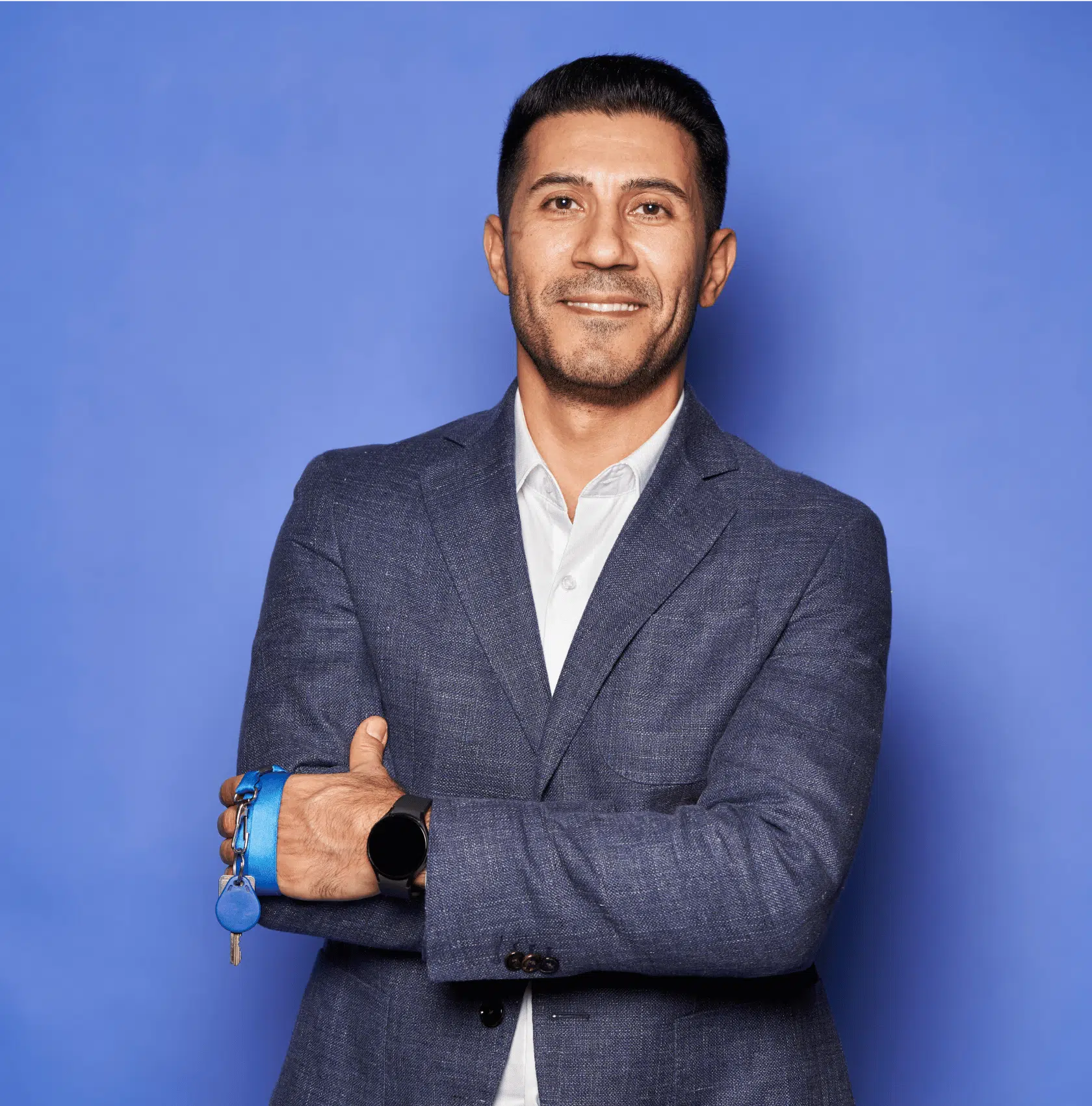 Sam R's
nesto journey
What was the most important thing for you?
I was looking for a good rate and I was also looking for someone I can trust, and someone who can work with me through the process. I wasn't looking to close the deal, and someone just made the commission, then I'm stuck with the decision forever.
How did nesto help you secure the right product
for your journey?
I was looking to refinance my condo and I was doing some shopping online for interest rates / packages . That's' when I started with nesto – I didn't finish and someone from nesto already reached out to me! I was kind of skeptical at first, because it was online, but through the conversation with [Ahmed] I found him to be honest, and genuine.
What was the highlight of working with nesto?
Besides the interest rate – the speed of the process and the transparency about my application. When things are online, you see what is going on, where the application stands. The transparency was helpful because I was able to react in real-time to what was missing or what was asked.
How was the online experience: simple, and convenient?
It was convenient, transparent, speedy, trustworthy.
"Guided me towards the best offer and ensured the whole process was seamless!! I would recommend nesto for anyone looking to obtain a mortgage or refinance an existing one. Thank you so much!!"
— Donna Bishop
Refinance in Ontario
"Excellent streamlined process. The UI is simple to use and is clear about the information to provide."
— Steeve Leblanc
Refinance in Quebec
"Excellent service, courteous and timely. This is the most pleasant experience I have had. I highly recommend."
— Sylvir Deslongchamps
Refinance in Quebec
New Home
Shant's
nesto journey
How did you find out about nesto? What made you consider us in your journey?
I found nesto through a TV ad. I liked the whole digital platform concept, and wanted to get it done quickly. The DIY approach, and savings from no advisor commissions was appealing.
What was the most important thing for you?
3 main things; speed, a good rate, and a seamless workflow.
How did nesto help you secure the right product for your journey?
nesto allowed me to see different options. I like that I had good choices and guidance on what not to do and what to do. It was helpful.
How nesto was different from other lenders or brokers
The easiest mortgage experience since I didn't have to leave my house. I previously would have to go to the broker or bank. A broker gives you choices, makes a decision and this was comparable to that in terms of the service. I could have done this in pajamas vs. pants.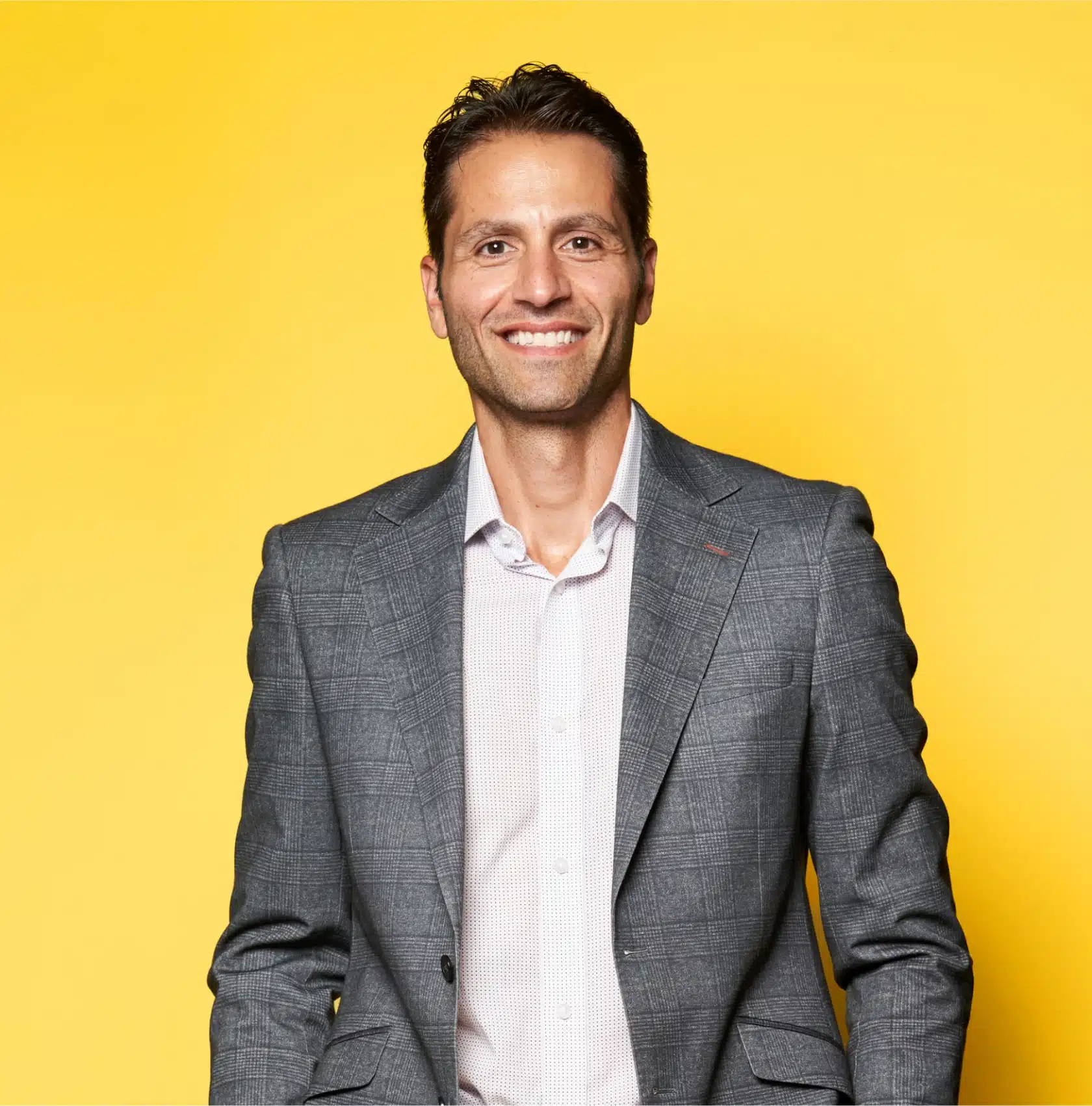 "nesto agents were knowledgable, responsive, thorough, and conscientious. Great experience."
— Matthew Khan
Home purchase in Ontario
"Provided us with good information and advice, and was very patient in answering our many questions and emails."
— Anik Trepanier
Home purchase in Ontario
"Wow, can't believe everything happened in less than 10 days and everything ONLINE, no need to go to any banks or anything, nesto worked for me very well."
— Ranadheer Morthala
Home purchase in British Columbia
Become a happy nesto customer
Connect with 250+ licensed mortgage experts you can trust