A Lender vs B Lender Mortgages in Canada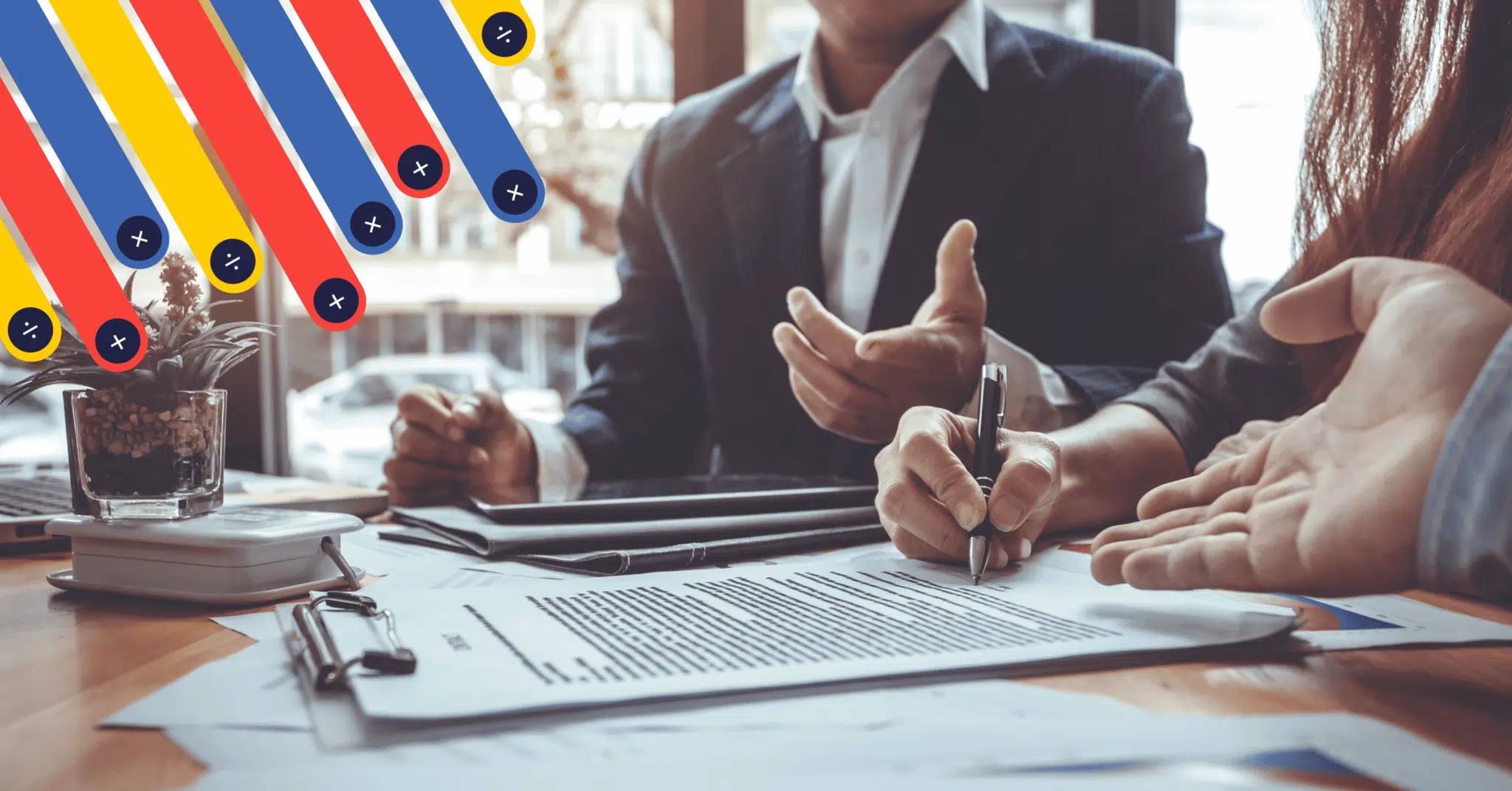 Key Takeaways
A lender mortgages are usually the big banks in Canada that only offer mortgages to applicants who have steady income and a great credit score that's above 650. Nevertheless, an A lenders can also offer B lender mortgages to applicants who do not meet the requirements for A lender mortgage.
B lender mortgage is the alternative option for applicants denied by A lenders. B lenders are some of the easiest banks to get a mortgage loan as they offer more flexibility in loan requirements and may sometimes even offer better rates than A lenders.
Credit score requirements, mortgage interest rates and availability of insurance are the major differences between A lender vs B lender mortgages in Canada.
Are you a first-time buyer?
What is an A Lender Mortgage?
Mortgage professionals usually refer to lending tiers as A lender mortgage and B lender mortgage. Even beyond mortgage professionals, these terms have become mainstream but can sometimes seem confusing.
A lenders are the traditional mortgage lenders who cater to clients with a good credit score and income stream. Banks, mortgage lenders and credit unions that offer A lending opportunities in Canada usually offer better rates, provided you meet the requirements. A lender mortgages banks work under federal regulations; therefore, clients will need to provide evidence that they can afford to pay interest at either the qualification rate or 2% higher than the contract rate whichever is higher.
However, some A lenders are not controlled by federal regulations but are regulated by provincial governments. You can easily find a list of A lenders in Ontario who do not adopt the stress test rules but note that these lenders will have internal rules to protect their interests. These banks and credit unions will typically lay out their terms for you to consider before choosing to borrow from them.
What is a B Lender Mortgage?
B lender mortgage is generally offered at a higher interest rate than the latter. That is because they lower their entry barrier to cater to clients with less than perfect credit scores and fluctuating income. B lender mortgage rates in Canada are higher, and the minimum down payment ranges from at least 20% to even 35 % in some cases.
Immigrants and self-employed people who usually lack strong credits or a guaranteed income can leverage B lender mortgages to purchase their desired home rest. However, it's necessary to look into the specific terms given by your B lender to ensure you don't get trapped with enormously high interest rates that you can't afford. 
When looking at alternative lenders like B mortgage lenders in Canada, you should ask questions such as B lender mortgage calculation, highest interest rates, cost to exit the mortgage, your prepayment options and monthly payment. Ensure you're satisfied with the answers before signing off on the mortgage. It may also be wise to get a lawyer who understands the process to explain what you're signing up for and identify risky clauses in the contract.
A Lender vs B Lender: Key Differences
Comparing A lender vs B lender, you'll see that the major differences exist in their credit score requirement, mortgage rate and whether their loans are insured or uninsured. As a major determining factor, borrowers with poor credit scores will be declined by traditional banks, which are also known as A lenders. The following describes the key differences between the two types of lenders.
Credit Score
Credit scores show your creditworthiness and determine whether or not your lender will consider your loan application. The higher your credit score, the more your mortgage lender will trust that you'll be diligent in repaying your loan.
While credit score requirements may vary from one A lender to another, in general, the minimum credit score needed to acquire an A lender mortgage in Canada is 650 and above. B lender mortgages can be approved with a credit score of 600 or less, depending on the bank and your income stability. Usually, B lender mortgage banks are less stringent on credit scores because they make up for the risk with higher interest rates.
Changes in Mortgage Rates
A and B lender rates in Canadaare largely affected by the risk incurred by lenders. The big banks offer A lender mortgages to people with great credit scores, which means less rates than what is obtainable in B lender mortgages. For B lender mortgages, you'll need to pay a minimum down payment of 20% and sometimes pay more on interest rates for uninsured mortgages carrying a higher level of risk.  
Insured vs Uninsured Mortgages
Mortgages with minimum down payments that are less than 20% are required to have mortgage default insurance. As such, most A lender mortgages are insured and come with considerably low mortgages rates. B lender mortgages may or may not be insured depending on the bank, and this will reflect on the stipulated monthly rate on your contract terms.
Which Lender Offers Better Mortgage Rates?
Inquiring from different mortgage lenders to compare rates and get the best deal is no ordinary task. It's best to approach mortgage brokers like nesto that make the entire process easy by negotiating with lenders to get you the best mortgage rates.
You can visit nesto.ca to take a look at our best rates of the moment in Canada. 
Final Thoughts
Mortgage lenders in Canada provide loans based on creditworthiness and income stability. A lender banks mostly only accepts applicants with great credit scores. But who do you turn to when these A lenders reject your loan request for not meeting their criteria? B lender mortgages. As much as higher rates are evident, B lenders offer more flexibility, accommodate individual needs and may sometimes even save you money.
---
Ready to get started?
In just a few clicks, you can see our current rates. Then apply for your mortgage online in minutes!
Today's Best Mortgage Rates as of September 28, 2023