We Believe
You're Bright.
Why?
Why Choose nesto?
We're the pioneer in online mortgage lending in Canada. Our mission is to offer a positive, empowering and transparent property financing experience, simplified from start to finish. To do that, we provide you with the best mortgage deal possible in an unbiased, commission-free way.
Yes, we make less than the average broker or mortgage specialist, but we get the peace of mind knowing that we helped you save thousands of dollars on your mortgage. We feel pretty good about this!
Who's Behind nesto Diagram is a launchpad for the most exciting ventures in insurance, financial services, and healthcare.
With their long-term perspective, Diagram makes an unmatched commitment to entrepreneurs with their depth of both capital and expertise. Combined with the support of their highly distinguished investor base, Diagram offers early-stage companies a unique platform to think big, launch in Canada, and pursue global success.
Diagram is backed by one of the largest Fintech funds in the world, Portag3.
Portag3 is financed by leading financial institutions including Power Financial, Great West Lifeco, IGM Financial, National Bank, and many others. You can rest assured that we are here to stay!
Cheers to 5 Years of Revolutionizing the Mortgage Industry.
We proudly announce our 5-year anniversary, marking a significant milestone in transforming the country's property financing landscape. With a remarkable journey that saw us evolve from a broker to a full-end-to-end mortgage platform offering low rates, origination, funding, and servicing (in record time), the company has achieved unparalleled success. Now originating billions in annual mortgage volume, we are Canada's leading digital mortgage platform.
We are a Canadian company you can trust; We are the bright side of mortgages.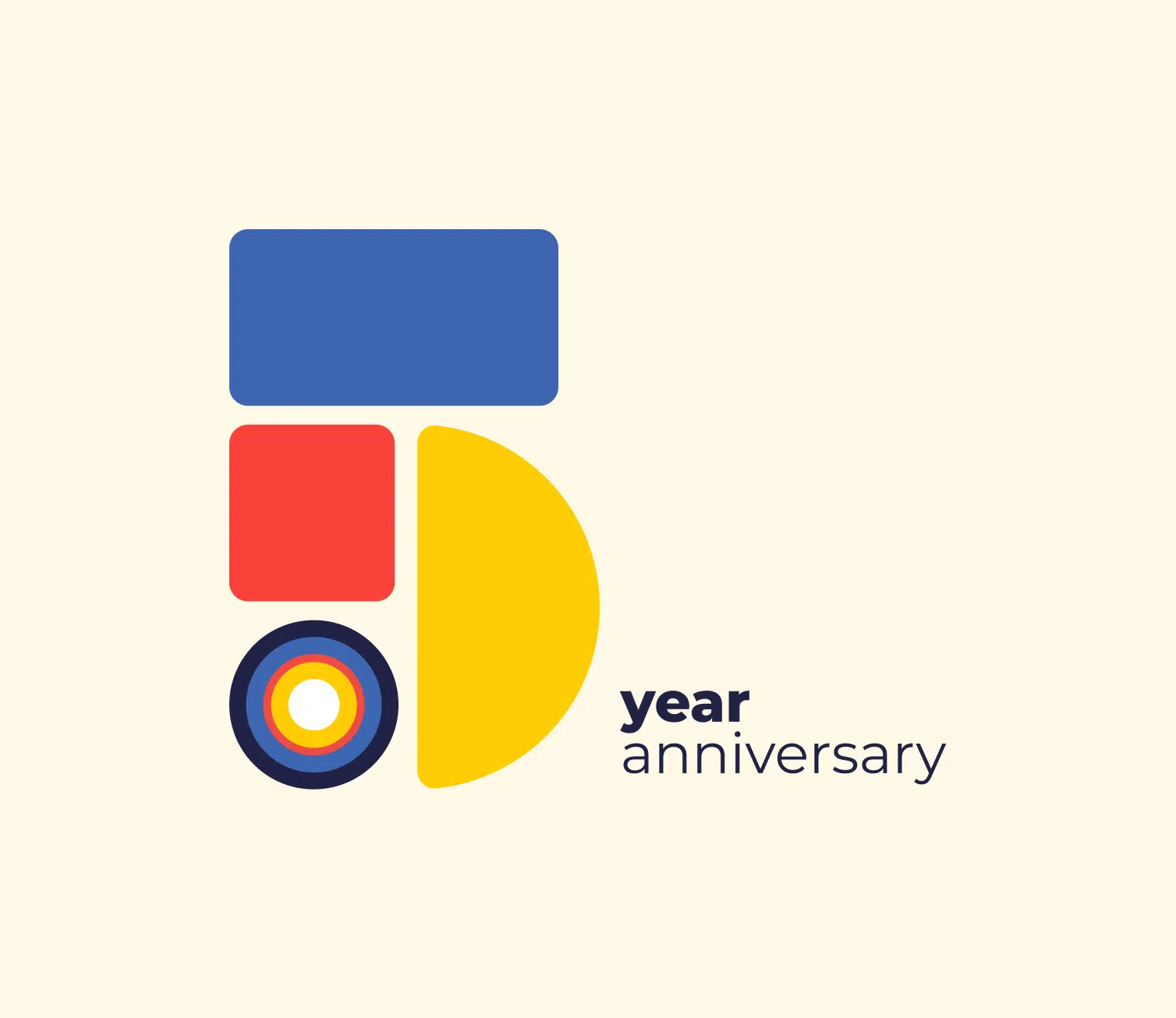 How nesto Works
All the Help,
Without the Commission.
Simply put, our salaried advisors are rewarded based on your satisfaction. We're here to help you reach your goal and guide you through the complicated world of home financing.
The Best Rates,
Because We Can.
Every mortgage professional knows the market's best rates every time they check their email. Only a few of them will give you that rate without making you work for it.
nesto's here to change the industry for this very reason.
A Mortgage at Your Fingertips,
Because It's 2023.
Who has the luxury to take a week off to go mortgage shopping? You focus on the milestone here: purchasing a home. We'll take care of the mortgage part.
It's More Than a Mortgage,
It's Your Home.
Finding a forever home is a great accomplishment. Let's make it fun. Let's keep it bright.
Our Mission
We believe
people are bright.
At nesto, we're on a mission to offer a positive, empowering and transparent property financing experience, simplified from start to finish.
"We're a Certified B Corp, because we care about people & the planet."
-Malik Yacoubi, CEO & Co-Founder
nesto became a certified B Corp in 2022. We're proud to be among top companies on a mission to better processes, a better planet, and a better work environment for our employees. Going forward, our B Corp certification will serve as a guidepost and an ongoing reminder of our commitment to:
Foster a diverse and inclusive workplace culture.
Continually improve our environmental footprint.
Implement ethical and transparent business practices.
Innovate and collaborate to address pressing global challenges.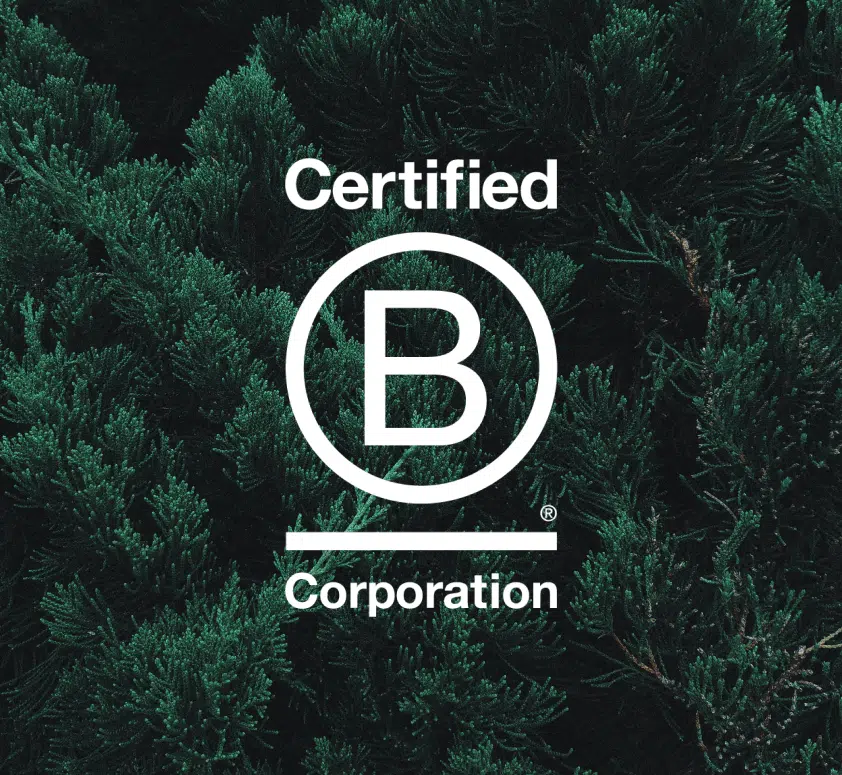 Happy Borrowers
Thank YOU very much for your service – we particularly appreciated your honesty, professionalism and excellent client service. Even though we haven't met, we feel like we already know you & your team. Your confidence and willingness to assist made us feel at ease right away!

Antonia
mortgage renewal
Ottawa
saved $6,800
After spending countless hours shopping around, we are so glad we found you guys! You offered us a better rate from the get-go than what was offered to us after rounds of negotiations with our bank. More importantly, thank you for taking the time to answer ALL our questions (I know we asked for a lot! :)). We are looking forward to working with you again. We'll be sending our friends your way.

Stéphanie & Pascal
new condo owner
Montréal
saved $5,600
I love how simple and easy the process was. I am not a mortgage expert, but I loved the fact that I could do most steps by myself. Chase was super helpful in answering my questions and confirming I had found the best deal with nesto. A+

Lisa
new home owner
Ottawa
saved $16,000
nesto team
Malik Yacoubi, CEO
Karim Benabdallah, CTO
Damien Charbonneau, COO
Chase Belair, Principal Broker
Frequently Asked Questions
Who are the people behind nesto?
While nesto is Canada's first digital mortgage finance company, it is above all else built by people in this beautiful country we call home! We're very proud to have a growing team of bright individuals who keep the engine running, and our rates low! Our culture is as strong as the people who work here. We're a diverse bunch, coming from all backgrounds and walks of life coming together for a common purpose: give you the best mortgage experience possible.
How is nesto different from a broker?
There are 3 main differences between nesto and traditional brokers…
Can nesto help an applicant with poor credit / a consumer proposal or who has filed for bankruptcy in the past?
nesto has strict lending guidelines that require a minimum credit score and no recent missed payments.
What types of properties does nesto consider?
Can nesto finance residential properties?..