Thank you! nesto Celebrates 5 Years Of Revolutionizing The Canadian Mortgage Industry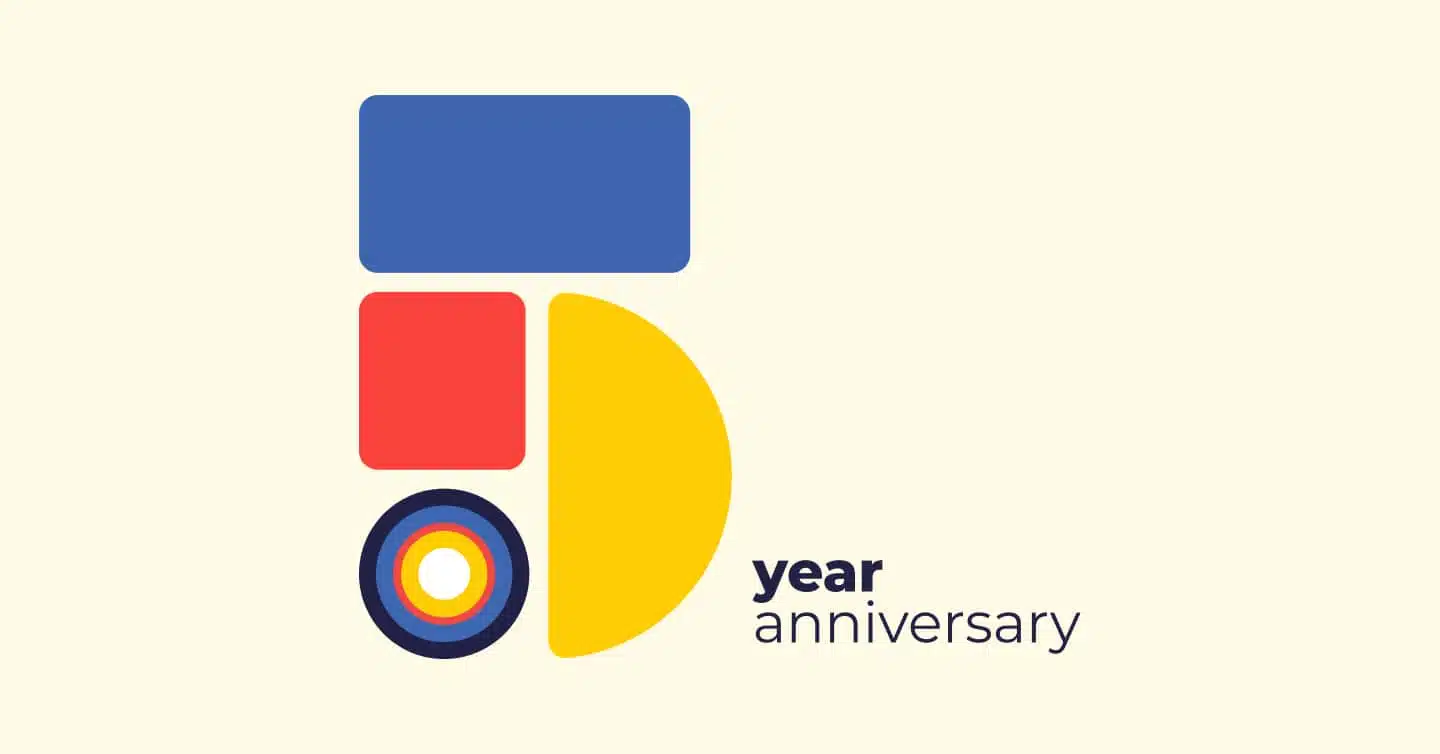 We proudly announce our 5-year anniversary, marking a significant milestone in transforming the country's property financing landscape. With a remarkable journey that saw us evolve from a broker to a full-stack lender, we have achieved unparalleled success and growth in record time. 
We would like to say thank you to our happy customers that trusted us since day 1 and discovered the bright side of mortgage with nesto.
Want To See nesto Through Time? Here's Our Story In Under 5 Minutes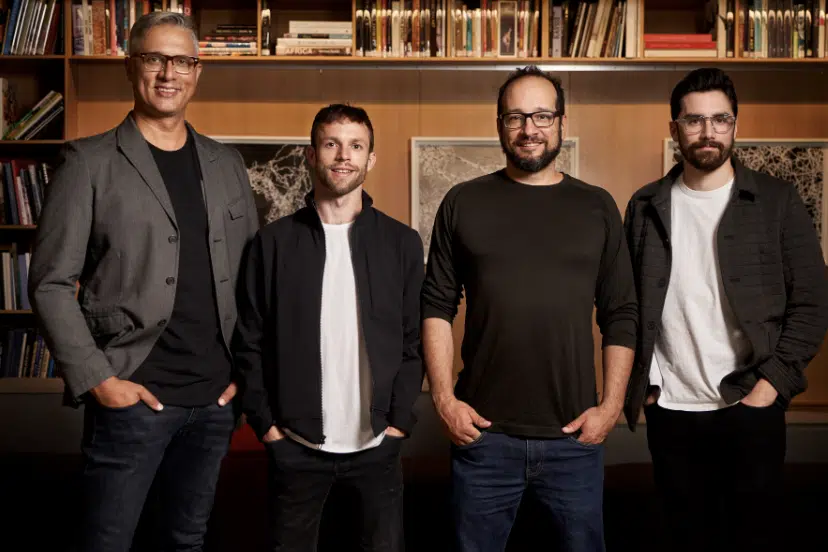 Are you a first-time buyer?
Over the last 5 years, with our consumers at heart, nesto has consistently pushed the mortgage innovation frontier in Canada:
Built proprietary end-to-end mortgage technology (from acquisition, digital mortgage application and document center, advisor portal, underwriting portal, funding & capital market portal and servicing).
Established deep capital market capabilities, giving it direct access to mortgage funding sources to power nesto lending. A function led by respected industry experts Blake Dumelie and Ricardo Pascoe.
Innovated on mortgage products, bringing Canadians the first 150-day rate hold, the 'nesto low rate guarantee', and a depth of mortgage features to support Canadian's evolving needs.
Since 2022, all of nesto's technology is made available to existing financial institutions with the nesto Mortgage Cloud. In a turn-key solution, the nesto Mortgage Cloud allows partners to streamline their mortgage lending operations and offer the distinctive nesto experience. IG Wealth Management is the first financial institution to benefit from the nesto Mortgage Cloud technology.
Consistently offering the best mortgage experience in Canada, maintaining a Net Promoter Score (NPS) score 5-10x better than banks. 
Employs a talented workforce of 310 individuals across Canada. This diverse team, composed of industry experts, technology innovators, and customer-centric professionals, continues to drive nesto's vision forward, revolutionizing property financing nationwide.
Here's to the future and more excitement to come!
We are a Canadian company you can trust;  We are the bright side of mortgage. 
Find a better rate, and we'll match it, beat it, or give you $500*.
*Conditions Apply
With nesto, it's stress-free
---
Ready to get started?
In just a few clicks, you can see our current rates. Then apply for your mortgage online in minutes!
Today's Best Mortgage Rates as of December 5, 2023