How to Start Investing in Real Estate in 2023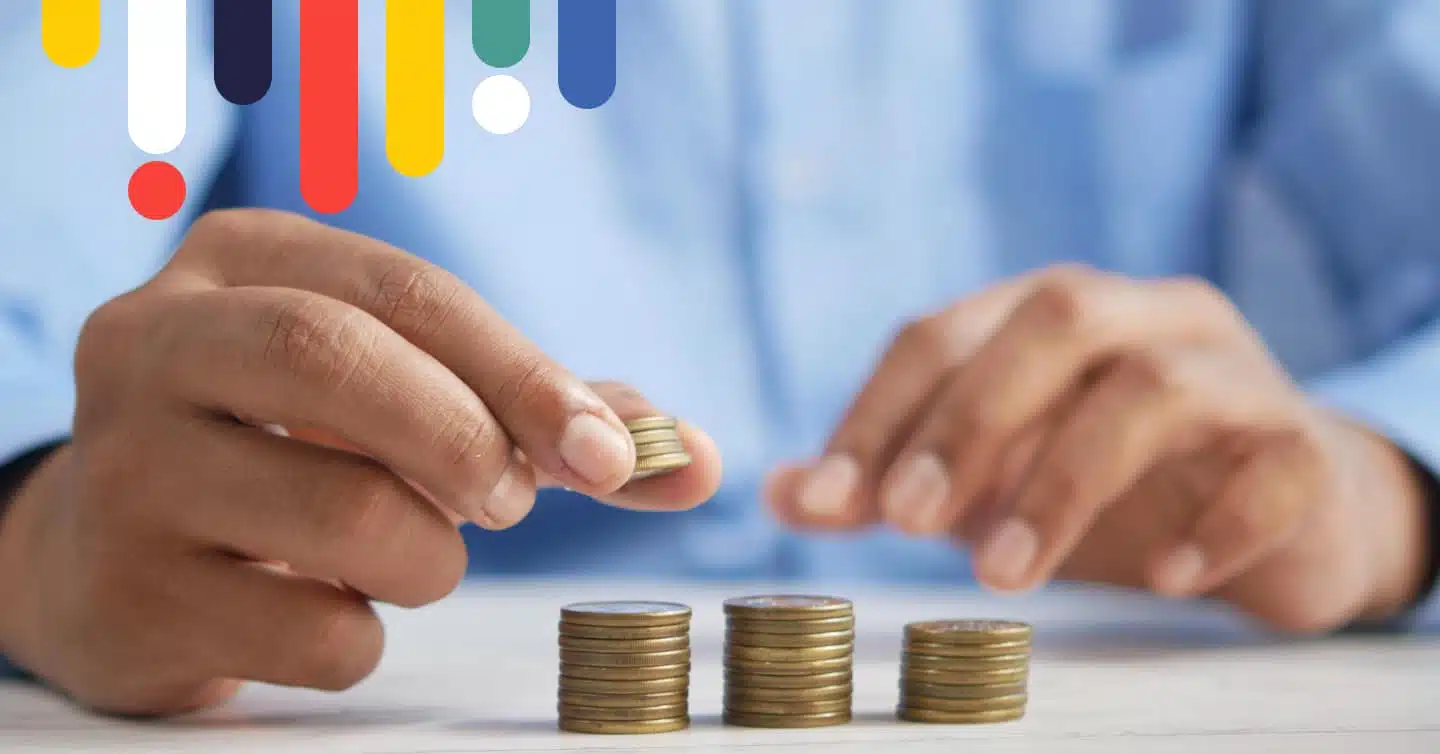 Real estate investments can be very lucrative if done right. Many are willing to build their wealth through real estate investing but are not sure how to get started. In this article, we'll cover 6 simple ways to invest in real estate in 2023.
---
Key Highlights
One of the golden rules of investing is to start small and grow it over time. If you start early, overtime you'll benefit from the compound interest.
Some of the options below don't even require you to be in the exact location as your real estate investment.
Investing in real estate is a clever way to diversify your investment portfolio and even be an additional income stream.
Are you a first-time buyer?
What is real estate investing?

Real estate investing involves the purchase of a property as an investment vehicle. It refers to the purchase, management or rental and/or selling at a profit. It is key to do your research properly before investing in real estate in order to find the right property for your portfolio.
Pros & cons of real estate investing
As with any type of investment, there is risk associated with buying real estate. On one hand, it can be an excellent opportunity but on the other, as with any investment it comes with risks. Let's look at some of the pros and cons of real estate investing.
Pros:
It is generally a good return on investment on the Canadian market
It will be an additional income stream (rental income) and a passive income
It will be tax efficiency (capital gain)
Cons:
In most cases, it will require patience as it's a long term investment. (except house flipping)
Real estate involves maintenance and may come with unexpected costs
Real estate requires your time (researching properties, dealing with maintenance issues, liaising with tenants or property managers, etc.)
Find a better rate, and we'll match it, beat it, or give you $500*.
*Conditions Apply
With nesto, it's stress-free
6 Ways to invest in real estate in 2023
As we mentioned, there is certainly more than one way to invest in real estate in 2023. We've listed below 6 popular real estate investment methods to make money and build wealth in 2023.  
1. Buying your own primary home
The first one we'll cover is buying a property to use as your primary residence. Even though you won't get any income from the property, it can still be considered as an investment because its value will increase over time.
2. Flipping homes
Flipping houses means buying a property (often underpriced) that has a lot of potential but will require work before being ready for the real estate market. As you can see on TV, it can be risky (unexpected damage or delays) but if done right, it can be very lucrative. You can go for a property that needs just cosmetic improvements or one that will require construction work but with a higher return on investment.
3. Buying land
It may come as a surprise to you but buying farmland is a good real estate investment. The value of farmland is steady with a lot of potential growth over time. You can then rent out the land to local farmers for cattle grazing or crops growing. There are plenty of areas with land for sale so it's a question of doing the right kind of research before investing.
4. Investing in REITs or REIT ETFs
Another form of real estate investment is investing in a REIT (Real Estate Investment Trust) or an ETF (exchange-traded fund). In this kind of investment, you won't actually own a property but trade stocks. You will participate in the running of a trust that owns office buildings, rental spaces, hotels and other types of non-residential properties. REITs can be varied and complex but can be a good investment as they are basically dividend-paying stocks. In the case of REIT ETFs, you directly invest in shares of REITs. The advantage of REIT ETFs is that you'll invest in many REITs at once instead of just one at a time.
5. Real estate limited partnerships
A real estate limited partnership (RELP) allows you to invest in a diversified portfolio of properties alongside other investors and together buy, lease, develop and sell properties. Unlike REITs, RELPs are private equity, therefore, they are not traded on public exchanges. RELP operates on a set term of 7 or 12 years. These types of real estate investments are more suitable for high-net-worth individuals as their minimum can be anywhere from $100,000 to a few million depending on the properties purchased.
6. Purchasing a property to rent out or Airbnb
The most classic way to get started with investing in real estate is to buy a property and rent it out. You can choose to rent out only a part of the property or rent it all.  You may then decide to place it on short-time rental platforms such as Airbnb or traditional rental platforms with long-term tenants. The great thing about this form of investing is the immediate income stream that the property will generate to cover mortgage payments, taxes and insurance.
FAQ
Here are some frequently asked questions about investing in real estate in 2023.

Why should you invest in real estate?
Many financial advisors recommend investing in real estate in order to diversify the portfolio of their clients. One of the unique aspects of real estate investing is that you can potentially find a property for sale that is sold below the market value and resell at a profit.

Should I invest in Real Estate or Buy Stocks?
It's really up to you to decide what you're most comfortable doing. There isn't a right or wrong way of investing with either of these, it depends on your situation and your inclination to risks. Stock values are more versatile, their value can rise or fall very quickly.
Final Thoughts
No matter your preferred type of investments (stocks, bonds, real estate, etc.), you should strive to diversify your financial portfolio. Real estate has been one of the best investments over time and as long as you're doing your research and you are willing to hold on to the properties for extended periods of time, then there are great chances your investments will pay off.
---
Ready to get started?
In just a few clicks, you can see our current rates. Then apply for your mortgage online in minutes!
Today's Best Mortgage Rates as of November 29, 2023