Low mortgage rates
from the get go,
guaranteed
You get the best mortgage
experience, supported by a
team you can trust.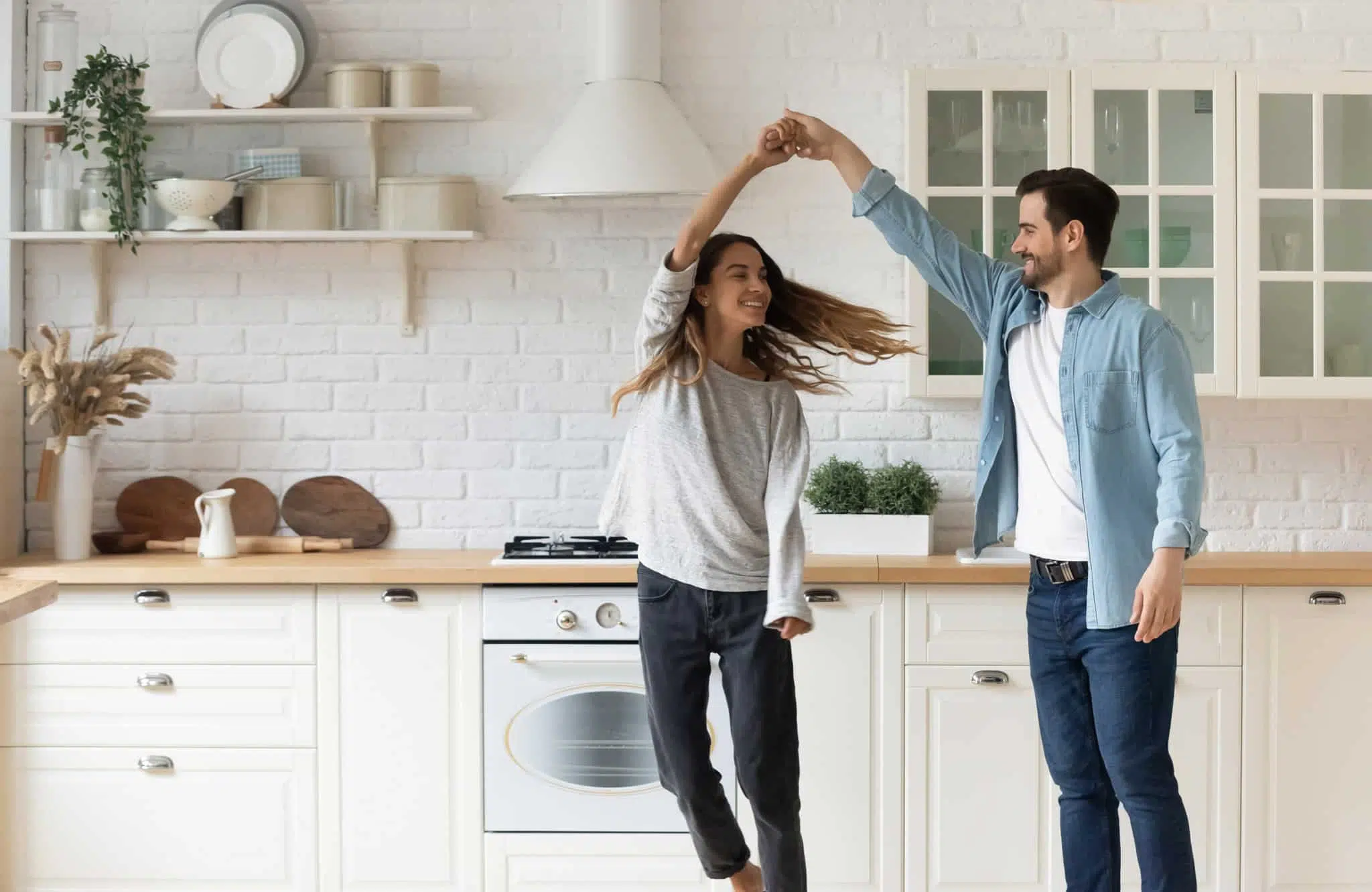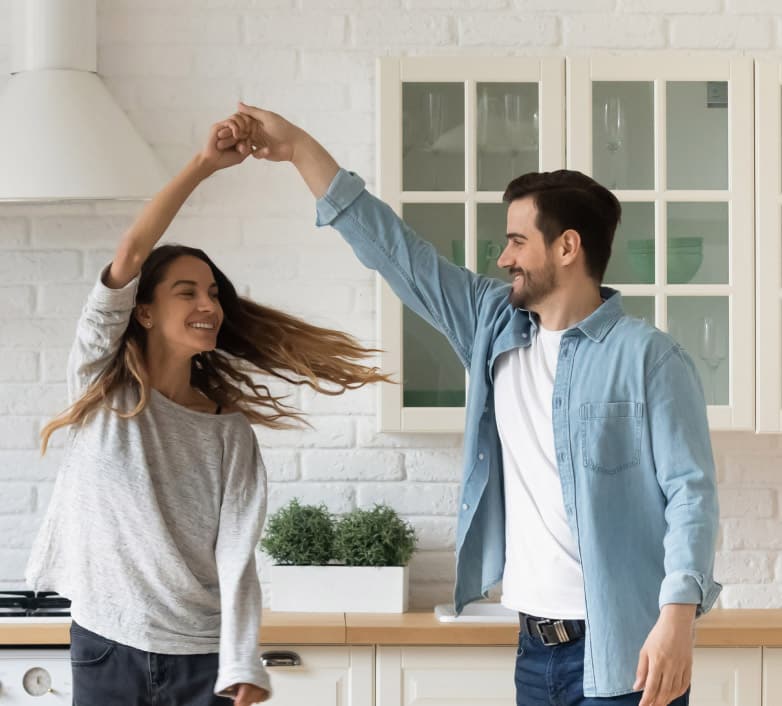 The nesto difference
Low Mortgage
Rate Guarantee
Your low rate upfront, every time. Expert advice. No commission.
Simplicity
meets speed
We provide a streamlined financing experience backed by best-in-class technology.
A company
you can trust
nesto is a pioneer in online lending & has helped 400,000+ Canadians.
The nesto play-by-play:
Access your best mortgage rate in seconds with our AI-powered algorithm.
2
Sign up to tailor your options
Provide us more information about your personal objectives to help us pinpoint your best options.
3
Build your mortgage and apply
Get advice from our mortgage experts or confirm your product choice directly online. Either way, get the financing process started.
4
Get your mortgage approved
Easily upload your supporting documents and we'll take it from there. Just like that, you've got your new mortgage.
Questions? Talk to a mortgage expert, now!
Call us anytime. We're always here for you.
nesto expert
advice
Did you know you can secure
your rate for 150 days?
More than 300+ advisors across Canada.
Receive unbiased advice on our first-class products.
Our trusted team will guide you through the mortgage financing experience from start to finish, and throughout the life of your loan.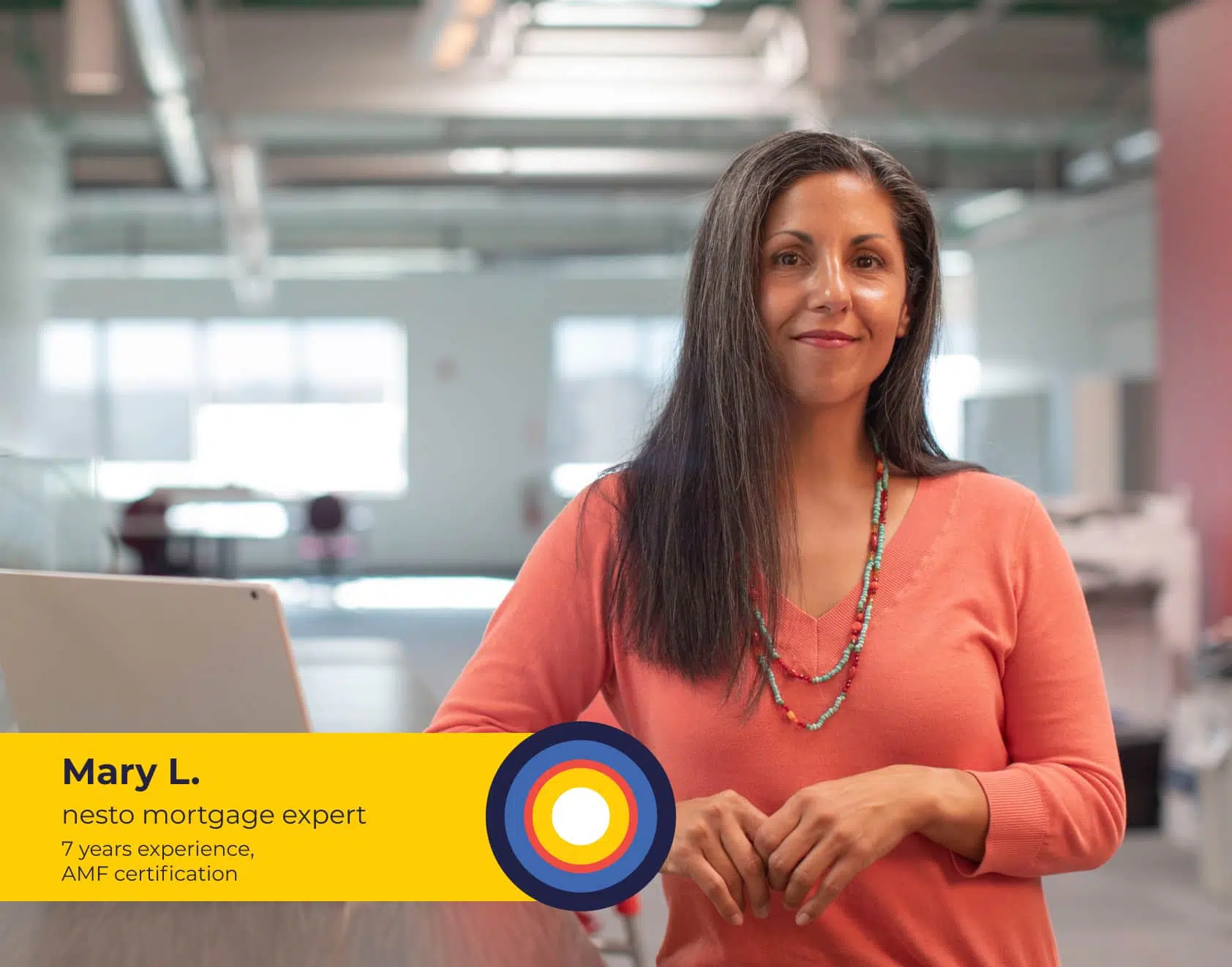 Expertise Meets Excellence
With us, you not only get a transparent, streamlined experience but trust that you're working with Canada's top online mortgage lender.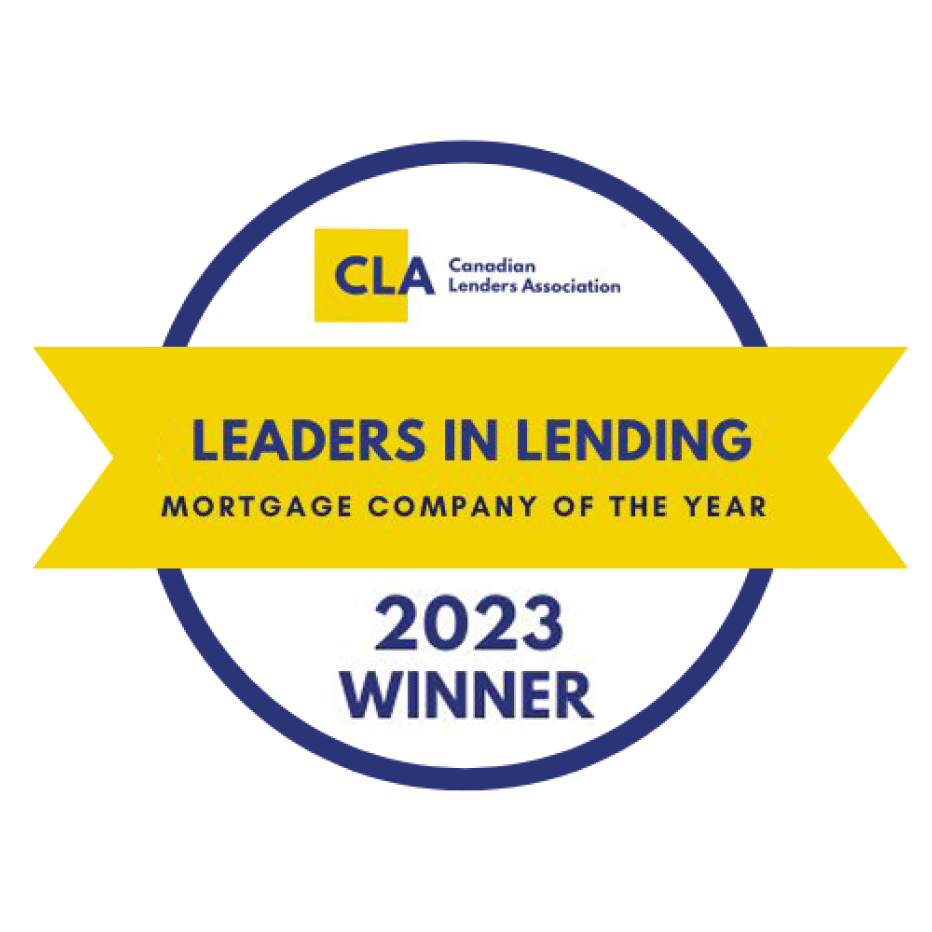 Join 400,000+ Canadians
that trusted us.
Billions $
Mortgages processed annually
300+
Readily available mortgage experts and passionate team members
6+ Years
Average experience per licensed mortgage advisor
Happy nesto customers
Did nesto save you a headache (or two)? Did you get a mortgage payment that works for you? If so, we'd love to hear more about it! Leave a review — Our team loves to see you happy!
An average of 4.5 out of 920 reviews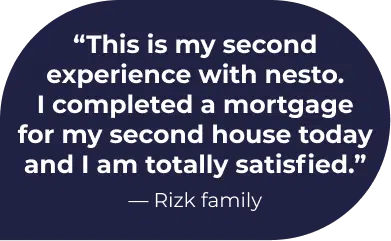 The humans behind nesto
nesto is above all else built by people. We are committed to our mission to offer you a positive, empowering and transparent property financing experience, simplified from start to finish.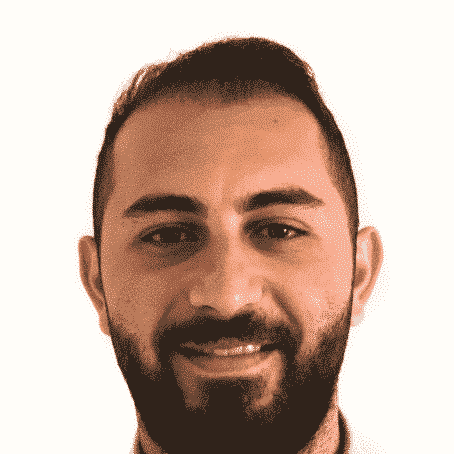 Elio Abi-Nader
Financing Experience
Manager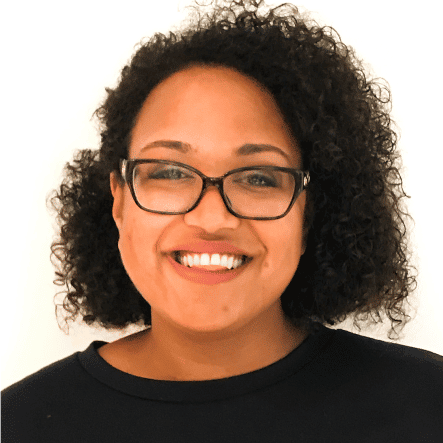 Desire Silcott
Social Media
Specialist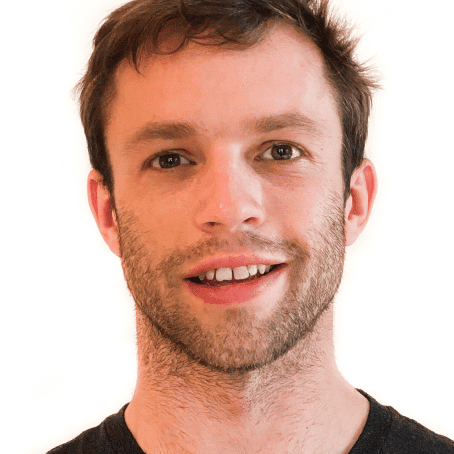 Chase Belair
Co-Founder,
Principal Broker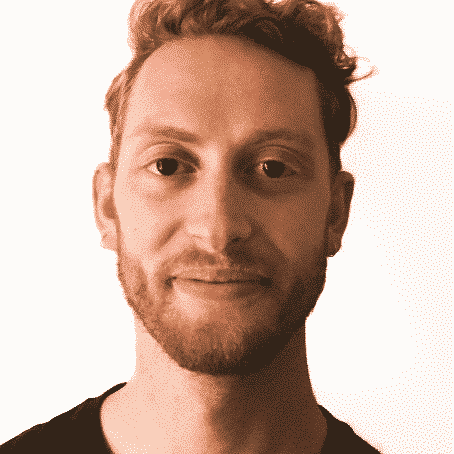 Brodie Geurkink
Growth Operations
Manager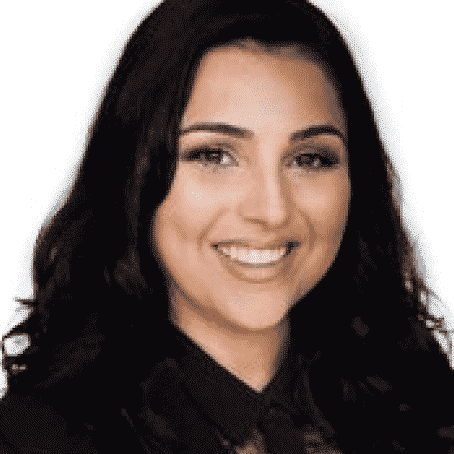 Diana Dokmajian
Customer Success
Team lead
Visit the nesto academy
We launched our nesto academy with one goal: To guide you in your life's most important financial decision. Read & become a mortgage expert.
Join nesto's VIP list
Get rate change updates, mortgage tips, and expert advice.
---