Low mortgage rates
from the get go,
guaranteed
You get the best mortgage
experience, supported by a
team you can trust.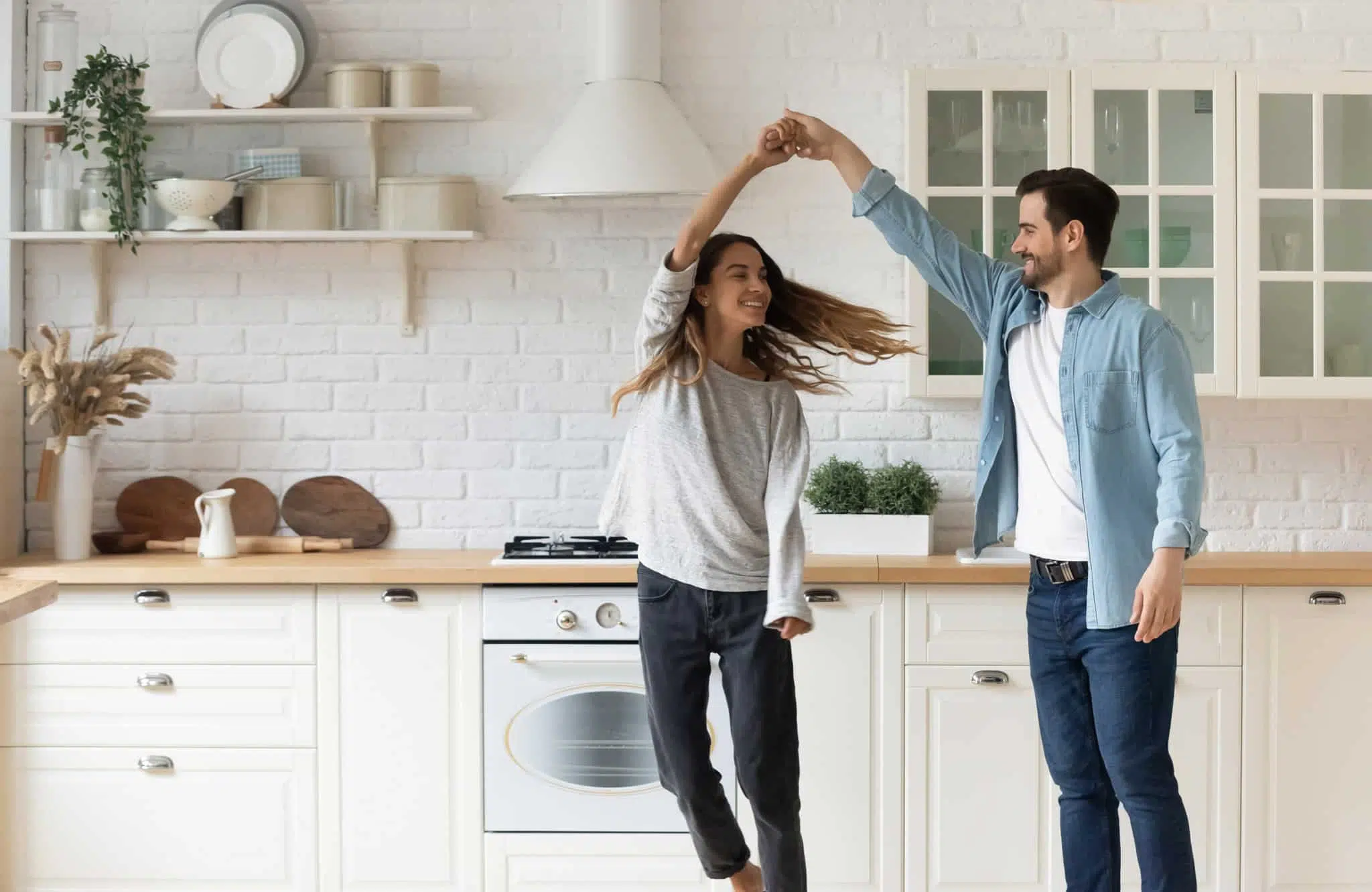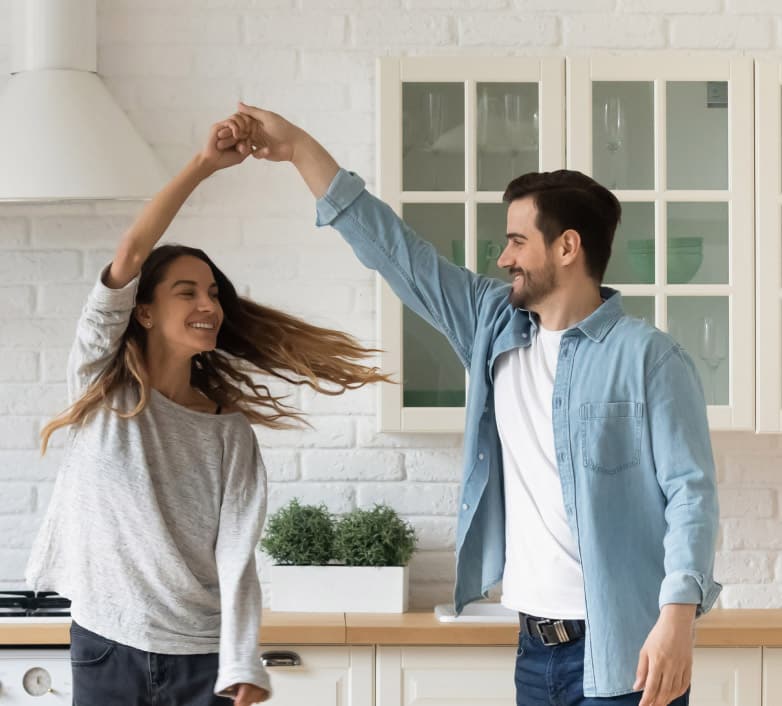 The nesto difference
Start with the lowest rates
With nesto, focus only on choosing the best product. Decide between the best rates available to you up front, no negotiation needed.
Get unbiased advice
Our advisors don't take commission. Trust us to guide you to the choice that is best for you.
Get your mortgage fast. Really fast
Accompanied by our financing team, make sense of lender requirements to get approved or pre-approved in record time.
A true one-stop shop
Get pre-negotiated rates from over a dozen of the most reliable lenders in Canada, compare the features of your favourite products and complete your transaction all in one place.

How do we offer you the best rate?
High volume
Bulk discount
We apply nesto's high volume to negotiate preferential rates with each lender, including their premium products. These savings are passed on entirely to you, from the start.
Help us
Help you
And because you quickly provide your information over our digital platform, we save on time and resources which allows us to put those savings towards an even lower rate for you.
Commission-free advisors
Unbiased advice
Finally, nesto advisors don't take commission so you get truly unbiased expert advice on your mortgage decisions.
How it works?
1
Explore our best rates
Access the best mortgages in seconds with our AI-powered algorithm. We screen the entire market in seconds to present you the best possible rates from 2,000+ mortgage products.
2
Tailor your options
Create an account and provide us more information about your objectives to pinpoint your best options.
3
Build your mortgage and apply
Trust your instincts? Confirm your product choice directly online. Still undecided? Get advice from our expert mortgage advisors. Either way, get the financing process started.
4
Get your mortgage approved
Upload your supporting documents and we'll take it from there. Just like that, you've got your new mortgage.
See what others have to say about us
press
nesto customers
Working with traditional banks means you'll only get access to their rates and their specific suite of products, as opposed to a mortgage agency (QC) or brokerage (ON), like nesto, which gives you direct access to rates from 10+ lenders.

Caitlin Wood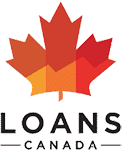 The process takes place almost entirely online, saving both broker and client time. Rather than be stuck on the phone answering a broker's questions, potential borrowers can provide all the required information through the nesto portal, where it can then be thoroughly vetted

Clayton Jarvis

Winner of the Public's Choice Award

Excellent
An average of 4,6 out of 208 reviews
Mia Hall
Very professional, and helpful. Helped me understand the differences between various kinds of mortgages so I wouldn't get into a deal I wasn't comfortable with, while also advising on the time and complexity of each of those options. Very happy that I talked to them!
Tania M
Our mortgage was up for renewal; luckily I stumbled upon nesto. Not only were the rate and terms incredible, they showed great patience and responsiveness with all my questions as we transitioned to a new Lender. And when I say incredible rate, even my previous Lender agreed they'd have made the switch, too. I have and will continue to recommend nesto to my friends and family
Ruben ortiz
nesto was an easy to use online broker, easy way to upload documents! Followed up by a friendly call and email. Definitely a plus in my books!
The humans behind nesto
nesto is above all else built by people. We are committed to our mission to offer you a positive, empowering and transparent property financing experience, simplified from start to finish.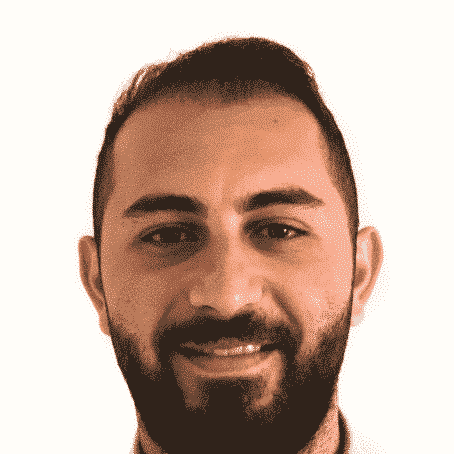 Elio Abi-Nader
Financing Experience Coordinator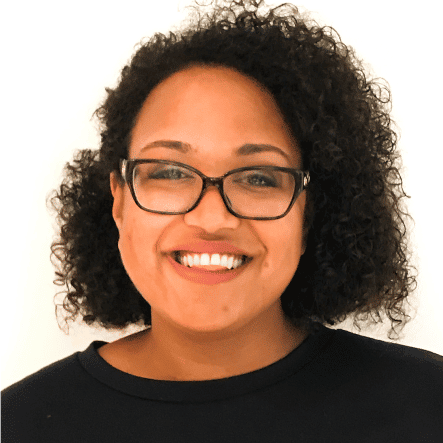 Desire Silcott
Customer Success Specialist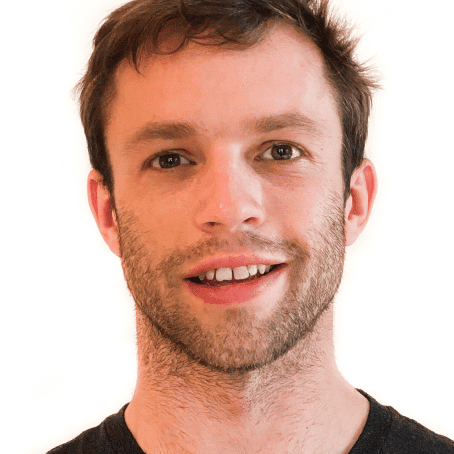 Chase Belair
Principal Broker & Co-Founder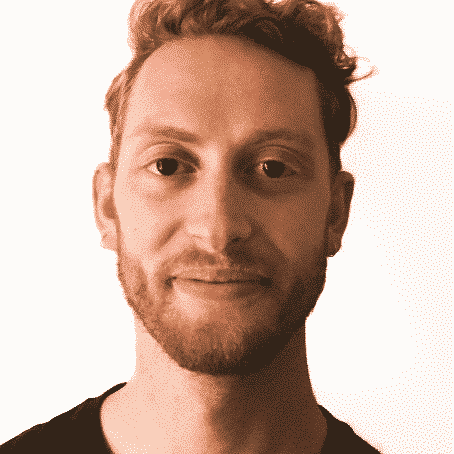 Brodie Geurkink
Financing Experience Coordinator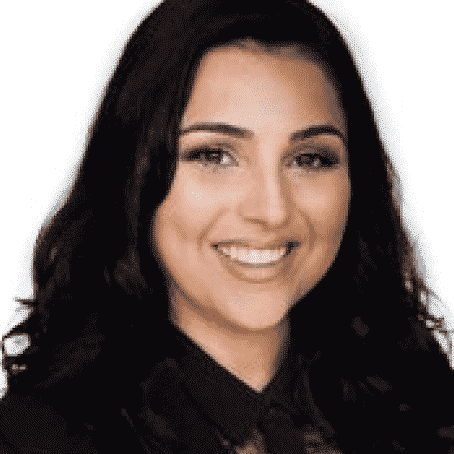 Diana Dokmajian
Customer Success Team lead