5 Books to Elevate Your Personal Finances to The Next Level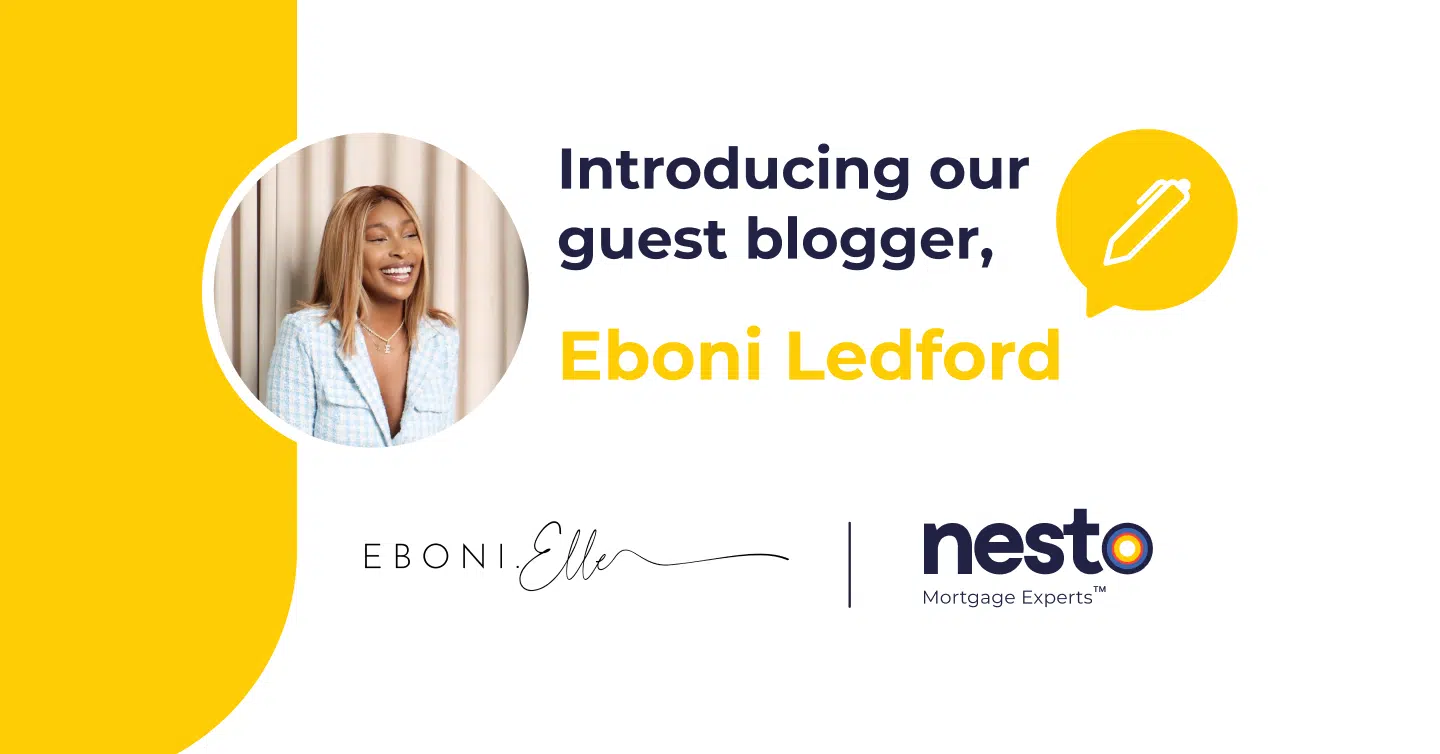 My name is Eboni Ledford, also known as EBONI.ELLE and I'm a licensed financial professional, public speaker, and lifestyle influencer. I believe that there is great power in boosting one's financial literacy, especially as it pertains to our ability and confidence to set and achieve goals for ourselves or our families. Here's the sad truth, most people don't actually understand how money works; and I used to be one of them. I like to say that I "fell" into the lap of finance because I found myself losing in battles against debt management, investing, and budgeting. Imagine, I was in the boxing ring with some of the most important financial concepts and I didn't even have my boxing gloves on.  Ouch! With that said, I learned very quickly that I needed to learn more about personal finance and learn I did. 
With the rapidly changing economy, growing housing prices, increased cost of living, and the growing instability of jobs, there is an increased need for financial literacy. But where should you start to look for this information? Well, search no more because today, I'm going to share 5 of my favourite books to jumpstart your financial journey!
---
Key Highlights
Books can provide valuable information to support you as you begin your personal finance journey.
Tackling your money mindset is one of the most important financial pillars.
 Double down on your goals by generating investment income from your assets.
---
Rewire Your Money Mindset – How to Be Rich (Napoleon Hill, Joseph Murphy, Wallace D. Wattles, and Robert Collier)
At the beginning of our journey toward financial independence, before jumping into concepts or solutions, it is extremely important to correct our money mindsets.
Without this rewiring, you attempt to build your finances on over the cracks of poor financial habits and money blocks. This book teaches the reader how to uncover and rewire money blocks by clearing our opposing pictures of wealth that gravely impact our ability to develop a clear vision or strategy for wealth.
Debt Management & Insurance Protection – The Canadian's Guide To Personal Finance (Tony Martin & Eric Tyson)
Once you've uncovered and addressed your money blocks, it is time to start building what I refer to as your "financial home". The foundation of your home is focused on protecting your ability to earn income by leveraging insurance. This book addresses the major confusions around insurance such as costs, protection types, and the amounts one should be covered for.  On the other side of this,  this book reveals all of the major technical characteristics of managing liabilities and understanding your interest rates. Particularly, how to calculate the costs of your debts and how to negotiate lower interest rates on your debts (which is a game changer)!
Find a better rate, and we'll match it, beat it, or give you $500*.
*Conditions Apply
With nesto, it's stress-free
Understand How to Save Money- The Psychology of Money (Morgan Housel)
With a strong foundation in place, the next step is to establish a healthy budget that can open room for savings and investments. While the saying "spend less than you earn" seems quite obvious, most Canadians aren't in this boat. With that said, this book confirms that building wealth isn't reliant on high salaries or crazy investment returns, but rather, a healthy savings rate. That is the ability to save a higher percentage of your income by lowering your expenses and increasing your cash flow (the amount of money left over after expenses). 
Are you a first-time buyer?
Building Wealth Through Investing – Rich Dad Poor Dad (Robert Kiyosaki)
As we work to increase our savings rate, it can often feel as though our money just isn't growing enough, and that's where investing comes in. This book not only walks readers through the importance of growing your money through investing but also through generating income from the assets you've worked so hard to get. Instead of trying to increase our efforts $1 at a time, we learn the significance of building a portfolio of investments such as stocks, real estate, or businesses that can provide passive income and multiply our $1 by many to support us on our journey to achieve financial freedom.
How To Diversify Your Portfolio With Real Estate – Making Money in Real Estate (Douglas Gray)
With housing prices and rising interest rates, many families no longer view homeownership as a viable investment option. In fact, many Canadians have given up on this goal altogether. This book makes homeownership a reality by providing all of the key elements needed to become a profitable real estate investor. Whether your goal is to acquire a family residence or own multiple cash-flowing properties, this book will walk you through trends, profitability, mortgages, pre-construction purchasing, and establishing the right team. 
Final Thoughts
Congrats, you've made it to the end of today's blog, and I want to leave you with this; remember that everyone's financial journey looks and feels different. As you navigate through your personal finances and, hopefully, some of these books, I hope you'll give yourself some grace throughout the learning, application, and milestone moments. 
Author – Eboni Ledford 
Instagram/TikTok : @_Eboni.Elle
---
Ready to get started?
In just a few clicks, you can see our current rates. Then apply for your mortgage online in minutes!
Today's Best Mortgage Rates as of October 2, 2023