Myth Busted: Do You Need 20% for a Down Payment?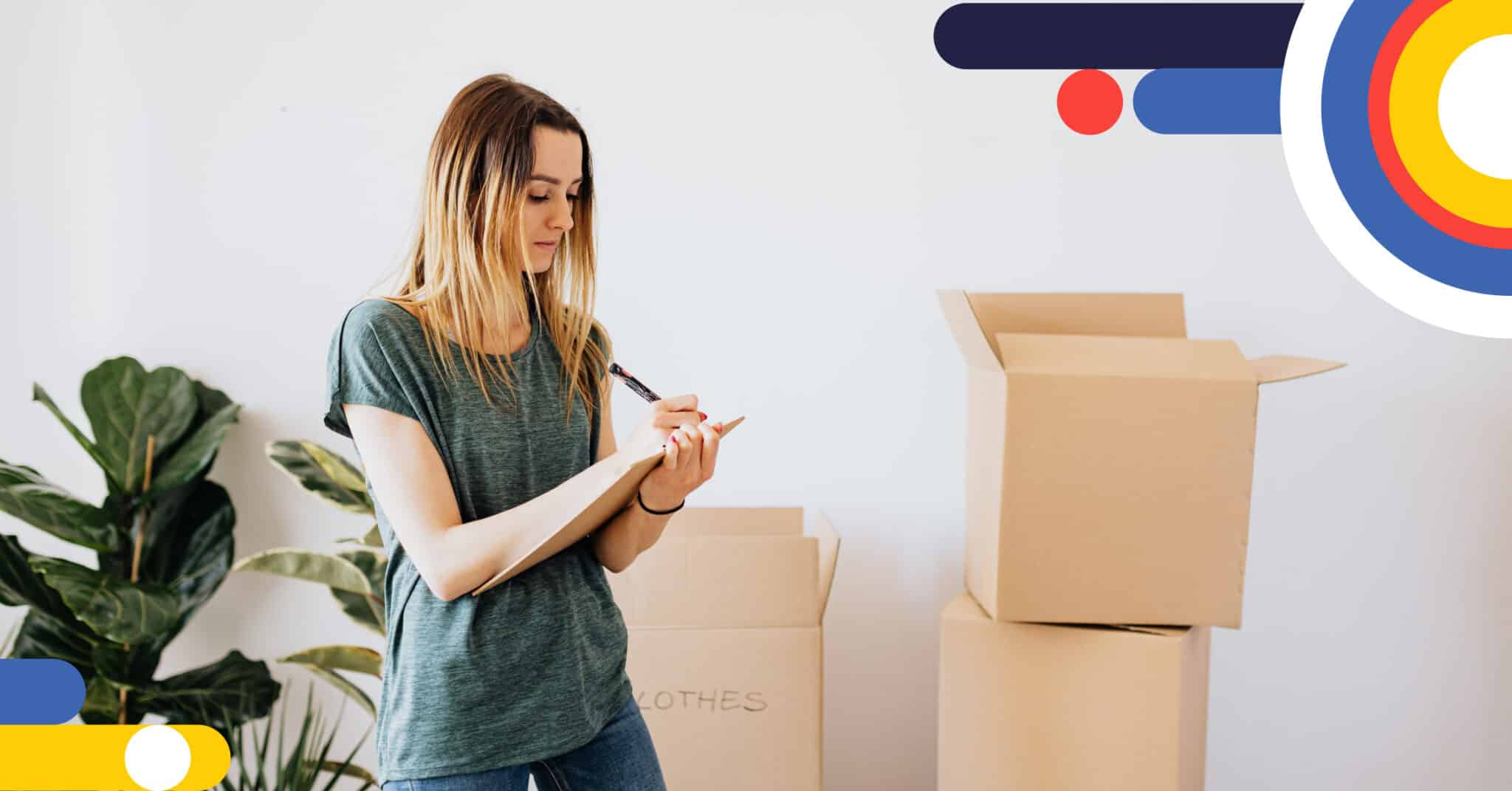 ---
Key Highlights
Myth BUSTED. The idea that you need 20% for a down payment is a total misconception.
You could pay as low as 5% (and sometimes less!) on your down payment. 
There is no such thing as a "perfect" down payment. It all depends on your budget, your goals, and how much you're willing to pay upfront.
---
Are you a first-time buyer?
What is a minimum down payment?
Simply put, you contribute money toward the cost of a home by making a down payment in cash, upfront. The down payment is subtracted from the cost of your house. The balance of the home's cost is then covered by your mortgage. It all depends on how much the home you're looking to buy will cost you. 
Depending on the home's buying price, you'll require a minimum down payment. First-time homebuyers should factor in the percentage of the down payment into their plan. 
Some loan programs could even offer a zero down payment. But if your down payment is less than 20% of the home's total cost, you must get mortgage loan insurance.
Do you need 20% for a down payment?
The good news is the idea of needing to put down 20% for a down payment is absolutely a myth. The so-called "right" amount all depends on your personal finances and what you're looking to accomplish after buying a home. 
There are several different ways you can estimate the cost of your down payment. If, for example, the total cost of your home is between $500,000 or less, the minimum amount you can put towards a down payment is 5%. 
But feel free to shop around, because some lending programs might offer a smaller percentage. Keep in mind a smaller down payment would increase your loan amount and monthly payments for your new home.
Is your down payment below 20%? Prepare to pay CMHC loan insurance
Looking at a home where the down payment is below 20%? That's great! But you might need a bit of protection. That's where the CMHC comes in. 
CMHC loan insurance is a program that protects lenders when homebuyers cannot make their monthly payments. In most cases, you'll need to purchase loan insurance if your down payment is below 20%. CMHC loan insurance could help you get a more reasonable interest rate despite a smaller down payment and allows you to get a mortgage for up to 95% of the purchase price.
Another benefit to the CMHC mortgage loan program is that it guarantees the accessibility of mortgage financing during economic downturns when down payments could be more difficult to save for or when monthly payments could be more difficult to make.
But how much will loan insurance cost? Simply enough, your lender contributes to the cost of mortgage loan insurance. The price is based on the amount of your down payment and is expressed as a percentage of the mortgage. 
Most likely, your lender will charge you for this. Often, you'll have two options: pay it all at once or incorporate it in your mortgage installments. Luckily, we have a handy loan insurance calculator at nesto.
Find a better rate, and we'll match it, beat it, or give you $500*.
*Conditions Apply
With nesto, it's stress-free
How much is recommended to put down on a house?
It all depends on your budget. Keep in mind that there's no "right" percentage. If you're able to pay more on your monthly payments, it might be a good idea to go for a lower down payment. If you'd prefer to pay a lower monthly payment, you could go for a higher down payment. 
Most lenders will only be willing to go as low as 5% on the initial down payment but some lending programs might help lower your down payment even more. Depending on your financial situation, it might be prudent to take stock of your capabilities and make your decision based on that.
| | |
| --- | --- |
| Total $ of a Home | Minimum Down Payment % |
| $500,000 or less | 5% |
| $500,000 to $999,999 | 5% for the first $500,000; 10% on the remainder |
| $1 million or more | 20% |
Of course, the more a home costs, the more you can expect to pay on the down payment. 
For example, the average price of a condo in Vancouver is roughly $793,466 according to Re/Max. In this case, you'd pay 5% upfront for the first $500,000 and 10% on the remaining $293,466. Therefore, the total down payment on your new Vancouver condo could be $54,346.60. Better start saving! 
How the size of a down payment affects the cost of a mortgage
Depending on your capabilities, it's highly recommended to save as much as you can for a down payment if you're planning to purchase a home. The bigger the down payment, the smaller your mortgage payments which mean savings on those high Canadian interest rates.
Let's say you're purchasing a home in Ontario that's listed at $625,000 at a 4.89% interest rate and a 20-year amortization period. 
Here's an example of how much you might pay for a mortgage, your mortgage insurance cost, the amount of interest you'll pay, and the total monthly payments at a 10%, 15%, and 20% down payment on $625,000.
| | | | | |
| --- | --- | --- | --- | --- |
| Down Payment % | Down Payment | Mortgage Insurance Cost | Total Mortgage Cost at 4.89% Interest Rate | Monthly Payment Cost |
| 10% | $62,500 | $17,437.50 | $579,938 | $3,776.55 |
| 15% | $93,750 | $14,875 | $546,125 | $3,556.36 |
| 20% | $125,000 | $0 | $500,000 | $3,323.53 |
List Price: $625,000; 20-year amortization
Calculated with
nesto's mortgage payment calculator
FAQ
Can I get my money refunded after I pay my down payment?
It's not possible to obtain a refund after you have paid your down payment. The only way to get a "refund" is to list your home and hope you can make back your down payment amount.
Is 20% enough for a down payment?
Depending on your financial situation, 20% ought to be more than enough for the initial down payment for a new home. You can pay more or pay less – it all depends on how much you can pay. 
Final Thoughts
The fact of the matter is that it is false that a down payment must be 20% of the purchase price. The so-called "correct" amount will vary depending on your financial situation and your aspirations for the purchase of a property. It might be a smart idea to choose a lesser down payment if you have the ability to make higher monthly payments. On the other hand, you could choose a greater down payment if you'd prefer to make a smaller monthly payment.
Ultimately, it's all up to you and how much you can afford. One thing's for sure, with the current housing market outlook, you should get ahead of the trend and calculate your down payment and mortgage costs as soon as you make the decision to purchase a new home. 
---
Ready to get started?
In just a few clicks, you can see our current rates. Then apply for your mortgage online in minutes!
Today's Best Mortgage Rates as of November 29, 2023