Real reviews, real people: Meet Shant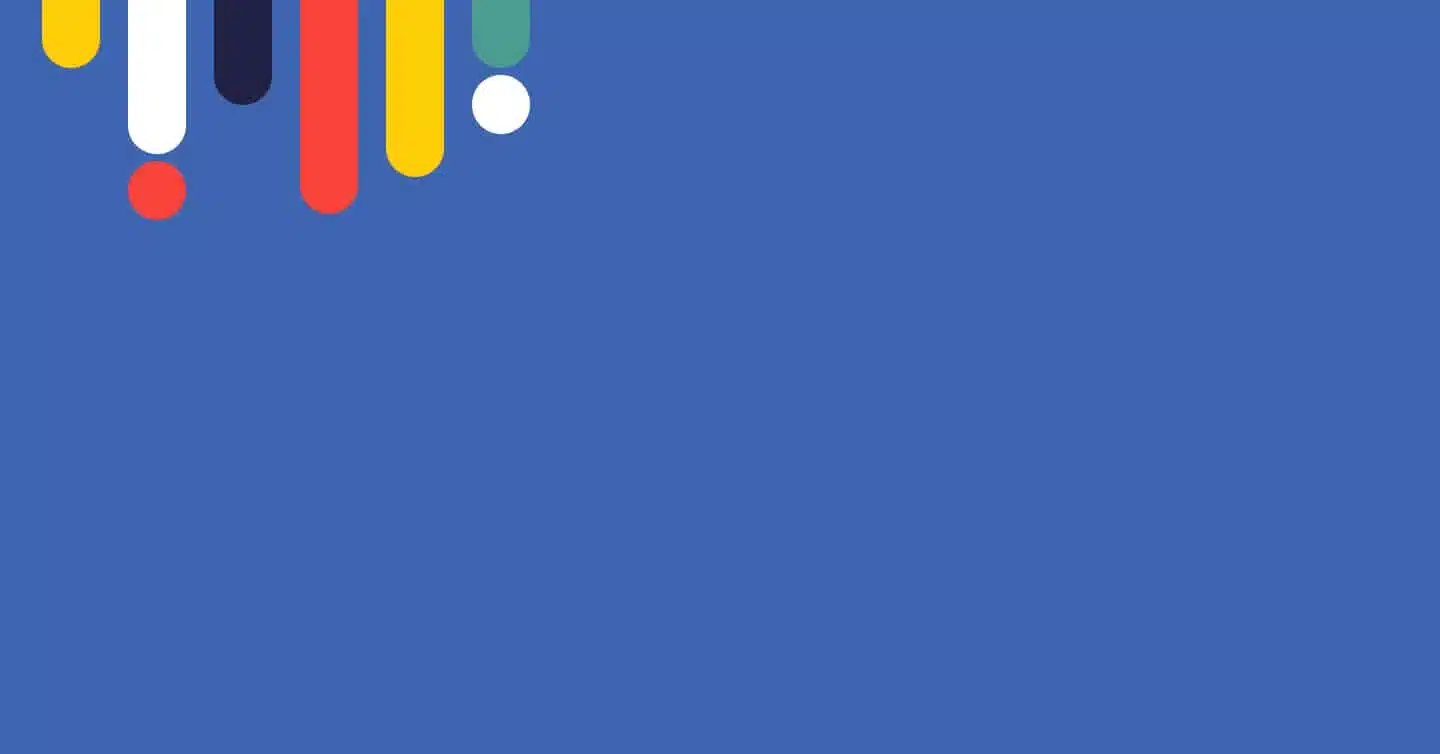 At nesto, we're proud of our reputation and the positive experiences we've been able to create for our clients! In the spirit of our hundreds of 5-star reviews on Google, here are some more real reviews by real people. This time, we sat down with Shant to talk about getting a mortgage with nesto. Read more about his client experience below.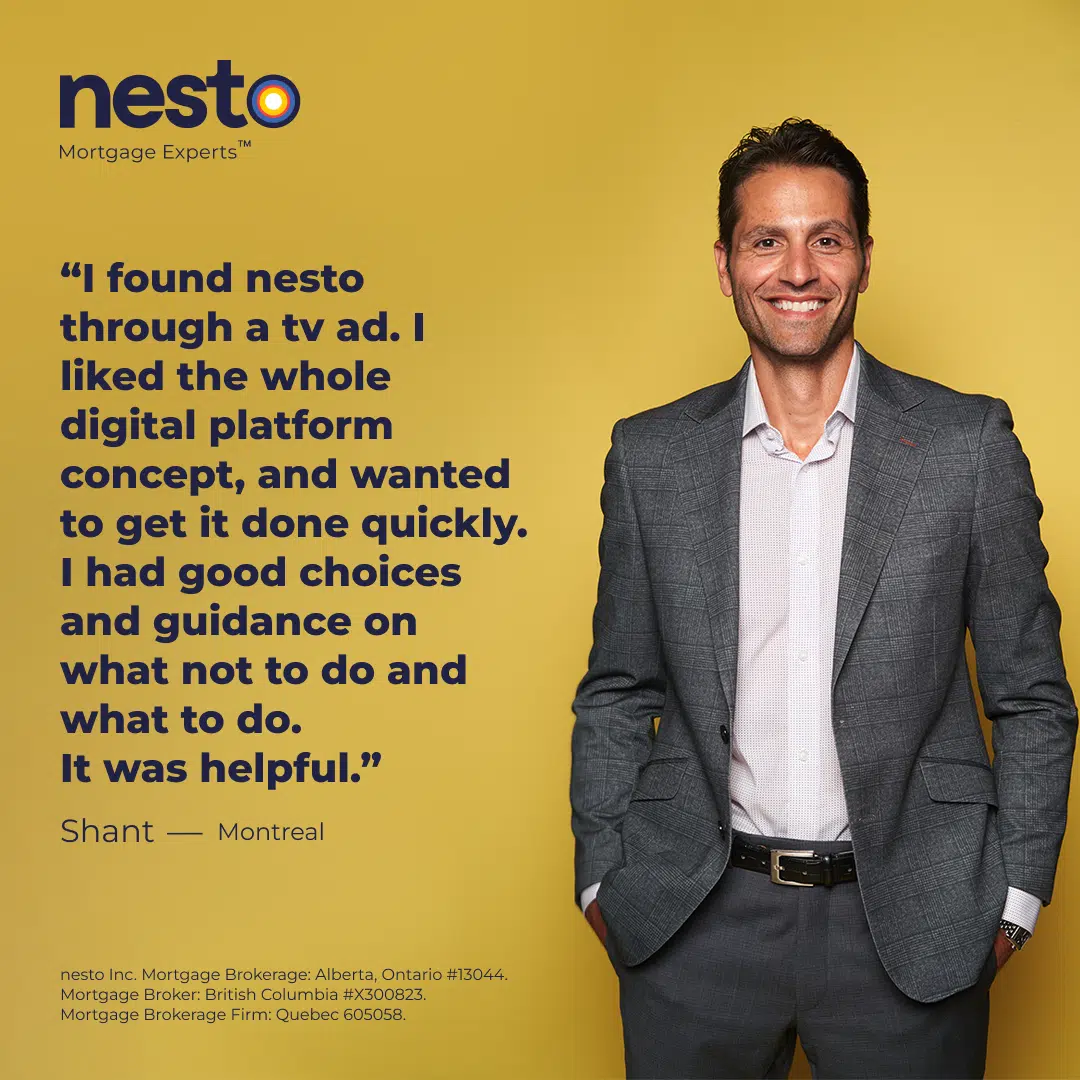 Are you a first-time buyer?
Interview
Q: How did you find out about nesto? What made you consider us in your journey? 
"I found nesto through a TV ad. I liked the whole digital platform concept, and wanted to get it done quickly. The DIY approach, and savings from no advisor commissions was appealing."
Q: Tell us about your homeownership journey a little bit and what your goals were? Any frustrations along the way before nesto? 
"I sold my house last year and rented an apartment for a year. Since my daughter was changing schools, we did it to be closer to her. Then, when I was ready, I saw the new house, made an offer, and it was accepted a few days later. nesto helped this get done quickly."
Q: What was the most important thing for you? 
"3 main things; speed, a good rate, and a seamless workflow."
Q: How did nesto help you secure the right product for your journey?
"nesto allowed me to see different options. I like that I had good choices and guidance on what not to do and what to do. It was helpful."
Find a better rate, and we'll match it, beat it, or give you $500*.
*Conditions Apply
With nesto, it's stress-free
Q: What was the highlight of working with nesto? 
"Getting the approval letter and making sure that the bank didn't make any errors. Incentive with cash, no follow up was needed which was pleasant. Also that everything was done in-app, online."
Q: How nesto was different from other lenders or brokers
"The easiest mortgage experience since I didn't have to leave my house. I previously would have to go to the broker or bank. A broker gives you choices, makes a decision and this was comparable to that in terms of the service. I could have done this in pajamas vs. pants."
Thinking of choosing nesto? Check out more reviews from nesto clients!
---
Ready to get started?
In just a few clicks, you can see our current rates. Then apply for your mortgage online in minutes!
Today's Best Mortgage Rates as of September 28, 2023