Fixed Rate Mortgage is the Most Popular Option Going into 2023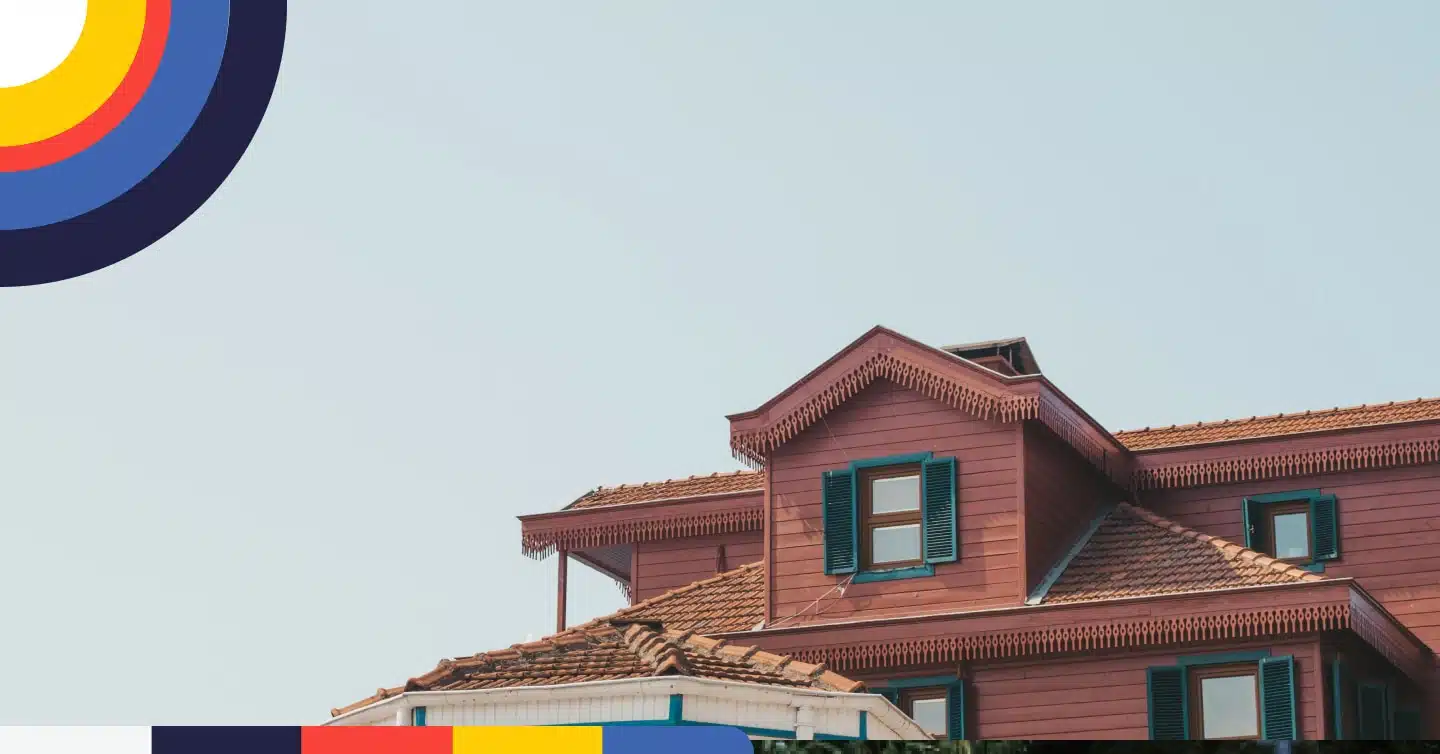 Since last year, as the Bank of Canada rate hikes persisted, we saw the rise of the fixed rate mortgage overtake variable rate mortgages in popularity among nesto clients. The Mortgage Professionals Canada (MP) survey data further supports this trend and offers further insights into the Canadian mortgage market, both of which we summarize for you here!
---
Key Highlights
Among survey respondents, 69% of mortgages had a fixed rate, compared to 66% in 2021.
33% of respondents believe they will never own a home
62% of respondents reported needing outside help for their down payments.
---
Are you a first-time buyer?
Mortgage Professionals Canada Survey Shows Fixed Rate Mortgage Popularity Increased  
The Mortgage Professionals Canada (MPC) report summarizes the findings of their year-end consumer survey. The  online survey collected data from 2,029 Canadians all over the country, including homeowners with a mortgage, owners who have paid off their mortgage, and non-homeowners.
When it comes to rate popularity, the survey reported a 3% increase in fixed rates as of the second half of 2022, with 69% of all mortgages having a fixed rate, compared to 66% in 2021. In turn, the report notes a small dip in variable rate popularity, sitting at 25% of mortgages, down from 26% in 2021.
While these shifts in numbers might seem insignificant, consumer attitudes surrounding variable rates definitely changed. 3 out of 10 consumers with a variable rate are planning on or considering switching to a fixed rate. Another 35% considered it but didn't follow through. 
Fixed vs Variable Rates: What Makes a Fixed Rate Popular?
Historically, variable rate mortgages have cost less than fixed rate mortgages, making them a popular option for many homebuyers even in high interest environments. Not only do variable rate holders save a lot of money during periods of low interest, they are more likely to save money overall in the long term and face lower penalties for breaking or switching their mortgage.
So, what makes the fixed rate so popular now? The recent spike in popularity of the fixed interest rate among homebuyers can be attributed to the high interest rate environment created by the continuous Bank of Canada rate hikes. 
This shift is further supported in nesto's very own monthly report, where we notice a dramatic flip in popularity as the variable rate climbs and the fixed rate declines month over month. 
Fixed rates offer financial stability that variable rates do not. A fixed rate allows you to lock a rate for a given period and monthly payments remain the same for the entirety of that mortgage term. 
When interest rates are on the rise, this protects consumers from payment shocks. When variable rates became costlier than fixed rates amidst the BoC rate hikes, it makes sense that consumers started to opt for fixed rates. 
Other Key Takeaways from the MPC 2022 Survey
Here are some of the major takeaways from the MPC consumer survey data.
1. Majority of Consumers View Real Estate as a Good Investment
For those looking to invest in their long-term future, real estate remains a solid choice. The survey shows that just under 80% of people continue to view real estate as a worthwhile long-term investment, reaffirming this fact. 
With such a significant percentage of people continuing to choose real estate as a sound investment, it's clear that the demand for housing will remain robust in the years to come. It's encouraging news for those who already own property, as well as those looking to get their foot in the door.
2. An Increasing Number of Consumers Feel Real Estate is Becoming Out of Reach
The dream of owning a primary residence is becoming increasingly unattainable for many Canadians, as the percentage of non-homeowners who believe they will never own a home continues to climb. In fact, the number of non-owners who have resigned themselves to the idea of never owning a home has jumped to 33%, up from just 25% six months prior. 
Additionally, fewer non-homeowners plan to purchase a home in the next 5 years, with only 18% expressing interest, a decrease of 6 percentage points from the year before.
3. Nearly Half Plan to Renew Their Mortgage in 3 Years
According to the survey data, nearly half of all mortgage holders expect to renew their mortgages within the next three years, with 16% planning to renew in the next year alone. This comes at a time when interest rates are on the rise and odds are that these homeowners will be renewing at a higher interest rate. 
4. 62% Report Needing Outside Help for Their Down Payment
Out of all the respondents in the survey, 62% reported needing outside help to make down payments and being unable to afford a home without that help. This percentage is up 5 points from the middle of 2022 and up 6 points from the previous year. 
Recent buyers are already reporting having difficulty making their monthly mortgage payments (14%), while 20% of total respondents said that they would have trouble if their payments went up by 10% or even less. 
When it comes to getting outside help, most respondents are referring to cash gifts or loans from family members. This is a common method to contribute a solid down payment when buying your first home, especially among millennials. 
Find a better rate, and we'll match it, beat it, or give you $500*.
*Conditions Apply
With nesto, it's stress-free
Up for Mortgage Renewal? What Term Should You Consider in 2023?
In 2023, many homeowners are wondering what mortgage terms to consider. Choosing between a variable rate vs a fixed rate and choosing a term are decisions that depend on your personal preferences and ultimately, your appetite for risk. 
In late spring of 2022, it may have made sense to lock into a shorter-term fixed rate as they were quite low compared to the 5yr fixed rate; however, as recently as a few weeks ago, the market has turned on its head and now shorter-term are once again priced higher than the longer-term 5yr rate.
Renewing into a shorter term at this time would provide predictability, even though at higher rates. You could lock into another shorter-term rate at the end of your term. However, this expectation is based on the possibility that rates decrease if the rate cycle reverses when reduced too quickly – then you may end up locking into a higher rate.
Why It's Important to Shop Around This Renewal Season
When it comes to mortgage rates, the advice for first-time buyers and renewers is the same: shop around! The more lenders you approach, the more likely you are to find a lower rate or secure a larger sum for your mortgage. Different lenders will have different special offers available to borrowers, especially during mortgage season or around holidays. 
This goes for renewers too; don't just stay with the same lender when it's time to renew, shop around for better offers!
---
Ready to get started?
In just a few clicks, you can see our current rates. Then apply for your mortgage online in minutes!
Today's Best Mortgage Rates as of September 29, 2023