8 Things to Avoid When Buying a Home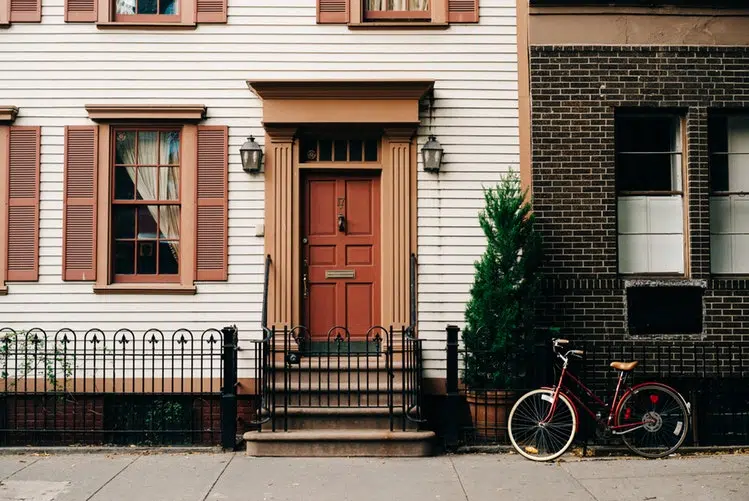 With today's reality of stricter mortgage qualification rules, it has never been more important to plan ahead when buying a home.
There are several missteps you can take that may seriously jeopardize your chances of approval for the amount you require to purchase your home.
And even after you've received an approval, you don't want to risk having your lender change their mind before closing if you adjust such things as your credit or debt levels. It's not uncommon for lenders to pull new credit bureaus prior to funding, especially if there's a lengthy amount of time between your approval date and when your mortgage is actually set to fund.
While one of these actions below on its own may not result in a lender turning you down for a mortgage or pulling an approval you've already been granted, it's helpful to understand what you should not do and why.
Are you a first-time buyer?
Be sure NOT to:
Increase balances on your credit cards or credit lines. This is especially important if your approval ratios are tight. Major purchases can wait until your closing date.
Apply for new credit. Every time you apply for a new credit card – even a department store one – it's reported on your credit bureau. This affects your debt servicing because it gives you access to added money, even if you have yet to access the funds.
Change your employment status. If you quit your job, switch jobs, take a contract position or become self employed, you could risk not being approved. Even if it's a better-paying job, you're still likely to be on probation. It's best to delay the start of your new job, self employment or contract status until after your funding date.
Buy or lease a vehicle. Again, it's best to delay major purchases until after your home closes so that you don't interfere with your monthly commitment levels.
Purchase big-ticket items such as furniture or appliances on a don't pay for XX months plan. Even though you're not required to make payments for a specified amount of time, this can still negatively impact your debt levels.
 Transfer any money you'll be using for down payment to an account that isn't in your name. Lenders are especially unnerved by this type of bank account activity because it looks like you're borrowing money. Be prepared to document all money transfers as well as cash deposits.
Miss or make late payments. Pay all of your bills on time, even ones you're disputing. This includes cell phone bills, as many people are unaware these can show up on your credit report. If the lender pulls your credit prior to closing and sees a collection or a delinquent account, the best you can hope for is that they make you pay off the account before funding. Still, you don't want to have to scramble to pay off debt at the last minute.
Co-sign a loan. If you co-sign a mortgage or other loan to help someone else, you'll negatively impact your debt ratios. That's because, as a co-signer, you're equally responsible for the debt should the mortgage/loan go into default.
Erring on the side of caution is your best bet when committing to homeownership – embarking on likely the largest financial purchase you'll make throughout your lifetime. It's best to talk to us before doing anything that may negatively impact your credit, debt levels or employment status.
Do you have questions about additional cautions to take before funding, or about your mortgage in general? Answers are just a call or email away with our commision-free advisors. 
---
Ready to get started?
In just a few clicks, you can see our current rates. Then apply for your mortgage online in minutes!
Today's Best Mortgage Rates as of September 21, 2023