Winnipeg Housing Market Outlook 2023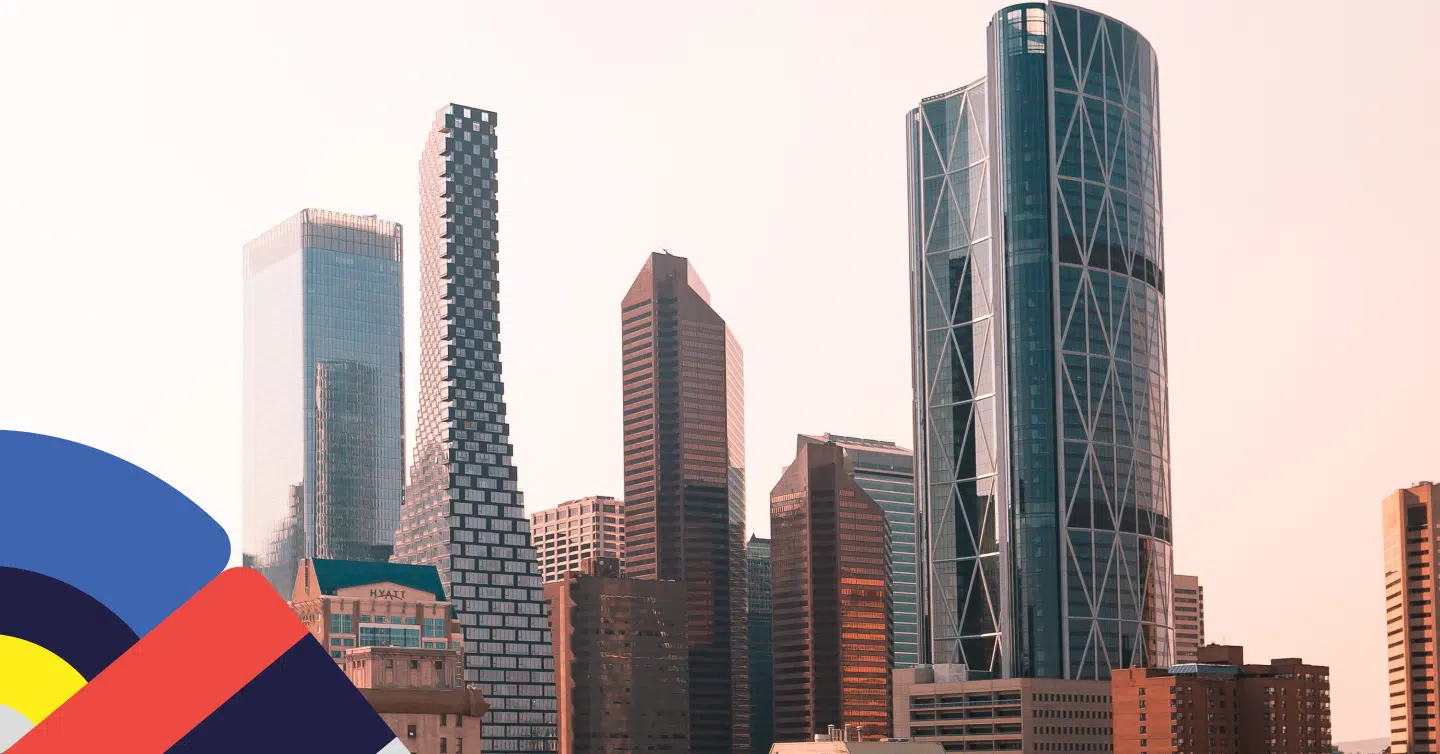 Key Takeaways
Winnipeg's real estate market is expected to become more balanced in 2023.
In December 2022, the average sale price of a home in Winnipeg was $355,498, a 0.1% annual drop.
Winnipeg housing prices are expected to fall in the start of 2023 with a buyer's market.
Winnipeg Housing Market Outlook (2023)
For the first time in the city's history in 2022, the average sold price of a residential property exceeded $400,000. Taking stock from the last two years, average home prices have trended upwards, with transaction levels falling over 25%. In a national context, Winnipeg's transaction levels roughly aligned with other Canadian cities, however, growth had been slower compared to major markets.
As we look forward to the Winnipeg Housing Market in 2023, we anticipate fluctuations to continue, but home pricing to fall vs. rise as we saw last year. Many experts, like RE/MAX, believe it will be a buyer's market at the onset and then by the end of 2023, become a much more balanced market with average home prices dropping by 8.5%.
Who's buying Winnipeg real estate?
First time homebuyers
If you're thinking of buying a home in Manitoba, Winnipeg is one of the more affordable property markets in Canada at the moment, balancing scale with affordability. Consequently, it has become an attractive market for young families and professionals alike, with many migrating from other provinces due to skyrocketing house prices further afield, in markets like BC, Ontario, and, comparatively, Calgary. Winnipeg's growing population is currently at its highest level ever.
Foreign Investors
According to a RE/MAX's 2022 Canadian Housing Market Outlook Report, Manitoba has consistently attracted out-of-province buyers for its affordability. However, inter-province movers in the last few years were the primary driver of growth in the Winnipeg housing market due to work-from-home trends, and the consequent demands this placed on housing supply, particularly with detached homes.
Luxury homebuyers
Winnipeg's luxury market isn't world-renowned, but it is growing. During the pandemic, high-end home construction increased, and the ceiling on high-end home prices also rose as a consequence of diminished supply levels, offers over listing price, and growing demand for more spacious properties due to the COVID-19 lockdowns.
Average Home Prices in Winnipeg in 2023
Average home prices have decreased an average of 0.1% since December 2022, and looks set to continue on this path, albeit at a slower rate, in Q1 2023. Transaction levels in Winnipeg fluctuated throughout the last year, with a significant decline (30%) in transactions since December 2022.
| | | | |
| --- | --- | --- | --- |
| Property Type | Average Price (December 2022) | Year-on-year Price Change (%) | Units Sold (March 2022) |
| All property types | $355,498 | -0.1% | 1436 |
| Detached House | $378,905 | -2.0% | 606 |
| Semi-Detached House | $316,102 | -5.0% | 50 |
| Condo | $267,602 | +10% | 139 |
Winnipeg Breakdown by Region for 2023
Here are some of the most popular neighborhoods to live in Winnipeg in 2023, according to RE/MAX. Check out our mortgage calculator to find out how much your mortgage payments would cost in one of these areas.
Region
Neighborhood
Average sale price (Residential Detached, December 2022)
Downtown
River Heights/Norwood Flats/Osborne Village
$123,990.00
North
Scotia Heights
$340,809.00
North East
Fraser's Grove
$373,366.00
South East
Riverview/Old. St. Vital
$474,088.00
South West
Crescentwood
$541,769.00
West
Wolseley/
West End
$321,751.00
Source: Winnipeg Regional Real Estate Board.
Reports Indicate Balanced Market in 2023 for Winnipeg Housing Market
According to a report by RE/MAX, 2023 will be a time of fluctuations in the Winnipeg region. While at the start of 2023, there will be lower prices annually, which will give way to a buyer's market; overall, 2023 Winnipeg Housing will be a balanced market. There will be a predicted 8.5% price decrease by the end of 2023 on homes, and there will still be a favor towards single detached homes, too.
With the Bank of Canada's interest rates set to rise once more in January 2023, and potentially plateau for the year ahead, buyers are feeling increased rates but also seeing some relief on the price front.
 Frequently asked questions
Is the Winnipeg housing market going to crash?
No, the Winnipeg housing market will not crash in 2023. In fact, there will be a return to a balanced market. Where buyers and sellers are equally benefitting from sales.
Will Winnipeg housing prices increase in 2023?
In 2023, buyers can expect to see a decline in home prices. While it may not be as drastic as some of the overheated pandemic markets, Winnipeg will have a projected 8.5% decrease in annual home price that buyers can enjoy.
How do I get approved for a mortgage in Winnipeg?
The simplest way to get a mortgage in Winnipeg is to take a look at the current mortgage rates available, then calculate how much mortgage you can afford, given factors like your down payment and the price of the property. Approval guidelines can vary based on the lender you want to go with, so it's worth discussing these factors with one of our mortgage advisors to see what solution fits for you.
Final Thoughts
Winnipeg is a great destination for Canadians looking for affordable housing, and a diverse city. Like most major and secondary Canadian cities, Winnipeg's real estate market has grown throughout the pandemic, and is set for a welcomed balance in 2023. If you're looking to join hundreds of Canadians moving to Manitoba in 2022, get in touch with one of our trained mortgage advisors today, and we'll help you take the next steps.
---
Ready to get started?
In just a few clicks you can see our current rates. Then apply for your mortgage online in minutes!
Lock in your mortgage rate for 150 days
Lock in your rate today