Be the change in the mortgage industry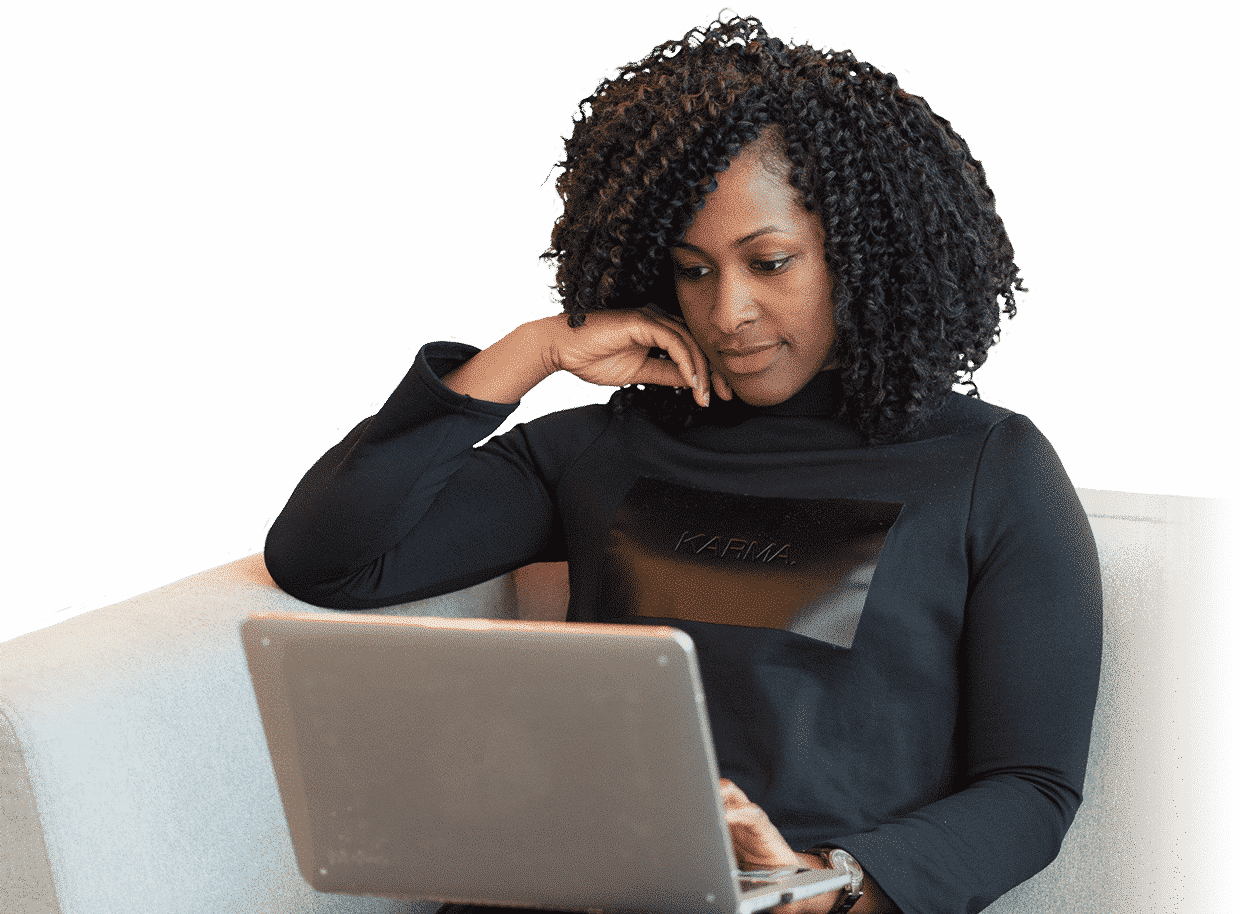 What we are looking for in a mortgage advisor:
Professional experience as a licensed mortgage advisor;
You must have your mortgage broker licence;
Comfortable with technology, motivated to change the mortgage industry, one mortgage at a time;
What we offer our advisors
The floor rate, from the start
Possibility to offer the floor rate to all your customers, without affecting your bonus
Prequalified clients
No prospecting. All our customers are inbound via our unique online platform
Base salary
Salary and volume bonuses, License fees, insurance and continuing education costs covered by nesto
Flexibility
Flexible schedule, remote work and four weeks of paid vacation per year
Benefits from day 1
Group insurance for you and your family, including a 24/7 telemedicine service

Frequently asked
questions
How are advisors paid at nesto?
Advisors at nesto are salaried employees. They earn a competitive base salary throughout the year, as well as a bonus paid based on many factors. The Mortgage amount, the rate, the term-to-amortization, and the lender selected will not affect the premium paid. This ensures that our advisors are never influenced by their earnings potential.
What happens if I get a client referral?
Most of our advisors were already in the business before working at nesto, so we understand that client referrals are commonplace. Each advisor has their own way of doing things when it comes to personal references, but, in most cases, the advisor will have a short chat with the referee to make sure they are elligible to start a mortgage application with nesto, then direct the client to the nesto.ca website. Once the request is submitted, the Customer Success team will assign the referred client to your calendar or you can select it from the queue yourself.
For your current customers, just send them directly to nesto.ca and our Customer Success team will make sure they get them directly into your calendar.
How are incoming leads distributed within the team?
Our potential inbound customers are automatically distributed to our advisors based on the application region (corresponding to the licences held by each advisor), the language of preference, and availability on the advisor's schedule. In three years, we've never had a hard time keeping our advisors as busy as they want!
Will I get help from the team?
Our advisors are supported by our in-house Underwriting team to submit files to our lending partners. nesto advisors make a clear transfer of their client files to our Underwriting team who is responsible for the financing experience and acts as the link between clients, lenders, notaries.. and yourself as a nesto advisor!
Our Operations team values the trust between their peers and our advisors call on the team responsible for the financing experience to ensure that our clients cross the finish line as smoothly as possible!
Can I work remotely?
Advisors can all work remotely since every step of nesto's mortgage process is done online. We will also provide all the necessary equipment to work from home efficiently and comfortably.
Will nesto reimburse my business expenses? What about my license, advertising, and insurance fees?
Since advisors are salaried employees, nesto assumes all work expenses applicable to the position, which also includes license fees, insurance, and training.
Is there an integration process?
There is a paid 2 week training period that will provide you with all the knowledge, processes, and skills you need to be successful at nesto. Following their arrival, new advisors learn about the nesto process through simple files. At the end of this training period, advisors should have obtained the skills to process all nesto mortgage applications.
Are there opportunities for advancement?
There are several advancement opportunities for an advisor at nesto!
Mortgage Consultant: Provide the borrower with information about the mortgage financing process and identify the product that suits the borrower's lifestyle.
Senior Advisor: The duties are the same as those of the Mortgage Advisor, but the position has a higher base salary. Provide coaching / mentoring to other team members, handling more complex files and priority accounts.
The humans behind nesto
nesto is above all else built by people. We are committed to our mission to offer you a positive, empowering and transparent property financing experience, simplified from start to finish.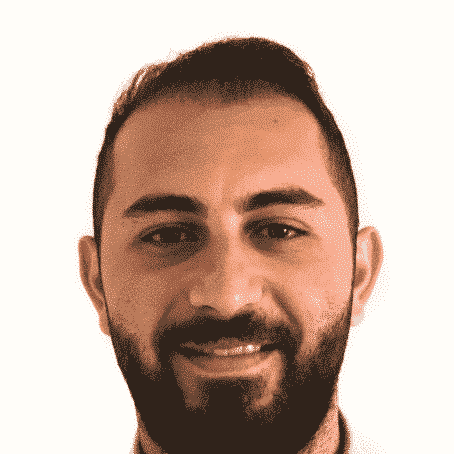 Elio Abi-Nader
Financing Experience Coordinator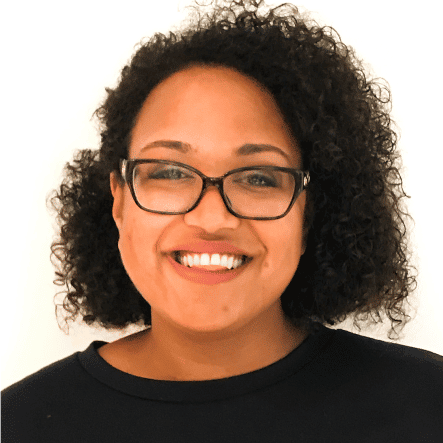 Desire Silcott
Customer Success Specialist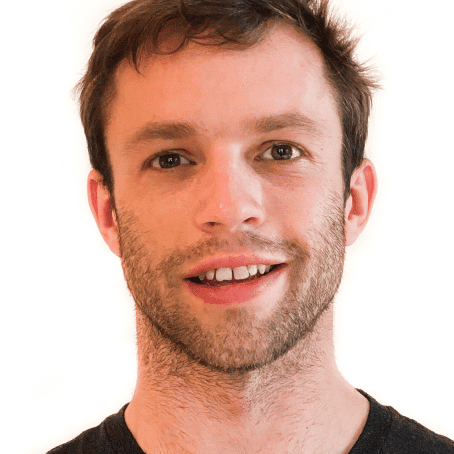 Chase Belair
Principal Broker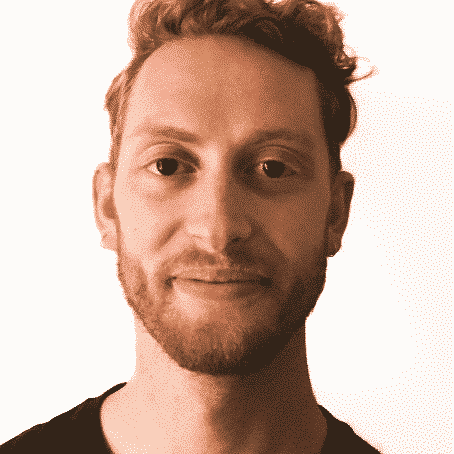 Brodie Geurkink
Financing Experience Coordinator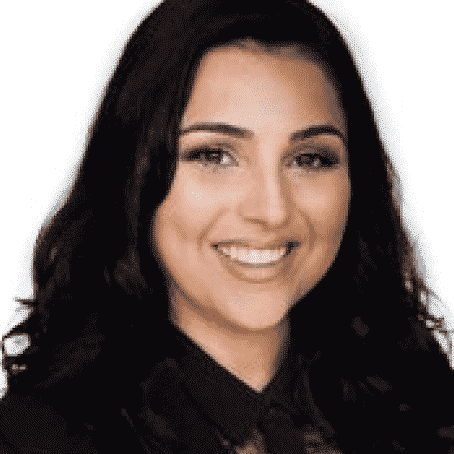 Diana Dokmajian
Customer Success Team lead
Join our fast-growing company!