Finding Their Future Family's Dream Home: Pierre and Jay's nesto Story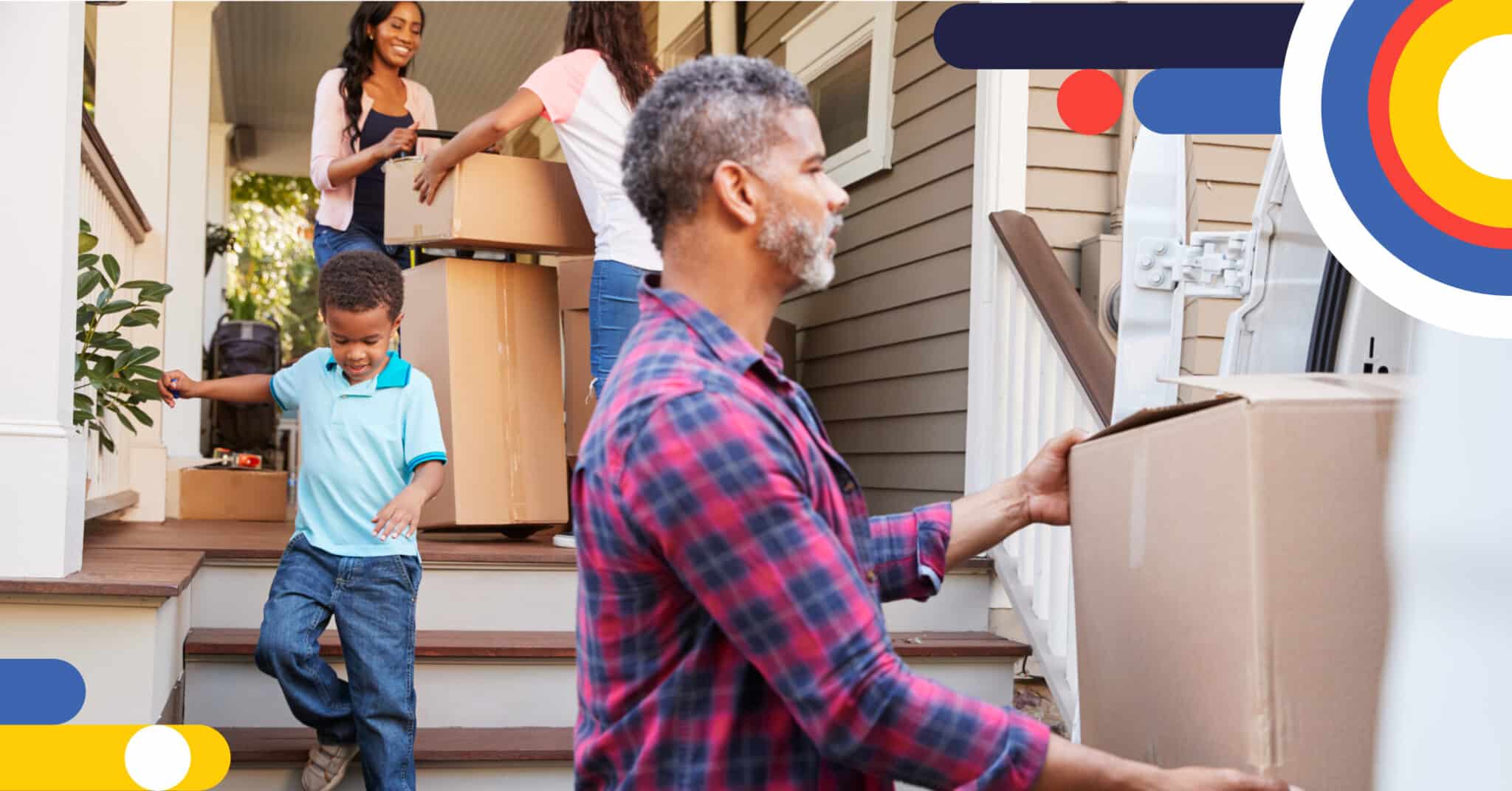 Overcoming Obstacles on the Path to Home & Family Expansion

A Growing Family Held Back by Current Mortgage
Pierre and Jay, are a dynamic couple who have been calling Montreal home for several years. As they start envisioning a future with their own little ones, they feel the need for a bit more space to accommodate their growing family.
Having gone through the home-buying process before, they understand the ins and outs of mortgages. 
However, there's a unique challenge they face: They still have some time left on their current mortgage, and they want to know how they can seamlessly transition from their existing home to their dream home while managing the down payment.

The Path to Familial Bliss with nesto
nesto was thrilled to assist Pierre and Jay in their quest for a larger home and a brighter future. 
Here's how we made it happen:
Low Rate Guarantee: We offered Pierre and Jay a low rate guarantee, ensuring they could secure a mortgage with favorable terms and conditions. 
Harnessing the Power of Equity: Through detailed guidance and expertise, nesto showed Pierre and Jay how to tap into the equity they had built in their current home. This allowed them to use their existing investment to unlock the doors to their second home.
Flexible Features: Pierre & Jay used nesto's portability & assumability features to negate a penalty for switching to nesto.
Big Savings, Big Smiles: By choosing nesto over their banks, Pierre and Jay were able to save around $12,000 throughout the entire process. Our commitment to transparent pricing and personalized service meant they didn't have to compromise on quality while enjoying substantial savings.
Expanding Your Family? Let nesto Help You!
Are you a second-time homebuyer like Pierre and Jay? At nesto, we specialize in making dreams come true. Let us guide you through the sell and buy process, so you can focus on what truly matters—building a future filled with happiness and memories. 
---
Ready to get started?
In just a few clicks, you can see our current rates. Then apply for your mortgage online in minutes!
Today's Best Mortgage Rates as of October 2, 2023