Real reviews, real people: Meet Sam R.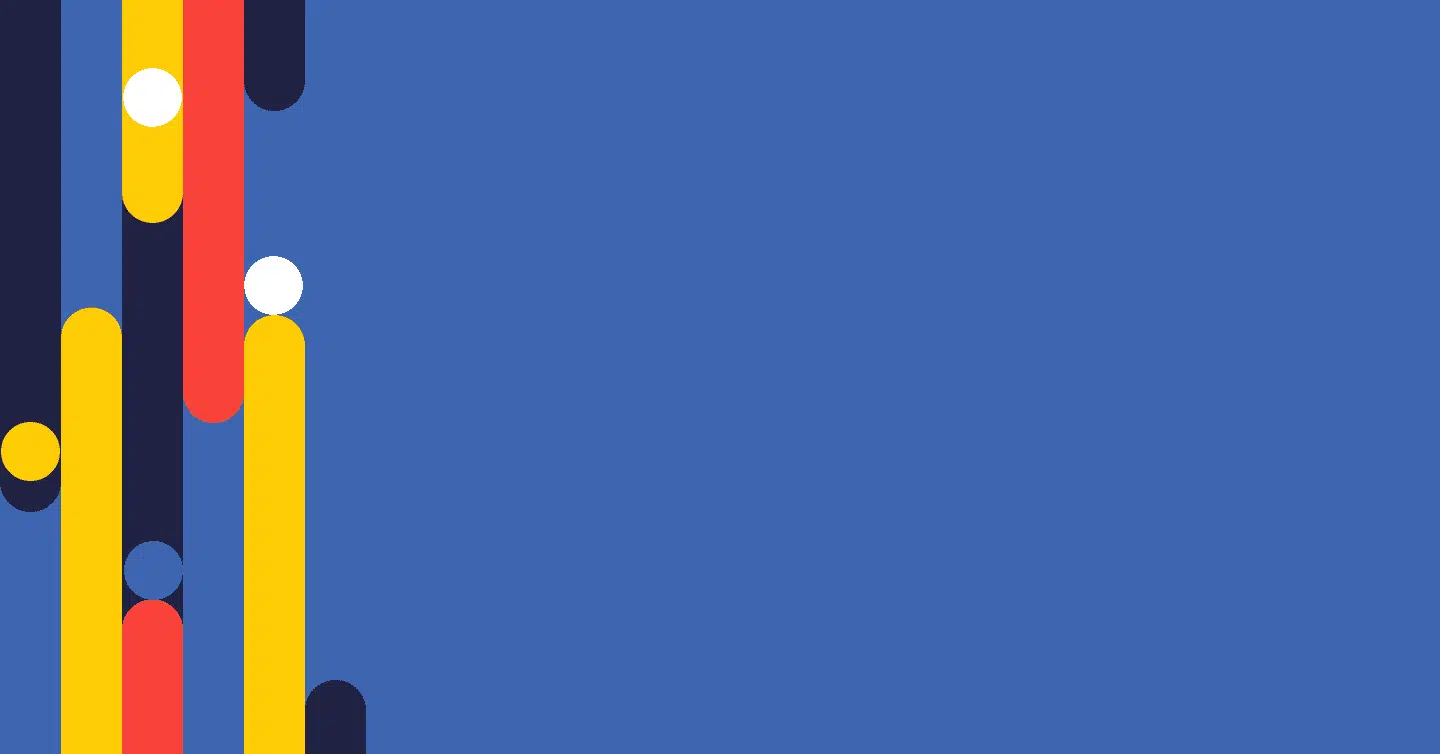 Real reviews, done by real people. At nesto, we're proud of our reputation and the positive experiences we've been able to create for our clients, with a perfect 4.5-star rating on Google to prove it! Today we sat down and chatted with Sam, who just got his mortgage with us. Read on to learn about his experience as a nesto client.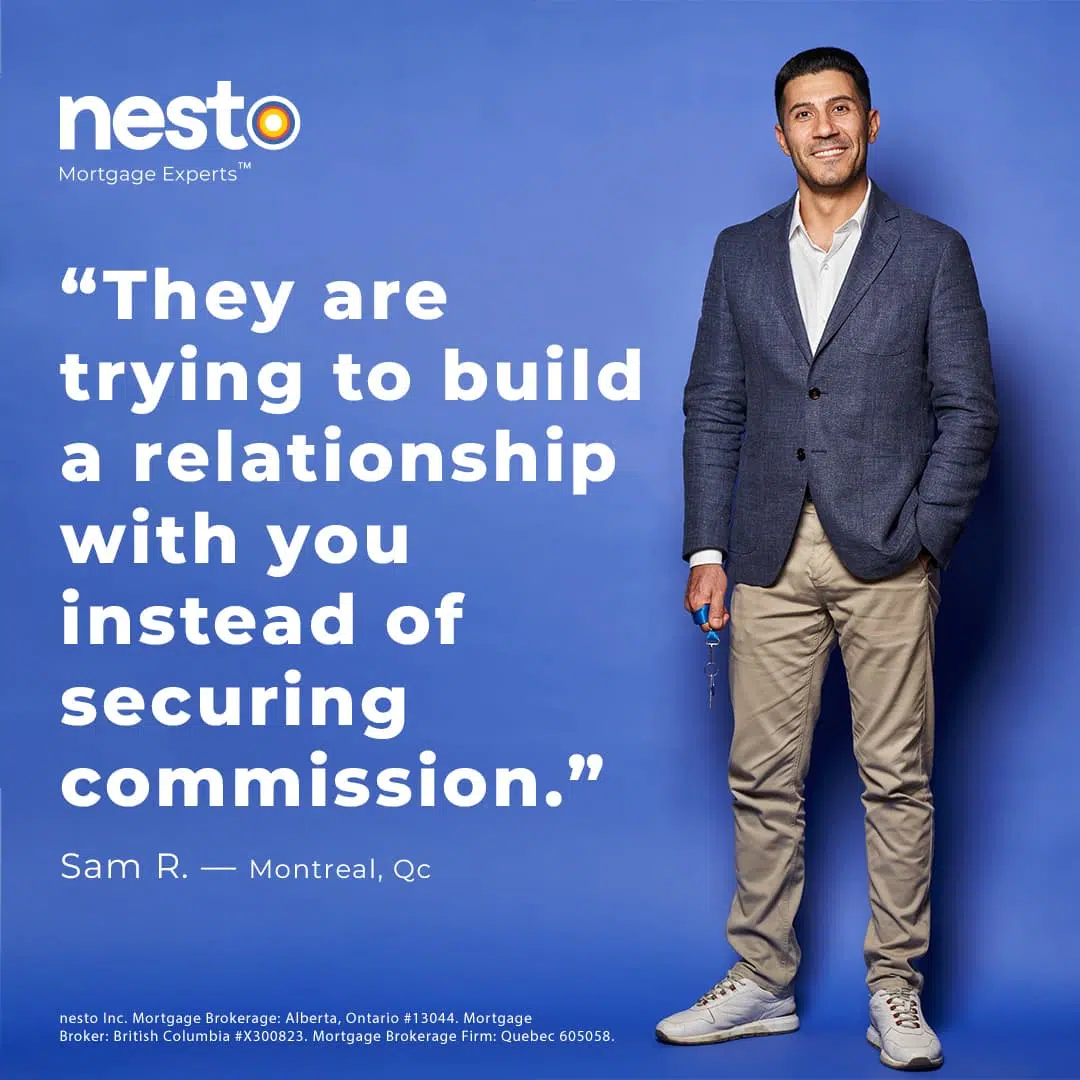 Interview
Q: How did you find out about nesto? What made you consider us in your journey? 
A: "I was looking to refinance my condo and I was doing some shopping online for interest rates / packages . That's' when I started with nesto – I didn't finish and someone from nesto already reached out to me! I was kind of skeptical at first, because it was online, but through the conversation with [Ahmed] I found him to be honest, and genuine."
Q: Tell us about your homeownership journey a little bit and what your goals were? Any frustrations along the way before nesto? 
A: "Before I talked to Ahmed, I contacted a few banks – including the one I am with – [and my plan] was to refinance my current mortgage and have at least a down payment for my new house. It was a long-term thing for me. Through the discussion with nesto, I was able to understand the different options I had.  From here, I went to find a new property and secured a new mortgage for it with nesto. All done within 2 weeks. The advisor was reachable any time I had a question. Any time I had a new thought in my mind, he was there for me."
Q: What was the most important thing for you: 
A: "I was looking for a good rate and I was also looking for someone I can trust, and someone who can work with me through the process. I wasn't looking to close the deal, and someone just made the commission, then I'm stuck with the decision forever."
Q: How did nesto help you secure the right product for your journey?
A: "A lot of discovery discussion in the beginning – the advisor was asking what I had in mind."
Q: What was the highlight of working with nesto? 
A: "Besides the interest rate – the speed of the process and the transparency about my application. When things are online, you see what is going on, where the application stands. The transparency was helpful because I was able to react in real-time to what was missing or what was asked."
Q: How was the online experience: simple, and convenient?
A: "It was convenient, transparent, speedy, trustworthy."
Are you a first-time buyer?
Q: How nesto was different from other lenders or brokers

A: "The difference between nesto and others out there is that you can tell the advisor is not trying to push — they are trying to build a relationship with you vs. securing the commission. The different proposals don't feel like there is anything hidden behind them.  The relationship that is built with you is what made me go with nesto for my next, new mortgage. That's what makes them stand out,  I know I don't have to shop with every single bank, and get hits on my credit score. It's a great concept and it's something that is the future when it comes to mortgage. "
If you're ready to find your low rate and start your mortgage journey, speak to a nesto mortgage expert today!
Ready to get started?
In just a few clicks, you can see our current rates. Then apply for your mortgage online in minutes!
Today's Best Mortgage Rates as of September 28, 2023