nesto Round Table: Canadian Foreign Buyer Ban & Mortgage Rates 2023 Discussion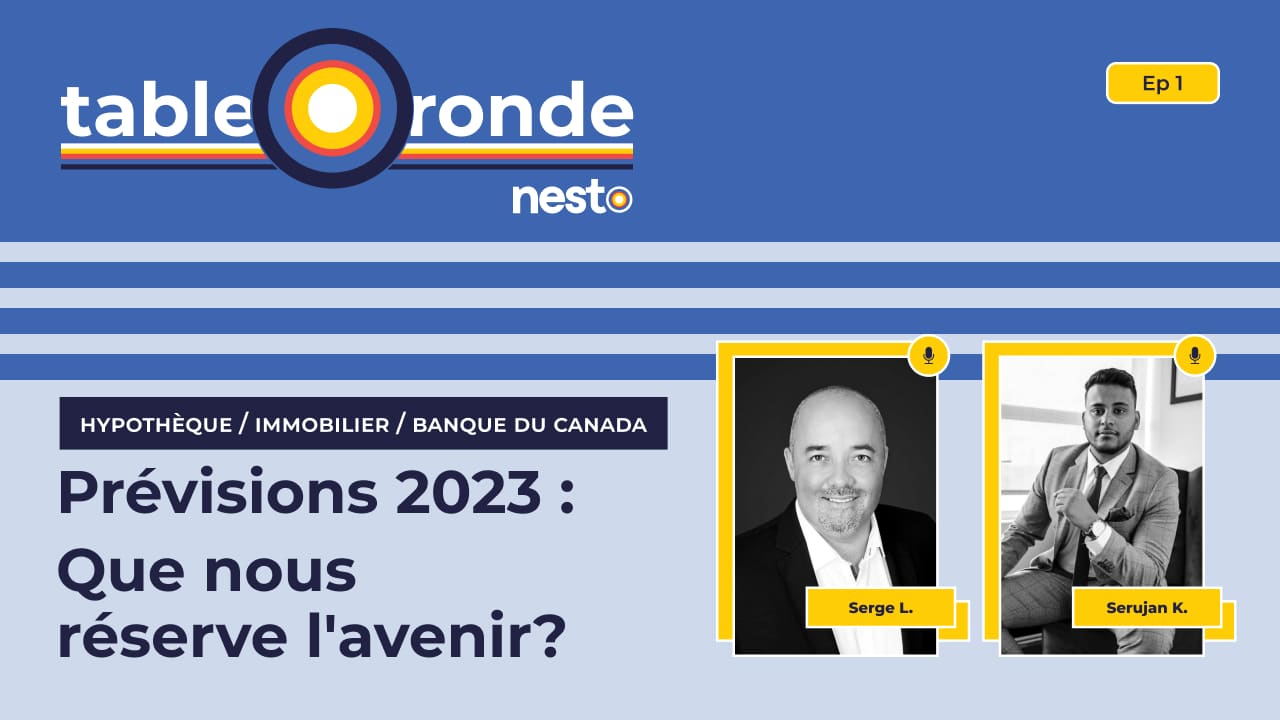 Welcome to nesto's very first Round Table! We're excited to introduce a new series of discussions featuring industry experts in Real Estate, Mortgages, Finance, Legal, and more. Our goal is to provide Canadians with valuable insights and information to help them on their journey to home ownership.
In our first ever series, we had the pleasure of hosting a special guest, Serujan Kaneshalingam, mortgage broker and team leader at Les Architectes Hypothécaires. Serujan was asked some grueling questions related to the real estate and mortgage industry, providing in-depth analysis and expert advice.
---
Key Highlights
Bank of Canada interest rates and their impact on Canada's home prices.
Will it be easier to buy in 2023? And how to choose between fixed and variable rates?
Canada's new foreign buyer ban and anti-flipping laws: what are they and how will they impact the country's housing market?
---
Watch The Round Table Episode ⬇️
Are you a first-time buyer?
Foreign Buyer Ban and Anti-flipping Tax
Between the Bank of Canada rate hikes and the evolving housing shortage issue in Canada, the housing market may feel like a hostile environment for many potential buyers. After all, it's no secret that housing affordability in Canada is on the decline.
Canada expected an estimated number of 450,000 immigrants to arrive in the country in 2022. That number reached 1 million by the end of the year. The recently introduced foreign buyer ban is meant to mitigate the strain these large numbers may have on the already existing housing shortage in Canada. In turn, the anti-flipping tax is meant to increase both accessibility and affordability for Canadians who are looking to buy a primary residence.
Watch nesto's very own Director of Mortgage Operations, Serge Lessard sit down with Serujan Kaneshalingam, as they break down these new laws and guide you through what to expect from the future of the mortgage and real estate world in Canada in 2023.
Find a better rate, and we'll match it, beat it, or give you $500*.
*Conditions Apply
With nesto, it's stress-free
---
Ready to get started?
In just a few clicks, you can see our current rates. Then apply for your mortgage online in minutes!
Today's Best Mortgage Rates as of December 5, 2023