nesto's Journey to 250 Employees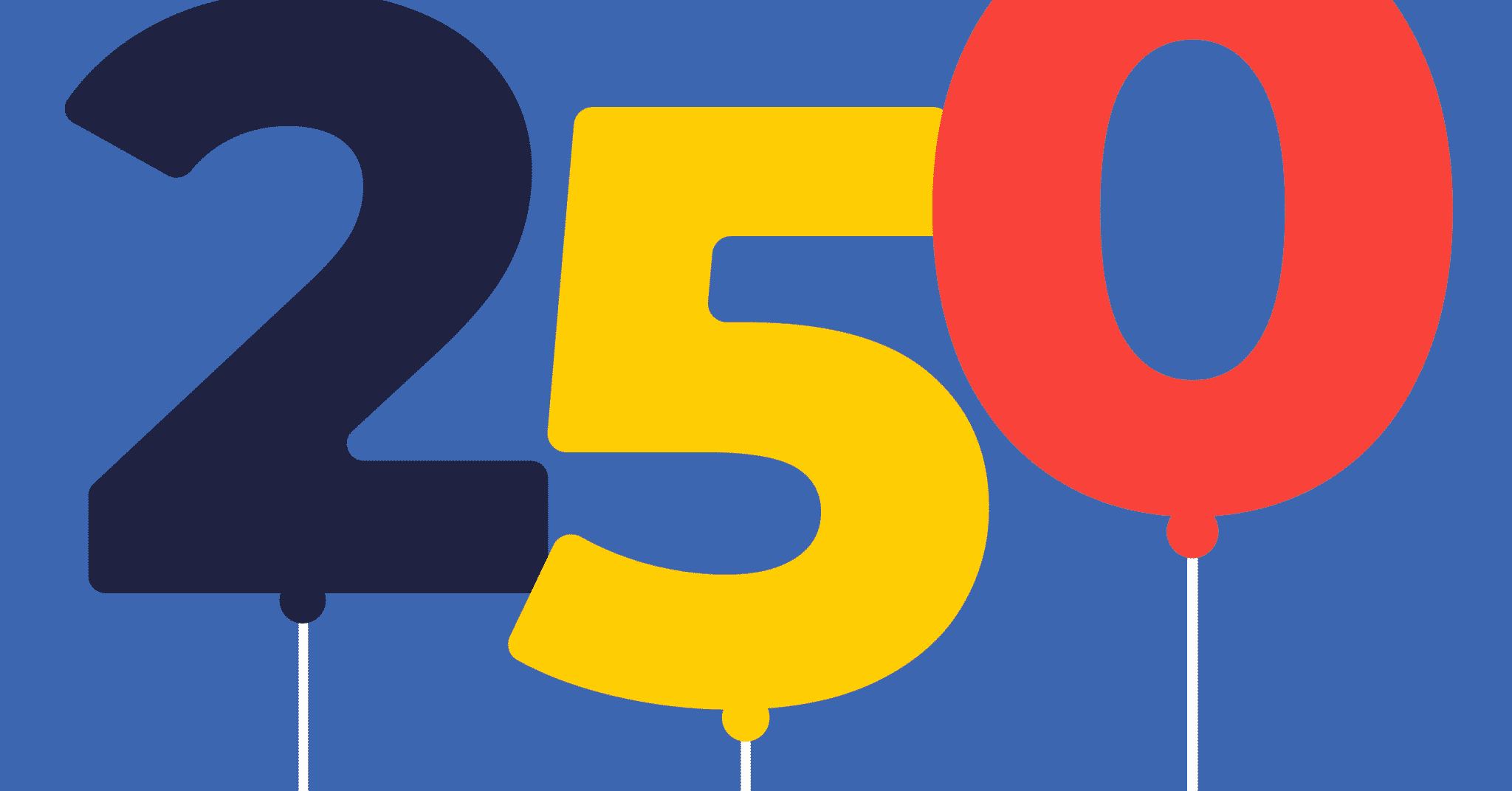 What a year it has been for team nesto! We are happy to announce that we have reached a core milestone for our company: 250 employees! It's been such an exciting time, growing from just 20 amazing team members to where we stand now, in 18 months. We've onboarded some truly great human beings that are dedicated, ambitious and passionate about the nesto mission: 
At nesto, we're on a mission to offer a positive, empowering and transparent property financing experience, simplified from start to finish. 
It seems only natural for us to take a moment and look backwards to how this milestone came to happen. After all, reflection lends itself to growth, and we plan to do a lot more of that in 2022.
Are you a first-time buyer?
Here's how we did it:
Invested in our team, and they invested back into us.
Our core model is to boost our employees' spirits and motivations. We want every member to feel that they have purpose and are growing with us. This has proven a success, since our investment into the team turns into them investing into us. Our main cause of rapid expansion came from our employee referral program. 
Made a splash online to grow awareness. 
Another initiative that has proven successful is the use of social media. Really honing in on our voice and creatives has allowed us to connect with likeminded people that are excited to apply with nesto. The reach and impact has been outstanding! 
Promoted internally to create more space 
We believe if someone is good at what they do, they should be rewarded. With our paid training programs for advisors and overall coaching culture for all departments, one key thing was offering transitional movement. In this way, employees that have done great work, are able to move to the next level, and this opened the spot for another trainable employee to step in. It's this type of culture and atmosphere that helps us to nurture talent while expanding our team in the process. 
Opened up to remote candidates 
Another key factor? The ability to source candidates throughout Canada. With distance no longer being a barrier for us, we could get top talent from everywhere. This helped us expand our reach, and in turn, grow quicker than we could imagine!
Looking forward to the rest of 2022
Since it's only the beginning of a fresh new year, we look forward to hitting even more exciting milestones. Forward-looking, the team continues to grow, and we're on track to double again by June! Yes, we'll be at 400 by the summer!
We know this means more promotions for our current staff, and more opportunities to grow our product. All exciting things. 
Be sure to follow along our journey and if you or someone you know loves what we do, apply for an open role here.
---
Ready to get started?
In just a few clicks, you can see our current rates. Then apply for your mortgage online in minutes!
Today's Best Mortgage Rates as of December 5, 2023