Mortgage & Purchase Process in Canada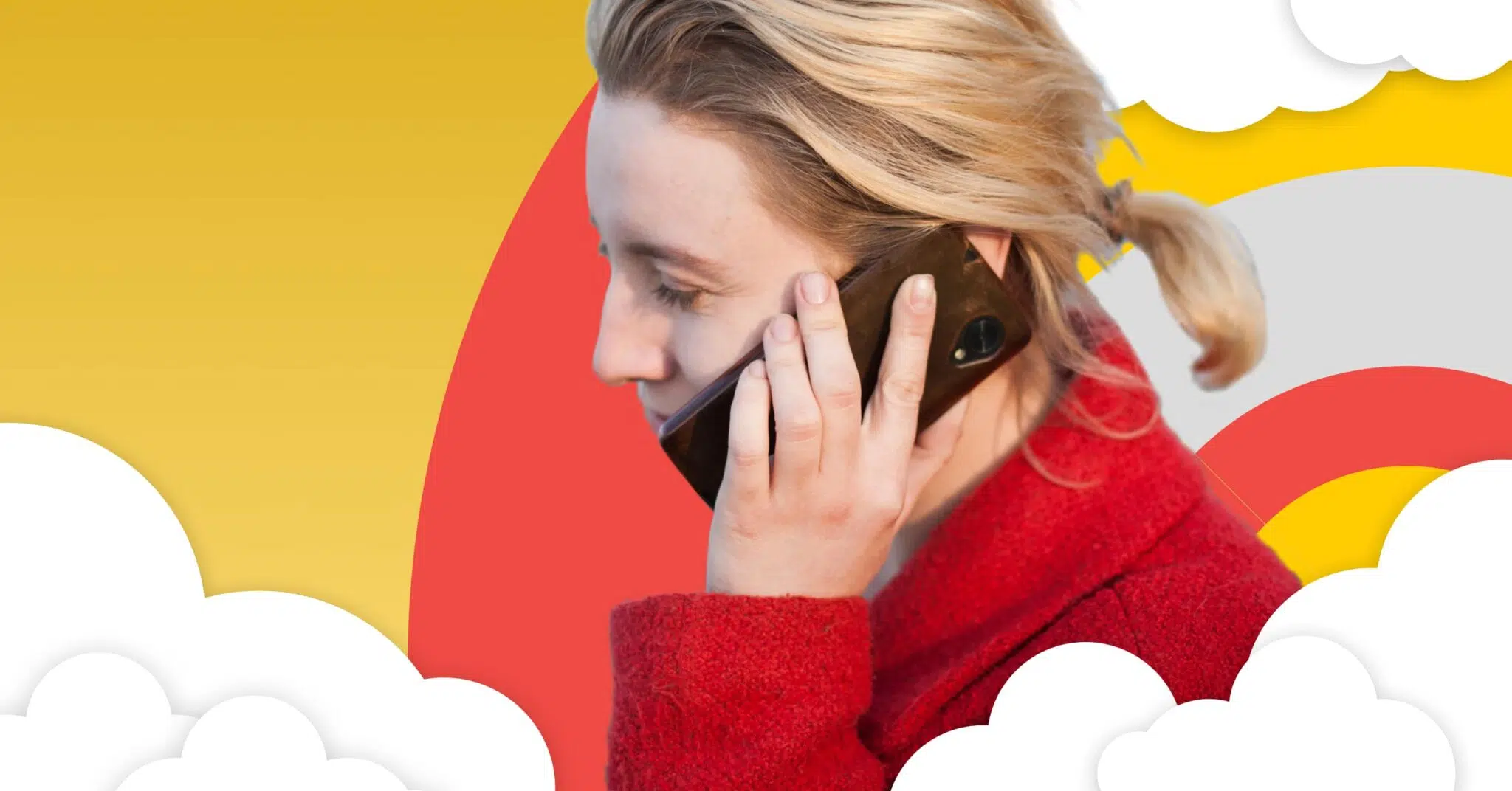 The influx of information you're faced with when purchasing a property – especially as a first-time home buyer – and then examining all your mortgage financing options can definitely feel overwhelming. That's why nesto has compiled some helpful guides and articles to walk you through each step and provide answers at your fingertips for when you need them most. 
---
Key Takeaways
nesto has compiled some helpful guides and articles to walk you through each step of the home buying and mortgage processes – providing quick answers when you need them most
Getting pre-approved for a mortgage not only helps you understand how much you can comfortably afford to spend on a home, but it's also a conditional commitment by your lender to grant you the mortgage you need
Using a professional to navigate your mortgage choices puts you at a huge advantage by ensuring you always have the mortgage that's best suited to your unique needs and finances
---
Are you a first-time buyer?
Getting Pre-qualified
Even before you start your home search, it's highly recommended that you get pre-qualified for a mortgage. In today's competitive housing market, complete with multiple offers and fast-paced decision-making, you'll want to ensure that you're a strong contender, and being pre-qualified will definitely help. Having the confidence that comes from knowing your financing is in place provides better leverage with sellers and ultimately makes your offer more appealing. In addition, knowing the amount you can borrow and the price you can afford enables you to concentrate your search on homes in your price range. A pre-qualification also facilitates the final approval process as it represents a conditional commitment by your lender to grant you the mortgage you need. See: What's the Difference Between Pre-Approval vs Pre-Qualification?
Home Inspection
When you're thinking of buying a specific home, it makes sense to make a conditional offer dependent on positive home inspection results, since buying a home is among the largest financial investment you'll make throughout your life. It's especially difficult to keep an open mind once you've already fallen in love with a property. It's important to remember that, to an untrained eye, staging can do wonders to cover up a house's deficiencies and shortcomings. Home inspections should include a thorough examination of the home's structure, foundation, plumbing and electrical systems, windows and roofing. An inspector will alert you to caution areas based on the age of the house as well as specific characteristics, note previous renovations and specify issues that must be addressed immediately versus ones that can be remedied in future. See: Home Inspection Fees & Services in Canada
Determine How Much to Deposit
When buying real estate, in most cases, you'll be required to provide an upfront cash deposit, which is used to demonstrate to the seller that you're committed to making the purchase. There's typically no minimum deposit required – the amount is determined by the seller – but a general rule of thumb is at least 5% of the purchase price. And once the home closes, you can redirect those funds towards closing costs and your down payment. See: House Deposit vs Down Payment
Important: While there's no minimum 'home deposit' amount required to be paid, the minimum 'down payment' when buying a house in Canada is 5% of the purchase price for a home valued at $500,000 or less and 10% for the portion of the purchase price above $500,000.
Get approval on your low rate today
No big bank bias, just commission-free experts ready to help you.
Understanding the Mortgage Approval Process
Throughout the home buying process you'll be required to submit a number of important documents leading up to the final mortgage approval and, ultimately, your closing day. Key pieces of information you'll be asked to provide are in support of such things as employment, down payment, finances and investments, debts and property details for the home you're looking to purchase. All these details combined will help your lender better understand how well you can service your mortgage as well as the amount of money they're comfortable lending to you. If you went through the pre-approval stage (see above), the likelihood of receiving final approval from your lender is quite good. If, however, you decided to forgo pre-approval, or if there are other circumstances that prevented your mortgage from being approved, you'll want to ask your lender what happened. From there, you can work on addressing the issue(s) and hopefully continue on your home ownership journey. See: Mortgage Approval Process – Application & Required Information👆
Tip: If you've been turned down for a mortgage, be sure to find out why so that you can alleviate any issues and continue on your path to home ownership.
Choosing a Mortgage Provider
Having a professional looking out for your best interest while navigating the abundance of mortgage choices available today puts you at a huge advantage by ensuring you always have the mortgage that's best suited to your unique needs and finances – regardless of whether you're a first-time home buyer, upgrading to a new home or adding to your real estate investment portfolio. The banks and other lenders work extra hard to try and convince mortgage borrowers that their branch employees or mobile mortgage specialists can provide the same products and services as licensed mortgage brokers. But, in reality, the two offerings are worlds apart. The number one differentiator is that mortgage brokers offer more choice. That's because brokers have access to multiple product lines from a wide variety of lenders – including banks, credit unions, trust companies, private funders, etc. In contrast, bank branches and specialists can only offer you a mortgage from their one product line. See: Choosing a Mortgage Provider – Banks vs Brokers
However, this is where nesto comes in. As an end-to-end service mortgage provider, we cut out the middleman, and offer you the best rate for your mortgage from the start.
---
Ready to get started?
In just a few clicks, you can see our current rates. Then apply for your mortgage online in minutes!
Today's Best Mortgage Rates as of September 21, 2023