Chance of Rate Hike Decreases After Inflation Hit 3.1% in October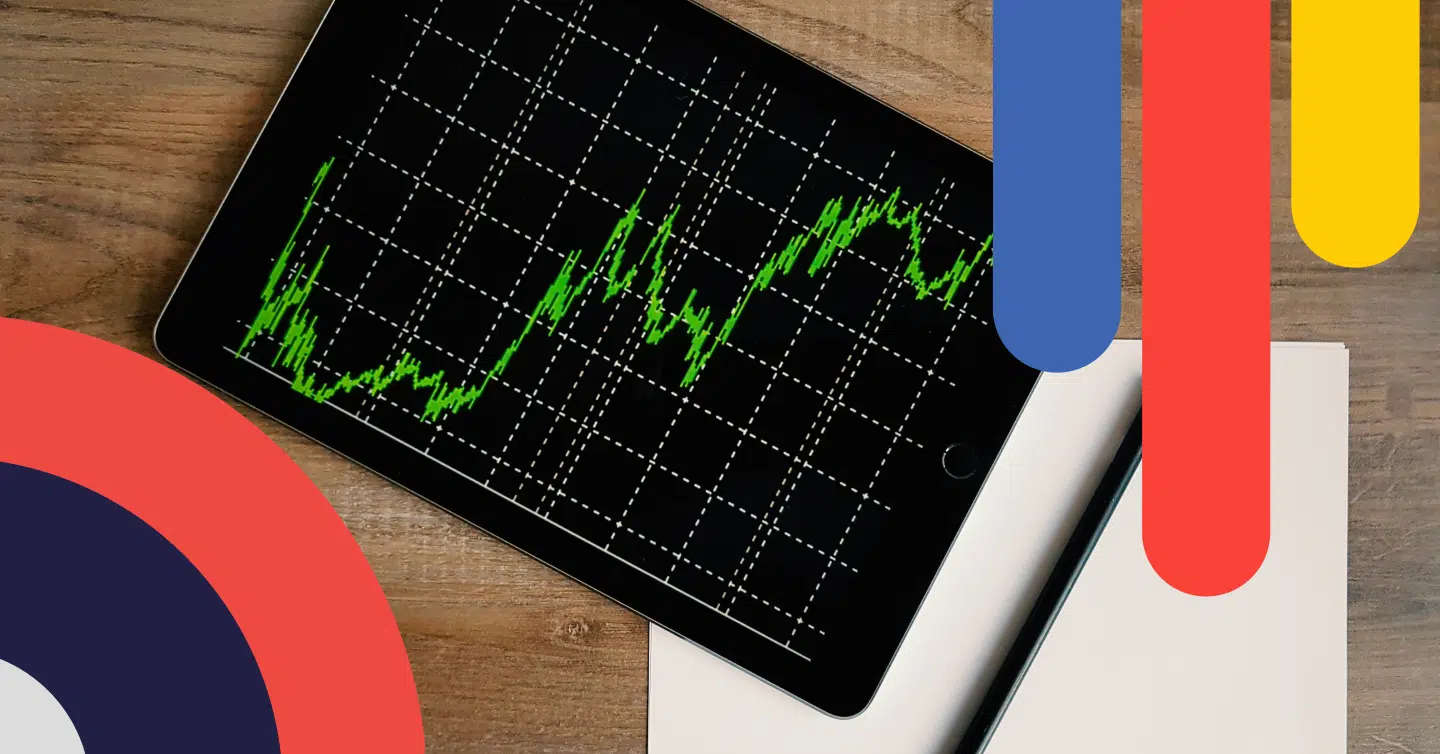 As the fight against inflation continues, Canada's inflation rate in October 2023 hit 3.1%, down from 3.8% in September. This deceleration was more than what economists were expecting.
---
Key Takeaways
Canada's inflation rate reached 3.1% in October 2023, easing more than expected. 
The drop in inflation was largely due to lower gasoline prices.
After the CPI reading, the likelihood of a rate increase in December is 10.1%, with an 89.9% chance rates remain unchanged.
---
We're curious…
Are you a first-time buyer?
Inflation Decelerates Once Again
The Bank of Canada's (BoC) inflation forecast is expected to remain around the 3.5% mark until mid-2024 and may finally reach the 2% target by late 2025. 
The most recent decrease in inflation to 3.1% from 3.8% in September was largely the result of lower prices for gasoline in October. 
The latest data from Statistics Canada shows that the measures of core inflation, which the Bank of Canada closely monitors, decreased to 3.5% for CPI-trim, the lowest since November 2021 and 3.6%, the lowest since December 2021 for CPI-median. 
While these numbers continue to move in the right direction for the second month, these figures are still outside the central bank's inflation target of 2%. This, however, indicates that the economy is finally feeling the effects of monetary policy measures and is moving in the direction the BoC has been waiting for. 
Cost for Gas Declines, While Shelter Accelerates Slightly
According to the data, gas prices decelerated as gas prices fell 6.4% month over month. This decline was largely due to producers switching to cheaper winter blends. 
Shelter costs increased to 6.1% in October, a slight acceleration from 6% in September. Canadians continue to feel the impact of rising rent prices as they rose at a faster pace year over year in October, increasing 8.2% compared to September's increase of 7.3%. 
Interest rates continue to make homebuying more expensive, forcing many to stay in the rental market. 
December Rate Hike a Possibility?
At the October 25th announcement, the bank held rates again at 5%, citing the growing evidence that past rate increases are slowing economic activity and relieving price pressures. There is softer demand for housing, durable goods, and many services; meanwhile, weaker demand and higher borrowing costs are weighing on business investments. 
A December rate hike seems less likely with October's inflation numbers. However, The Bank of Canada (BoC) says it remains prepared to hike again if needed. The Governing Council has cited they would like to see downward momentum in core inflation and that they are prepared to raise the policy rate further if needed.
Don't scrap your buying plans
 Download our full homebuyer's guide to navigating high rates!
How Does Canada Compare?
When looking at global inflation rates, Canada's 3.1% rate for October 2023 is in line with what the rest of the world is currently experiencing. US inflation was similar to Canada's, falling 3.2% from 3.7%. Meanwhile, elsewhere in the world, inflation in the UK fell to 4.6% in October from 6.7% in September.
Frequently Asked Questions
Welcome to our Frequently-Asked Questions (FAQ) section, where we answer the most popular questions designed and crafted by our in-house mortgage experts to help you make informed mortgage financing decisions.
What is the inflation rate?
The inflation rate is a measure of the rate at which the general level of prices for goods and services is rising and, subsequently, purchasing power is falling. Central banks attempt to limit inflation to keep the economy running smoothly.
Why is the inflation rate important?
The inflation rate is an important economic indicator because it affects the value of money and indicates the health of an economy. A moderate rate of inflation is generally considered normal in a growing economy. However, high inflation can erode purchasing power and create economic uncertainty.
How is the inflation rate calculated?
The inflation rate is calculated by comparing the current Consumer Price Index (CPI) to the CPI in a previous period. The CPI measures the average change in prices over time that consumers pay for a basket of goods and services.
Final Thoughts
The October 2023 inflation rate of 3.1% in Canada may mean that the economy is finally feeling the impacts of monetary policy. The BoC will likely pause rates at their following announcement in December. However, they will likely continue to monitor the situation closely and make adjustments if necessary in an effort to tame inflation should it come in higher again next month. 
Whether you're a homeowner with a mortgage, a renter, a business owner, or simply a consumer, it's important to keep an eye on the inflation rate and understand what it means for you. As we move into the final month of 2023, it will be interesting to see how the Bank of Canada responds to these latest inflation figures and what that might mean for the Canadian economy.
If you're a homeowner or homebuyer, shopping around for the best mortgage that fits your goals can be challenging. Contact nesto's mortgage experts and learn how you can turn this challenge into an opportunity to save on your mortgage.
---
Ready to get started?
In just a few clicks, you can see our current rates. Then apply for your mortgage online in minutes!
Today's Best Mortgage Rates as of December 1, 2023