Tips for High Value Home Appraisals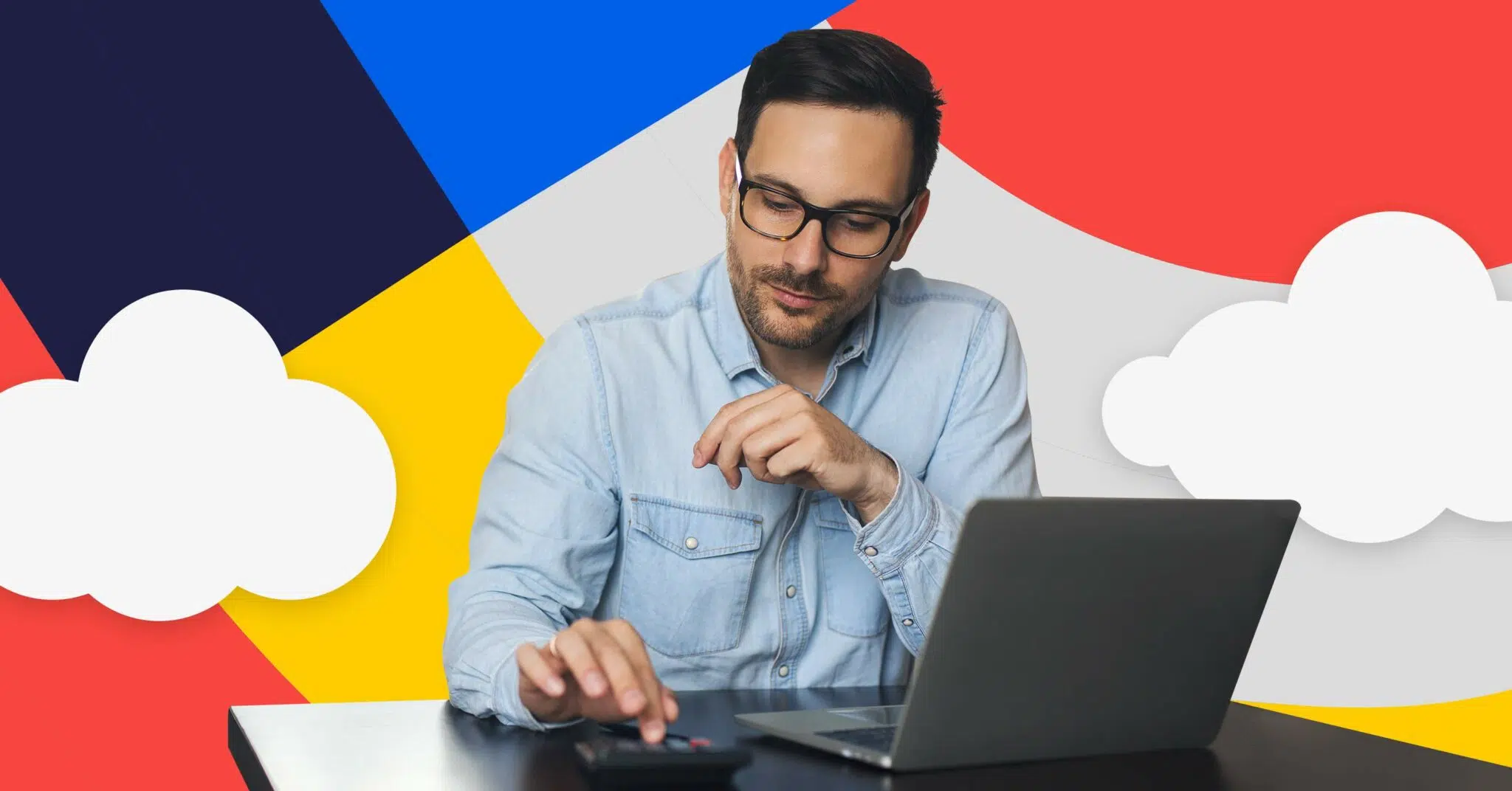 Everyone wants to get top dollar for their home. It's important to do everything you can to ensure your real estate appraiser gives your home a high value appraisal if you're planning to sell as an appraisal is a requirement for your buyer to secure a mortgage. A high value appraisal means the buyer will be able to remove subjects on your home because it's in line with the required mortgage amount. And if you're planning to refinance your current mortgage, a higher appraisal can also let you tap into more home equity. We've put together a list of tips below to help ensure your appraisal comes in on top.
---
Key Takeaways
A well-cared for, clean home will often result in a higher value appraisal
Keep track of home improvements and upgrades as well as unique features so you can provide this information to an appraiser
Pay attention to details and make repairs as needed no matter how small as an appraiser will notice every shortcoming
---
Are you a first-time buyer?
Clean up inside
Well cared for homes show better – to an appraiser and buyer alike. So, before you even list your home, start the refinance process or an appraisal is ordered, it makes sense to ensure it's decluttered, cleaned and organized – or staged by a professional if you don't have the time.
Start by removing all knick-knacks and clutter. A depersonalized, clear space always shows better. Next, dust and vacuum the entire home. Paying attention to the little things, such as having clean towels hung in bathrooms, cleaning windows inside and out, as well as crisply making beds can go a long way. Our helpful 30-Day Spring Cleaning Checklist breaks down tasks into bite-sized pieces to ensure a spotless home.
Clean up outside
Curb appeal always matters! After all, the outside view is the very first impression people receive of your home – whether it's a potential buyer, appraiser or visitor. Depending on the season, make sure your lawn is well groomed – mowing, raking and weeding in warmer months or shoveling and salting snow-covered and icy areas in colder seasons.
If you don't have time to garden, consider using potted plants outside to add colour and appeal. Be sure to weed all garden areas and cover with mulch for a cleaner look. Keep all entryways clear and tidy up any projects that are visible in your yard.
List out home updates
It's always smart to keep an ongoing list of all home improvements you make and the associated costs so that everything's easily accessible for you to share with an appraiser or real estate professional. Certain upgrades, such as plumbing or electrical, may not be visible but can cost a lot of money. This also includes recording the date of your last roofing job, the age of your appliances as well as any special features they include and so on.☝️
Tip: Don't bother an appraiser with questions and comments while they're working. Being prepared with hard-copy lists of things they should take note of will be far less intrusive.
Home buying sans the stress.
Start your mortgage application today
List out favourite home features
You should also keep a list of bragworthy information pertaining to your home, such as special flooring that was installed or even lighting. Be sure to also make note of extra parking or anything unique that sets you apart from your neighbours.
Get sales sheets for homes in your area
Comparable properties in your area are continually changing. And that means your appraisal can come in lower based on recent sales that aren't necessarily a true reflection of your home's value. Appraisers use the most up-to-date sales information they have on hand. So, that's why it makes sense to keep your own list of comparables. Stay on top of the homes selling in your area and print the MLS listing. Better yet, why not collect sales sheets? While the appraiser will conduct research on comparables, it never hurts to provide a few of your own.
Understand the '$500 Rule'
Homes are often appraised in $500 increments. And if your home requires repairs or upgrades, this will also be noted. That means leaky faucets, cracked windows and missing handrails can have a significant financial impact on your home's value – even if these tasks wouldn't cost you that much to fix. Everything adds up, so pay attention to details.☝️
Tip: Take the time to make repairs as they happen so that you don't have to rush around fixing everything right before an appraisal.
Temporarily remove your pets
Pets often come with negative connotations about being messy and smelly. And many people don't enjoy pets sniffing around or jumping up on them when conducting work within your home. So, don't take the added risk of having pets present during an appraisal. Make arrangements ahead of time for someone to look after your pets for the short time the appraiser is at your property.
---
Ready to get started?
In just a few clicks, you can see our current rates. Then apply for your mortgage online in minutes!
Today's Best Mortgage Rates as of September 29, 2023