nesto stories: How we got Ryan A Mortgage Renewal And a Vacation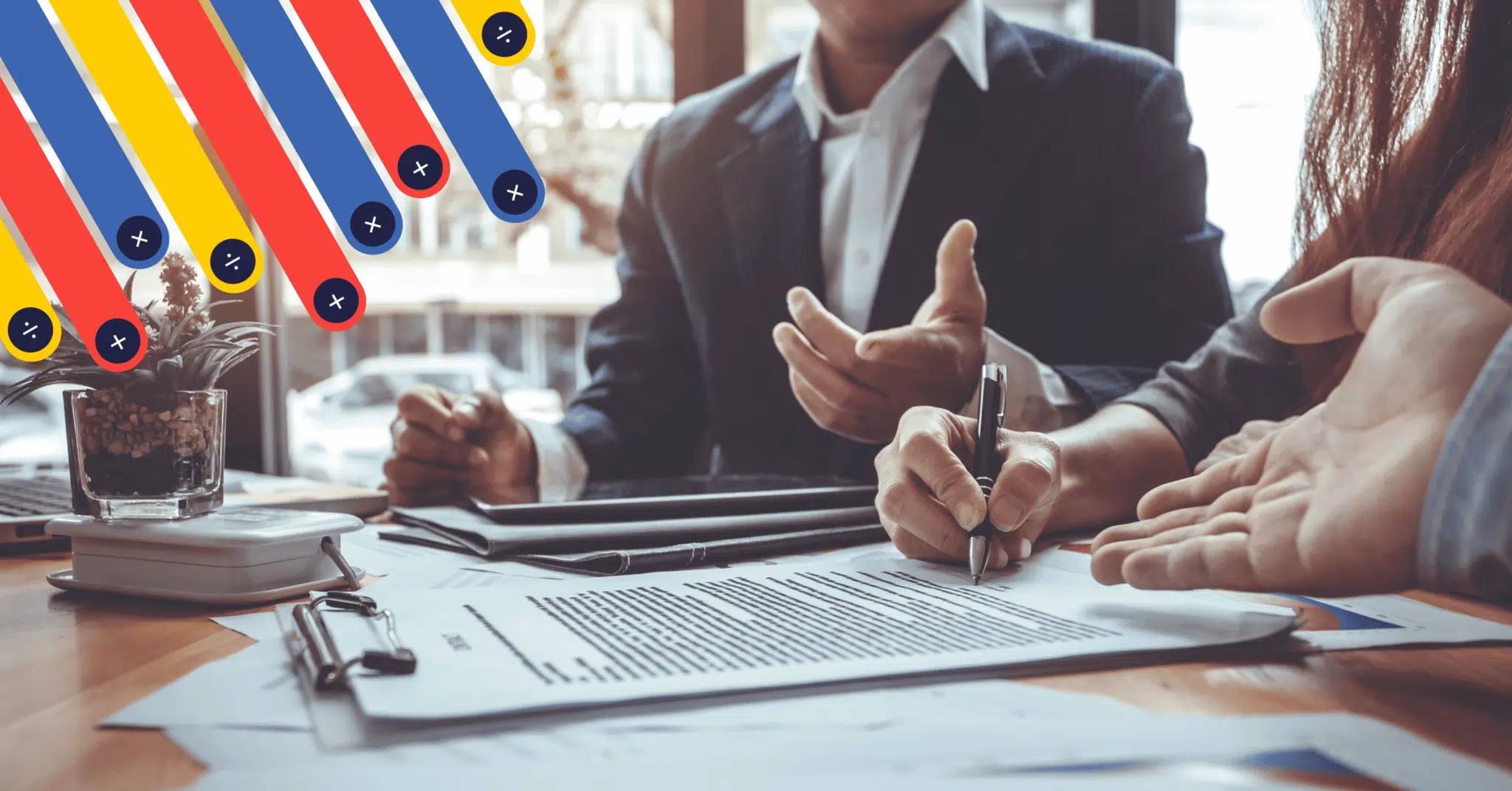 When it comes to mortgage renewal, did you know that most homeowners are missing out on thousands of dollars in savings? It's true! That's why when Ryan here was up for his mortgage renewal, and he partnered with a nesto expert, he made the right move. Not only was he able to secure a low mortgage rate guarantee, but is now on his way to the Bahamas…A sweet win-win situation if you ask us.
Check out the full story below 👇
---
Are you a first-time buyer?
Read Ryan's nesto Review
"When we had to renew our mortgage, we really didn't know what to expect in the beginning, using an online mortgage company.
But when we opened the application and began to fly through it, we couldn't believe how easy
and convenient it turned out to be.
Submitting documents was simple, and they let you track their progress. Plus, we got nothing but exceptional customer support from our advisors throughout the entire process. 
Their advice, transparency and openness on mortgages was honestly refreshing.
They understood our situation and even though they probably see cases like this all the time, they made us feel like ours was special.
In the end, our application was approved with weeks to go before the deadline and we got the rate that we were hoping for. We never believed that it could be this simple.
With the money we saved? Hello, trip to the Bahamas!
If only there was a nesto for everything."
---
Ready to get started?
In just a few clicks, you can see our current rates. Then apply for your mortgage online in minutes!
Today's Best Mortgage Rates as of November 29, 2023