Making Homeownership Dreams a Reality: Charles' Success Story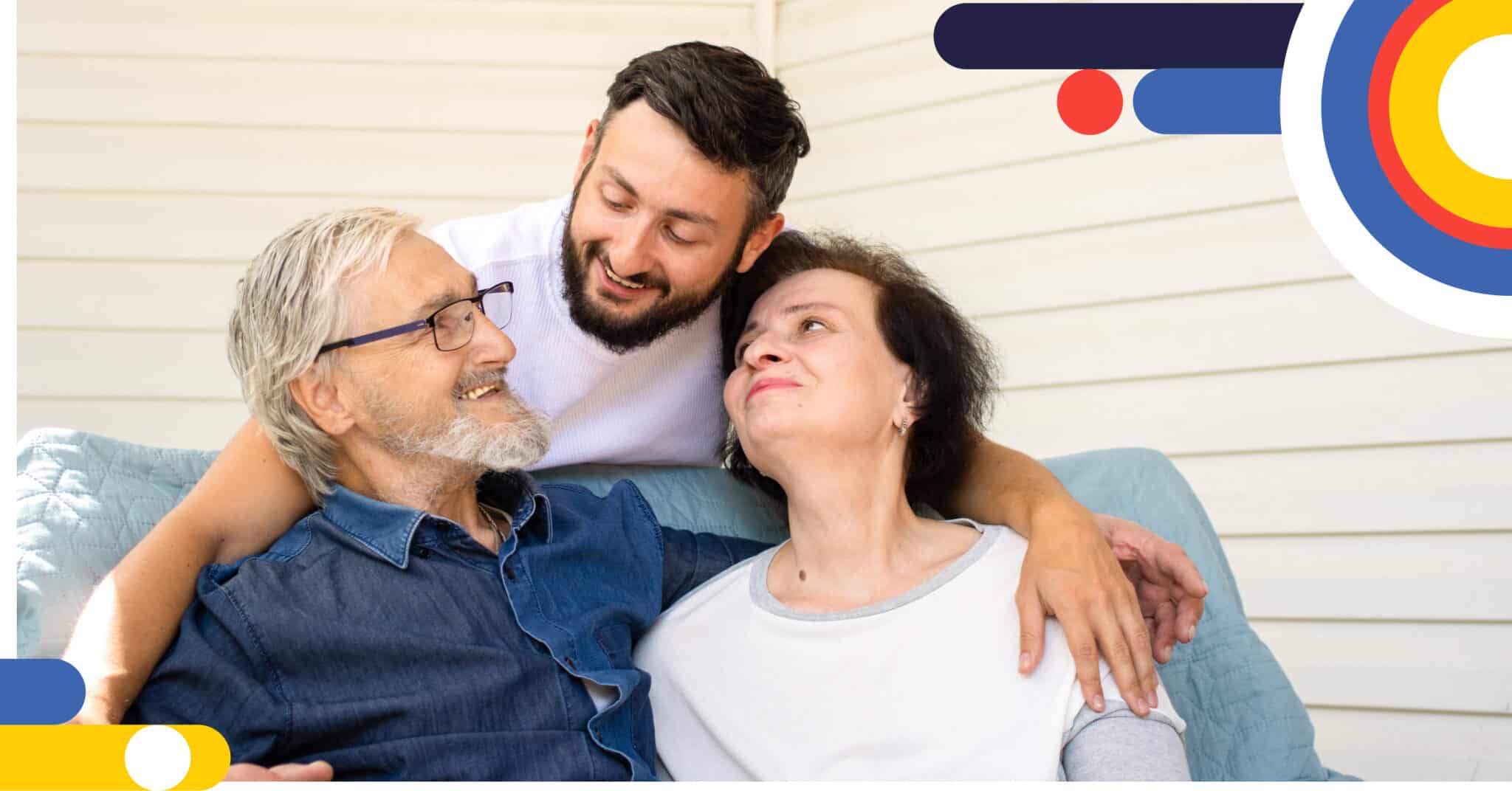 Overcoming Obstacles on the Path to Homeownership 

The Frustration of an Inaccessible Downpayment
Charles, a motivated first-time homebuyer, had been diligently saving for his dream home.
Despite his efforts, his downpayment fell short of the $80,000 needed to secure his ideal property in a restricted market
Thankfully, his parents Martin & Elaine generously gifted him $60,000 to bridge the gap and fulfill his homeownership aspirations.
However, when Charles approached another lender, his income alone did not meet the strict qualification criteria for the mortgage he desired.

A Partnership that Transformed Charles' Journey
Enter nesto. Here's how we helped:
We immediately offered Charles a low-rate guarantee, ensuring he could afford the mortgage terms right from the start.
More than 40% of first-time homebuyers said they leaned on their families to help them, with 19% saying they still receive help with mortgage payments*.
Leveraging the income of Charles' working mother as a co-signer, nesto successfully qualified Charles for the mortgage he had longed for.

If the parent contributes >50% income and/or downpayment – lender wants them as a co-signer (on title). 
If <50%, they are a guarantor for their credit worthiness. If the parent contributes >50% income and/or  downpayment – lender wants them as a co-signer (on title). 

The process was not only efficient but also simplified, eliminating the stress and confusion often associated with traditional lenders.
Opening Doors to a Bright Future
Thanks to nesto's unwavering commitment to its customers, Charles and his family were able to overcome the hurdles that previously stood in their way.
By offering a low-rate guarantee, expert guidance, and simplified processes, nesto ensured Charles could secure his dream home and build a prosperous future.
If you, like Charles, are eager to embark on your homeownership journey without unnecessary obstacles, nesto is here to help.
Start Your Homeownership Journey Today
Contact nesto to speak with one of our dedicated mortgage experts and let them guide you through a stress-free process, making homeownership dreams a reality.
Your dream home is within reach—take the first step with nesto.
---
Ready to get started?
In just a few clicks, you can see our current rates. Then apply for your mortgage online in minutes!
Today's Best Mortgage Rates as of October 2, 2023