Simplifying A Family's Journey to a Second Home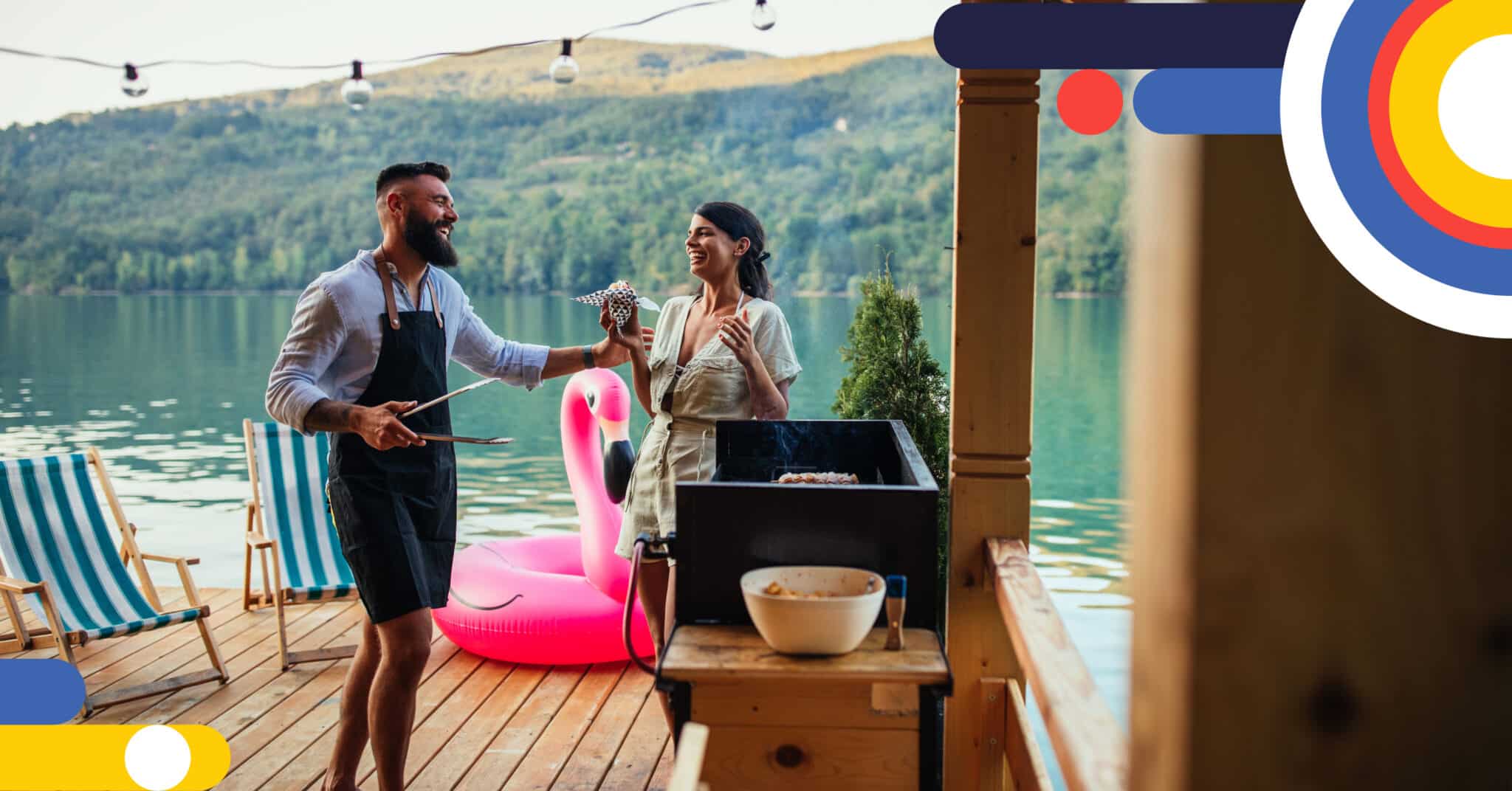 Finding Work-Life Balance With A Second Mortgage 

A Second Home Dilemma for His Family
Aaron and his partner reside just outside Toronto, in Hamilton.
Aaron recently received a promotion that requires frequent travel to the Ottawa region for work.
Balancing work commitments and family life, Aaron sought a solution that would allow him to have a small place in Ottawa for his work weeks while returning home to Hamilton on weekends.
Aaron approached nesto with questions about acquiring a second home and the financial implications involved.

Turning Second Home Dreams into Reality
When Aaron came to us, the experts were ready to help. To make his second home ownership plans a reality and ensure a work-life balance, they did the following:
Low Rate Guarantee: We offered Aaron and his partner a low rate guarantee, ensuring they would benefit from competitive rates and optimal financing options for their second home.
Flexible Down payment Options: Aaron and his partner were pleased to discover that nesto allowed them to put down just 5% as a downpayment for their second home, which is typical for second homes like vacation homes or cottages. This flexibility eased their financial burden and made their dream more attainable.
Determining Affordability: Our expert advisors guided Aaron and his partner through the process of determining how much they could qualify for, considering their current financial situation and future goals. This personalized approach helped them make informed decisions about their second home investment.
Let nesto Simplify Your Second Home Journey Today!
Need to move back to the city since your employer cancelled their WFH policy? Kids love it where you're at now?  Call us and we'll show you how to keep your home and buy a second one with as little as 5% down.  Buy your second/vacation home before property values rise.
---
Ready to get started?
In just a few clicks, you can see our current rates. Then apply for your mortgage online in minutes!
Today's Best Mortgage Rates as of September 29, 2023