Market Rates Are Dropping in Time for Spring Market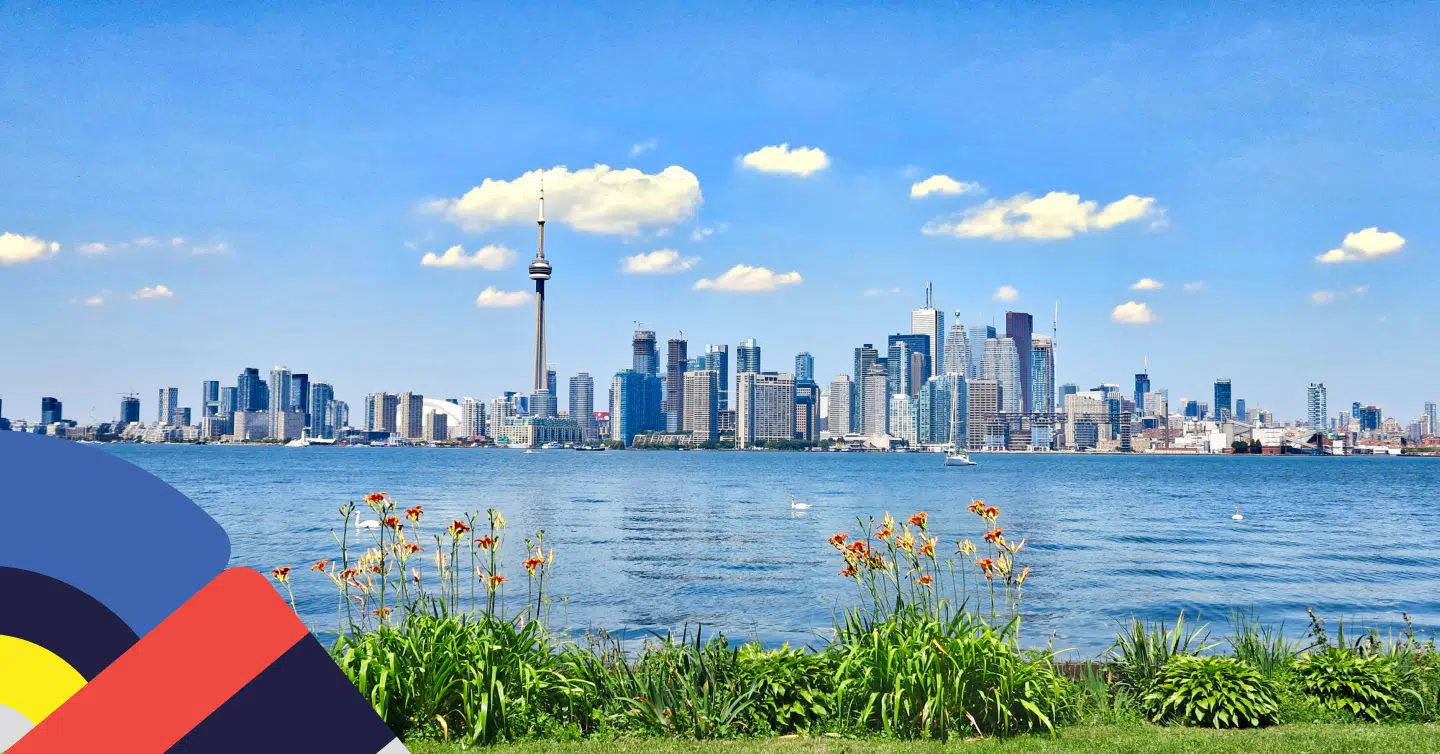 It's no secret that the real estate market struggled in 2022. The market was affected by multiple challenges including increasing mortgage rates, declining stock prices, and high inflation, which left both buyers and sellers feeling demoralized. However, although there are still some pessimists in the market, they may be overlooking a number of factors that suggest the spring housing market will be reasonably stable, if not excellent, in 2023. 
While the current situation may not be as exciting as it was in 2021, the fact remains that millions of homebuyers across the country will successfully complete their purchases this year, and will have good things to say about their experiences.
---
Key Highlights
Despite challenges faced by the real estate market in 2022, there are positive factors that suggest the market will be stable or even excellent in 2023.
The recent slight decrease in Canadian mortgage rates, particularly for conventional mortgages with a 5-year term, suggests a glimmer of hope for potential homebuyers and may stabilize the Canadian housing market to make it more attractive to investors and buyers.
The future of the Canadian housing market is subject to a range of factors and uncertainties, but it is likely to remain flat until 2024, with the spring market picking up a lot of the slack in 2023 due to lowering mortgage rates and housing costs.
---
Are you a first-time buyer?
Expectations for The Spring Housing Market in Canada
Historically, the spring season is a busy time for the Canadian housing market as warmer weather brings more buyers into the market. However, the performance of the housing market in spring 2023 will depend on a range of factors, including economic conditions, interest rates, and government policies.
Canada's 5-Year Mortgage Rates Are Falling
While Canadian mortgage rates have not experienced a significant decline, they have shown a slight decrease recently. In February, the average conventional mortgage with a 5-year term fell by 0.05 percentage points, resulting in a rate of 5.81%. 
Although this may not seem like a considerable drop, it is worth noting that this is the second consecutive decline since rate hikes began. Furthermore, this is the most significant monthly decrease since July 2021, and more significantly, it marks a change of direction during a steep climb.
While it remains to be seen how much further mortgage rates will decline, this recent development provides a glimmer of hope for potential homebuyers who have been grappling with rising costs. It also suggests that the Canadian housing market could stabilize somewhat, making it a more attractive proposition for investors and buyers alike. 
Mortgage Rates Are Higher Than Last Year but Still Beat the 50-Year Average
The interest rates for conventional mortgages with a 5-year term have increased significantly, showing one of the most aggressive climbs in recent years. In February, the annual growth rate was one of the largest increases since the 1990s. 
During that time, interest rates were higher compared to the present, which makes the current shift more impactful. Moreover, borrowers were not as heavily in debt as they are now. 
For sellers, it's normal that people are still adjusting to rate increases, and as long as sellers meet the market price they should have no problem selling. 
Home Sales Have Started to Rebound in the Last 2 Months
In the last few months, home sales in some of Canada's most popular cities have started to rebound. 
In Toronto for instance, the real estate market is showing signs of recovery. According to the Toronto Regional Real Estate Board, Toronto's housing market is displaying indications of recovery, as sales have increased and home prices have risen for the second consecutive month in March.
In March, sales have risen by a significant 44 percent in comparison to February, and the home price index has increased by 2.5 percent to reach $1,118,500. The home price index is the preferred measure in the industry and it excludes the highest-priced homes. Furthermore, this index also saw an increase of 1.15 percent from January to February. These trends indicate that the Toronto housing market is seeing a strong resurgence, and it will be worth monitoring these developments to see if the market continues on this upward trajectory.
Keep in mind that the supply and demand in the housing market are greatly influenced by mortgage rates. If the rates decrease, particularly to 6% or lower, it will attract more potential buyers and make it easier for homeowners to sell their properties, which in turn will increase the supply. However, if the rates remain high, particularly in the upper 6% range or above, potential buyers may hold back on purchasing a home, which could negatively impact the demand and slow down the housing market.
Find a better rate, and we'll match it, beat it, or give you $500*.
*Conditions Apply
With nesto, it's stress-free
Will the Housing Market Rebound in 2023? 
The Canadian housing market has been on an upward trend in recent years, with strong demand from buyers and rising prices in many cities. The pandemic had initially caused a slowdown in the market as a result of lockdowns and economic uncertainty, but the market has since rebounded in many areas.
However, there are some concerns about the sustainability of this growth. For one, supply constraints have been a persistent issue, with many markets experiencing low inventory levels. This has put upward pressure on prices and made it difficult for some buyers to find homes within their budget.
Another factor to consider is rising interest rates. While interest rates have been historically low in recent years, there is some expectation that they may rise in the near future. This could impact the affordability of mortgages and potentially dampen demand for housing.
Overall, the future of the Canadian housing market is subject to a range of factors and uncertainties. While there are some concerns about the market's long-term sustainability, there is also reason to believe that it will continue to perform well in the near future. It could go either way but likely remain flat until 2024, with the spring market picking up a lot of the slack in 2023 due to lowering mortgage rates and housing costs.
---
Ready to get started?
In just a few clicks, you can see our current rates. Then apply for your mortgage online in minutes!
Today's Best Mortgage Rates as of December 5, 2023