How to Buy a Home Without Credit History in Canada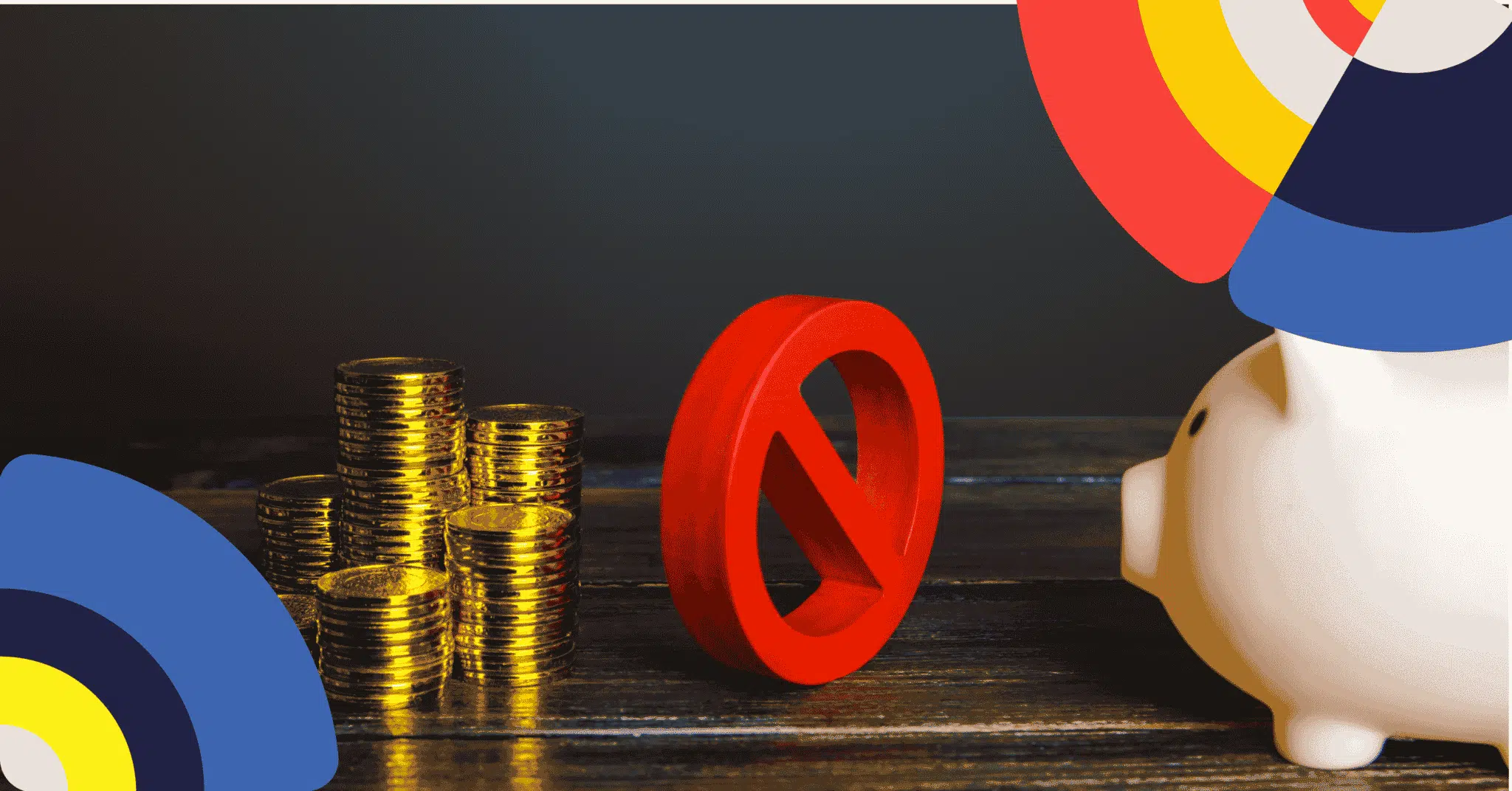 It's no secret that having a good credit history is important when buying a home in Canada. But what if you don't have one? Don't worry – there are still ways for you to buy your dream home! In this blog post, we will discuss four methods that Canadian homebuyers can use to buy a home without credit history. We will also provide tips on how to improve your credit score, so that you can qualify for a mortgage in the future. Let's get started!
---
Are you a first-time buyer?
4 ways to get a mortgage loan with no credit history in Canada
Consider paying cash
There are plenty of benefits to paying cash for your home, especially if you don't have any credit history. Not only does it help lessen your debts, but it's also a far more attractive proposition to the seller. Some sellers are even willing to offer buyers a discount when they opt to pay in full and in cash. If you're confident in your ability to buy a home outright, paying in cash can be a great way to get a great deal on your dream home.
Opt for a cosigner on your mortgage to boost your credit standing
If you're looking to buy a home without credit history in Canada, you may also want to consider using a cosigner. A cosigner is someone who agrees to sign your mortgage application and pledge their own assets as collateral in case you default on your loan. Having a cosigner can help increase your chances of qualifying for a mortgage, as they will be responsible for making payments if you're unable to do so. However, it's important to choose a cosigner who you trust, as they will be legally responsible for your debt.
Showcase alternative proofs of payment
A blank equifax or blank transunion doesn't mean you have bad credit. Some will accept 6 to 12 months payment history for your rent, insurance, utilities, etc. (Align with your lender and see what the requirements are.) Then, gather these items accordingly and showcase that you are a reliable homebuyer.
Take advantage of your international credit history
If you have international credit history, you can discuss this with a lender. They may be willing to work with you if they see that you're capable of repaying debt. Yes, you may be a newcomer and don't have Canadian credit history, but lenders can get what is called international credit history from the country of origin that would demonstrate good payment history.
Final Thoughts
If you're looking to buy a home without credit history in Canada, there are several options available to you. Paying cash, getting a cosigner, or gathering international credit history, can all help you finance your dream home. However, it's important to compare rates and terms before choosing a loan option that's right for you. And if you're looking to improve your credit score, make sure to check out our blog post on how to do just that!
Do you have any questions about buying a home without credit history in Canada? Leave them in the comments below and we'll do our best to answer them!
---
Ready to get started?
In just a few clicks, you can see our current rates. Then apply for your mortgage online in minutes!
Today's Best Mortgage Rates as of September 28, 2023