Ottawa Housing Market Outlook 2022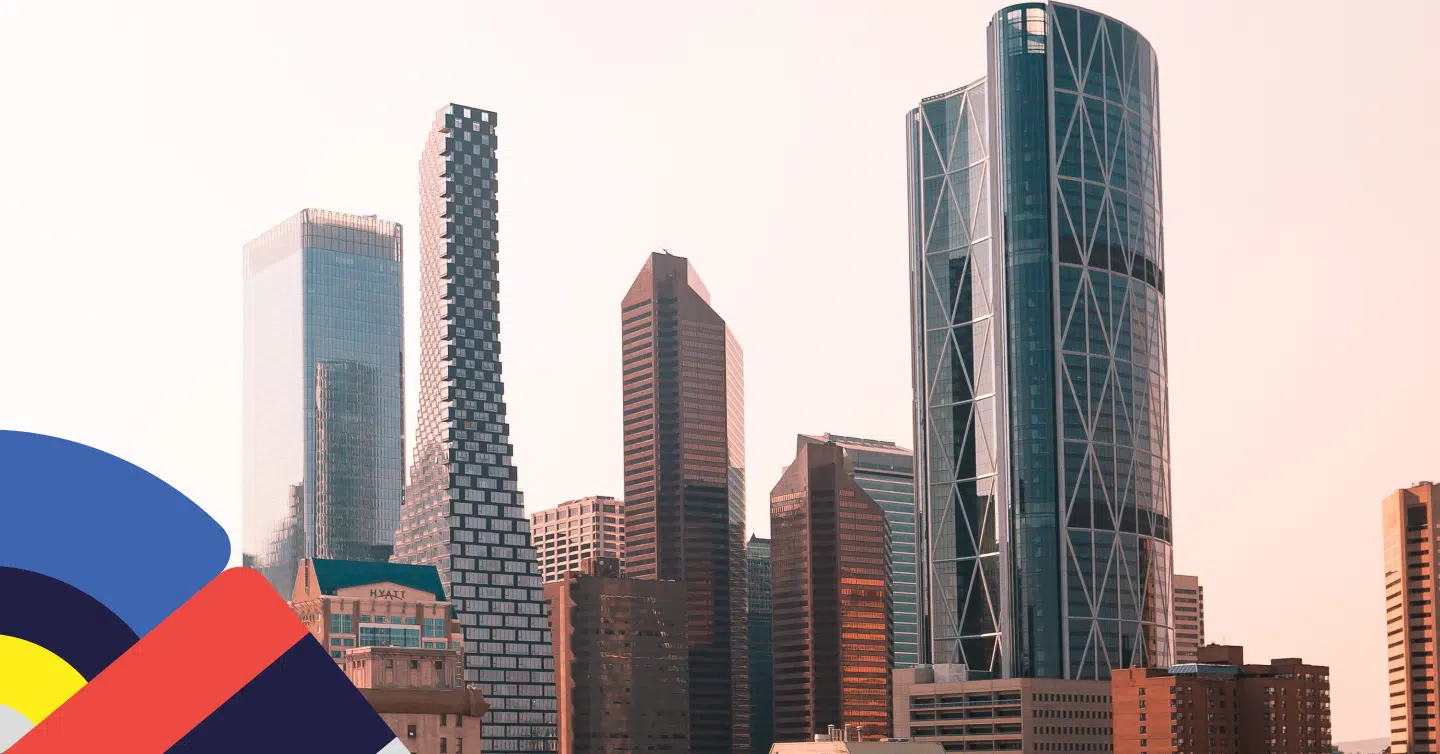 Key Takeaways
The current average price of a home in Ottawa is $757,225, as of March 2022.
Ottawa has seen record growth in its real estate market since the beginning of the pandemic, like many other Ontario housing markets.
Across all residential categories, Ottawa has seen a price increase in March 2022 of around 11% year-over-year
House prices are only expected to rise in the remainder of 2022, while some experts suggest we may begin to see a cooldown later on in the year, or at the start of 2023.
Ottawa Housing Market Outlook (2022)
Ottawa, like most of Ontario's real estate, has seen record growth in house prices throughout the pandemic. As of March 2022, the average price of a home in Ottawa was $757,225, smashing all-time record highs with an 11% year-over-year increase, even on 2020s upswing in house prices. In addition, March 2022's average sale price was 0.6% higher month-over-month compared to February 2022, which saw a record sale price of $752,442. 
Ottawa's housing market followed widespread trends throughout the country, namely pent-up demand and drastically reduced supply, compounding price increases even further. For context, the average price of a home at the start of the pandemic was $442,00 at the end of 2019, rising to $525,000 at the end of 2020, (an increase of 19.2%). Now, the average price of a home sits at a staggering $757,225. Even with the rise in prices, sales volume has been phenomenal throughout the pandemic, with total sales volume increasing from $10 billion in 2020 to $13.1 billion the following year, a record high for Ottawa's housing market (CREA Housing Market Stats). While key interest rates are set to continue rising past the 1% mark this year, housing inventory remains low, and new construction could be affected for the remainder of the year due to limited resources and higher costs, thanks to supply chain issues in the construction sector at the moment. Expect prices in Ottawa's housing market to continue rising, before stabilizing in early 2023.
Who's buying Ottawa real estate?
COVID-19 shifted buyer preferences in Ontario's major markets towards more space, access to parks, and opportunities for remote work setups. Consequently, move-up buyers have been a major driver of demand in the Ottawa market as of late. Move-up buyers, usually families looking to upsize their home, cited Ottawa's relative affordability as a major pull factor. However, increasing demand coupled with low inventory has forced prices upwards as a result. Move-up buyers are also the driving force behind the luxury property market, which has seen a huge spike in demand since the start of the pandemic. While foreign investors have remained a steady driver of demand in the nation's capital, the recent ban on foreign buyers in Ontario is expected to curb non-residential investments, and help cool the market.
Average Home Prices in Ottawa
House prices in Ottawa have risen steadily throughout the pandemic. In February 2020, the price of a home in Ottawa sat at just $515,410. Now, that figure has reached an incredible $757,225, as of March 2022. That's an increase of almost 50%. While this isn't quite as high as some other superheated Ontario housing markets, like London, Hamilton, or Brampton, it still puts Ottawa up there as one of the higher growth rates in the country. However, nearly every major market in Canada has experienced considerable growth throughout the pandemic. Ultimately, Ottawa's price growth has been conservative in the last year, with the bulk of the gains coming from the latter half of 2020, where prices jumped by around $100,000 in just two months.
| | | | |
| --- | --- | --- | --- |
| Property Type | Average Price (March 2022) | Year-on-year Price Change (%) | Units Sold (April 2022) |
| All property types | $757,225 | +12% | 2,011 |
| Detached House | $853,615 | +12% | 1,493 |
| Condo | $479,405 | +10% | 518 |
Ottawa Breakdown by Region for 2021-2022
Here are some popular neighborhoods in Ottawa this year based on average sold price and number of listings according to Zolo.ca. To find out how much your mortgage payments would cost in any one of these areas, check out our mortgage calculator.
| | |
| --- | --- |
| Location | Average sale price in 2021 |
| Alta Vista | $1,319,000 |
| Barrhaven | $868,000 |
| Bridlewood | $740,000 |
| Centretown | $748,000 |
| Kanata | $795,000 |
| Gloucester | $805,000 |
| Osgoode | $375,000 |
| Nepean | $768,000 |
| Ottawa | $901,000 |
| Westboro | $1,259,000 |
Red hot rates impacting your housing market experience?
With nesto, you can get a low rate with a 150 day hold.
Reports Indicate Strong 2022 for Ottawa Housing Market
Regional sales trends suggest inventory levels will remain low in Ottawa, maintaining the city's status as a seller's market in 2022. On top of this, the Ottawa Real Estate Board has stated that the city's real estate market had about two weeks' worth of housing inventory remaining. For context, a balanced market has four months of inventory left. Despite rising interest rates, Ottawa's real estate prices are expected to continue rising throughout 2022, due to supply constraints and sustained demand, with some outlets claiming as much of an increase as 13% overall.
 Frequently asked questions
Is the Ottawa housing market going to crash?
Amidst rising interest rates and a foreign buyer ban, Ottawa and the rest of Ontario is set to remain strong throughout 2022. Many buyers are looking to secure land in this primary market before rates increase further, due to its location as the country's capital, it's proximity to other major cities, and its comparative affordability. It is unlikely that we'll see a crash in 2022, however, expect to see prices cool down towards the latter half of the year, and into early 2023.
Will Ottawa housing prices increase in 2022?
Due to the limited level of inventory and relatively slow start to new builds this year, we're likely to see an increase in Ottawa's house prices, perhaps by as much as 10 to 13%. Foreign buyer bans and rising interest rates should curtail price hikes somewhat, but it's unlikely that they will slow rising prices altogether. Ottawa remains a growing urban center, and with Canada taking in more immigrants every year, it looks set to be another year of price appreciation in the country's capital.
How do I get approved for a mortgage in Ottawa?
To get approved for a mortgage in Ottawa, you can begin by exploring the best mortgage rates available. Approval depends on many different factors, like the lender you want to go with, your down payment, employment history, and more. Once you've found a rate you like, it's worth discussing these factors with one of our mortgage advisors to see what solution works best for you.
Final Thoughts
Amazingly, Ottawa's substantial growth in the value of its real estate is still far behind other Canadian cities like Toronto, Hamilton, and even London. Record immigration levels, coupled with supply issues, pent-up demand during lockdown, and buyers rushing to lock in at the best possible rate (before interest rates rise further), have all combined to create a superheated real estate ecosystem in Ontario. While Ottawa hasn't quite tipped over the $1 million average price mark yet, it looks like it's moving towards it in the next few years. So if you're keen to get a property in the capital, why not get in touch, and one of our trained mortgage advisors will help you get started.
---
Ready to get started?
In just a few clicks you can see our current rates. Then apply for your mortgage online in minutes!
Lock in your mortgage rate for 150 days
Lock in your rate today