Ottawa Housing Market Outlook 2022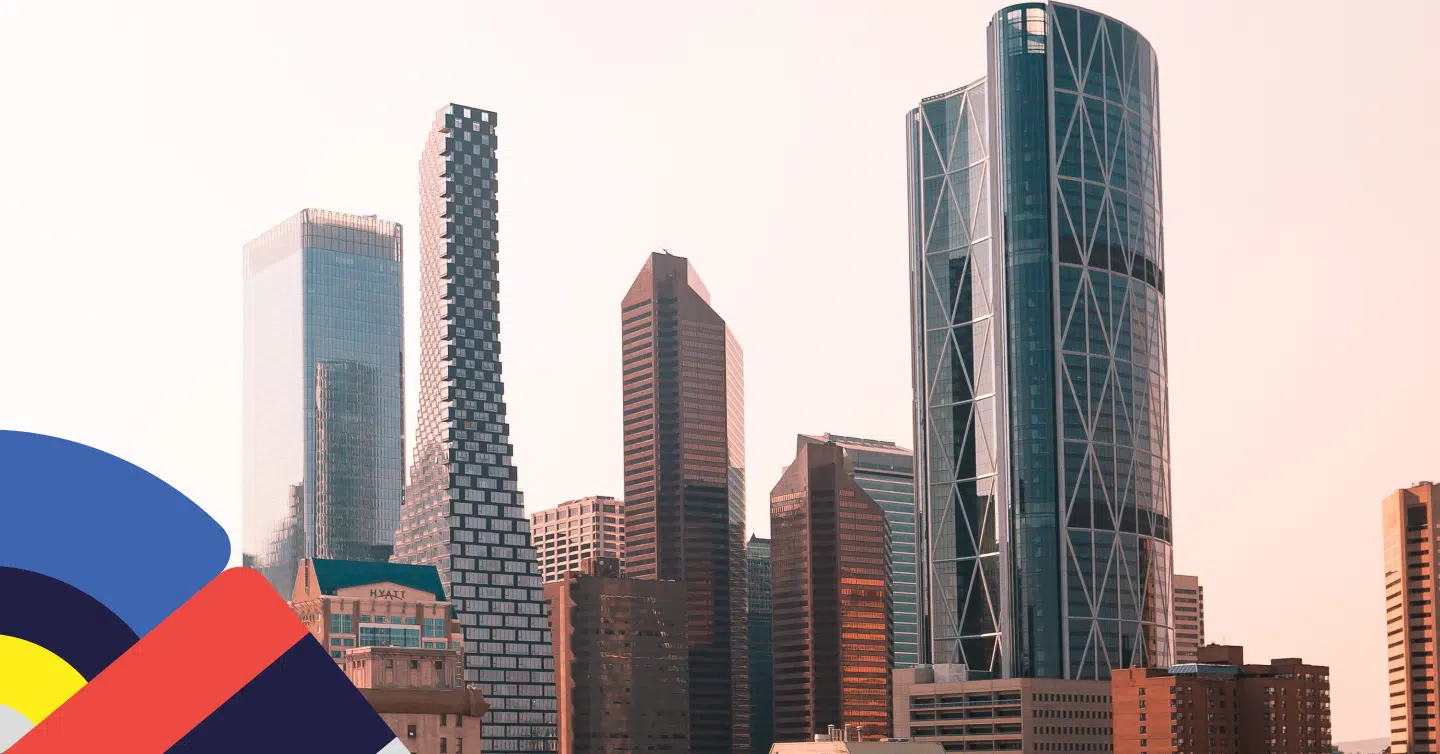 Key Takeaways
The current average price of a home in Ottawa is $624,003, as of November 2022.
Ottawa has seen record growth in its real estate market since the beginning of the pandemic, like many other Ontario housing markets, but within the past few months, the average home price has dropped 2.4% annually.
While house prices reached peak levels during Covid, with up to 65% increases, there has been a steady decline since March of 17.6%.
Ottawa Housing Market Outlook (2022)
Ottawa, like most of Ontario's real estate, saw record growth in house prices throughout the pandemic. As of November 2022, the average price of a home in Ottawa was $624,003, coming down 17.6% from the March 2022 high.
This slowdown emulates other areas, and signals a buyer's market is well underway; though, hesitancy around interest rates may keep some one the sidelines. What's even more notable is the yearly change in transactions in the Ottawa region. The transactions across property types fell to 987, down 9% from the month before, and an astounding 41% from the same time period a year before. As we enter 2023, we can expect for more market corrections to occur, and the average home price should bottom out within the new year offering a more balanced opportunity for homebuyers.
Who's buying Ottawa real estate?
COVID-19 shifted buyer preferences in Ontario's major markets towards more space, access to parks, and opportunities for remote work setups. Consequently, move-up buyers have been a major driver of demand in the Ottawa market as of late. Move-up buyers, usually families looking to upsize their home, cited Ottawa's relative affordability as a major pull factor. However, increasing demand coupled with low inventory has forced prices upwards as a result. Move-up buyers are also the driving force behind the luxury property market, which has seen a huge spike in demand since the start of the pandemic. While foreign investors have remained a steady driver of demand in the nation's capital, the recent ban on foreign buyers in Ontario is expected to curb non-residential investments, and help cool the market.
Average Home Prices in Ottawa
House prices in Ottawa rose steadily throughout the pandemic, but are now coming down. In February 2022, the price of a home in Ottawa sat at $765,120. Now, that figure has reached $624,003 as of November 2022. Far closer to pre-pandemic numbers, which had the average listing at just $515,410 in February 2020. Ultimately, Ottawa's price growth trajectory is likely on the come-down, which is a favorable aspect in a high interest rate market. Below we review the average price, year-on-year change, and units sold for each property type in the Ottawa region.
| | | | |
| --- | --- | --- | --- |
| Property Type | Average Price (November 2022) | Year-on-year Price Change (%) | Units Sold (November 2022) |
| All property types | $624,003 | -2.0% | 987 |
| Detached House | $677,873 | -5.0% | 758 |
| Condo | $445,691 | +10% | 229 |
Ottawa Breakdown by Region for 2021-2022
Here are some popular neighborhoods in Ottawa this year based on average sold price and number of listings according to Zolo.ca. To find out how much your mortgage payments would cost in any one of these areas, check out our mortgage calculator.
| Neighbourhood (Top 5) | Sold under 10d | Sold above asking | Average sale price |
| --- | --- | --- | --- |
| Cumberland | 100% | 0% | $650K |
| Kanata | 50% | 0% | $670K |
| Nepean | 40% | 20% | $703K |
| Ottawa | 20% | 7% | $492K |
| Gloucester | 0% | 0% | $315K |
Red hot rates impacting your housing market experience?
With nesto, you can get a low rate with a 150 day hold.
Reports Indicate Strong 2023 for Ottawa Housing Market
Regional sales trends suggest inventory levels will begin to rise in Ottawa, maintaining the city's status as a buyer's market in 2022. However, with the air of uncertainty around the housing market, it's hard to tell if home affordability will be in place as interest rates rise. In the end, with so many factors at play, the one thing we can see are home prices continuing to fall, interest rates increasing to some extent, and the number of transactions declining monthly.
 Frequently asked questions
Is the Ottawa housing market going to crash?
It is unlikely that we'll see a crash in 2023, however, expect to see prices cool down from second half of 2022 into 2023.
Will Ottawa housing prices increase in 2023?
With the onset of aggressive rate hikes from the Bank of Canada in 2022, we will likely continue to see home prices in the Ottawa area fall as a result. This will lead to more opportunities for homebuyers to enter the market.
How do I get approved for a mortgage in Ottawa?
To get approved for a mortgage in Ottawa, you can begin by exploring the best mortgage rates available. Approval depends on many different factors, like the lender you want to go with, your down payment, employment history, and more. Once you've found a rate you like, it's worth discussing these factors with one of our mortgage advisors to see what solution works best for you.
Final Thoughts
Ottawa's market is very much shifting. Once at peak highs earlier in 2022, as we enter 2023, this storyline is shifting. If you're keen to get a property in the capital, why not get in touch, and one of our trained mortgage advisors will help you get started.
---
Ready to get started?
In just a few clicks you can see our current rates. Then apply for your mortgage online in minutes!
Lock in your mortgage rate for 150 days
Lock in your rate today