What Does a Real Estate Attorney Do?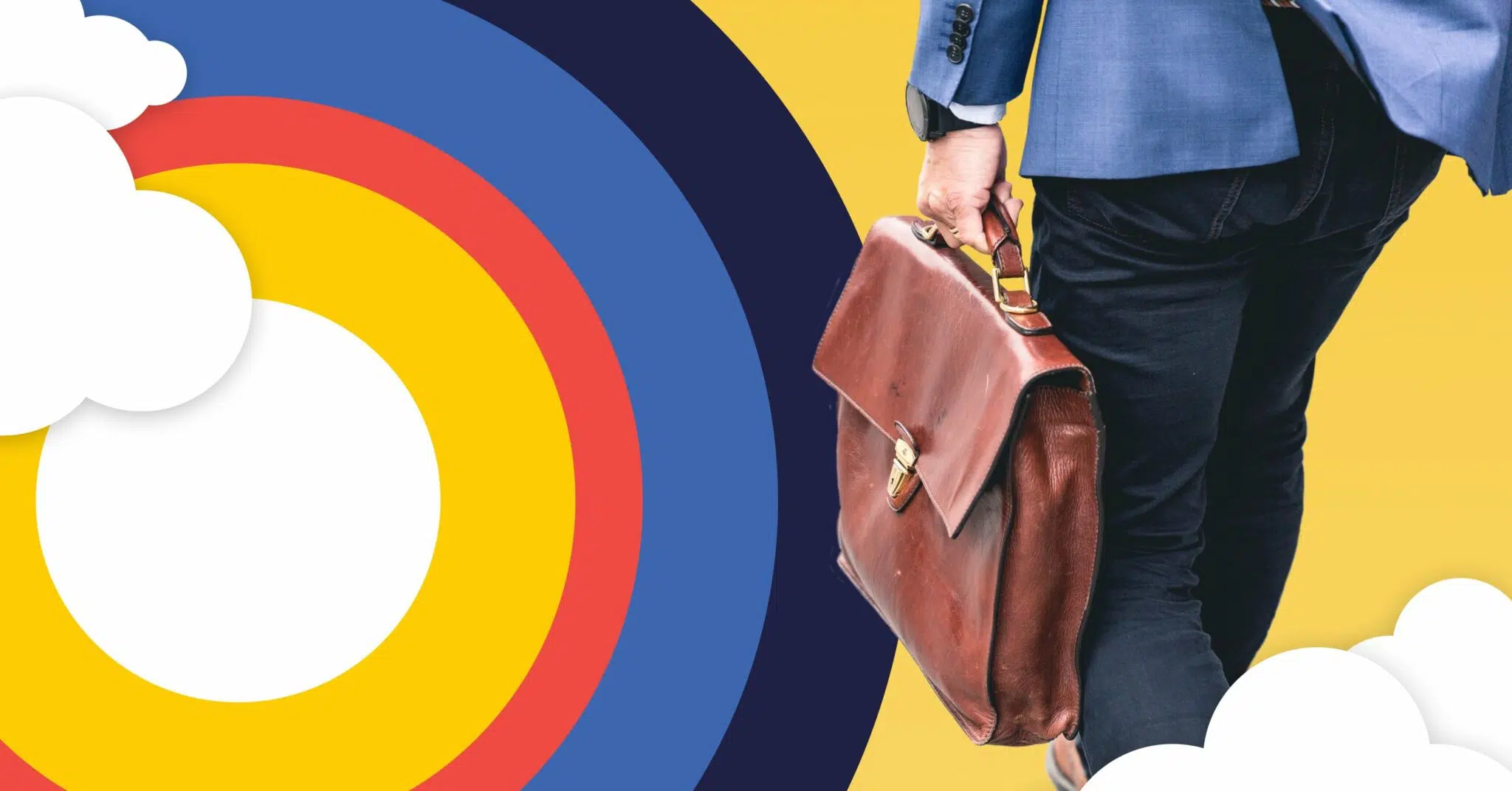 Buying, selling or refinancing a home requires expertise from a specialized lawyer to ensure financing as well as such things as property title are properly set up so the entire process runs smoothly.
If you've ever had a mortgage, you'll remember the stack of paperwork you're directed to review before you sign. And, if this is your first time, you'll quickly understand why you must set an appointment with your real estate lawyer to take care of all the signing.
And as much as your nesto mortgage advisor can explain what all the terms and details contained within your mortgage agreement mean, when it comes time to sign, it's your real estate lawyer who will go over the final details before you enter into the binding agreement – including the Offer to Purchase (if applicable). 
---
Key Takeaways
Whether you're buying, selling or refinancing, a real estate lawyer is essential to ensuring your transaction runs smoothly
Your real estate lawyer or notary protects your best interests and knows what to look for when it comes to such things as mortgage financing and property title
It's important to contact a real estate lawyer or notary early in the process of buying, selling or refinancing to ensure they have adequate time to do their job
---
Are you a first-time buyer?
What is a real estate attorney?
A real estate attorney is a lawyer who specializes in real estate law. This is important because, as with any type of law, there are specific requirements that must be in place in order to ensure the real estate transaction or refinance runs smoothly.
Important: Real estate transactions require specific knowledge only a specialized real estate attorney has acquired.
What does a real estate attorney do?
A real estate lawyer understands the way lenders draft mortgage documents and what to look for from a legal standpoint to ensure your best interests are always front and centre, including details within the Offer to Purchase and property title.
Your real estate lawyer will review such things as:
Specifics surrounding the mortgage loan
Security provided to the lender in exchange for the loan
Lender's standard charge/mortgage terms (including what recourse the lender can take if you fail to make your mortgage payments or other payments, such as property taxes, on time)
What's currently listed on the home's title
When to contact a real estate attorney when buying or selling a home
If you're buying a home, you'll start working with a real estate lawyer as soon as you're ready to sign the Offer to Purchase. At that point, your lawyer or notary will conduct a title search, get title insurance in place, register the home in your name, draw up a Statement of Adjustments (the amount you owe on the home at closing – taking into consideration such items as your deposit to the seller and pre-paid taxes, utilities, etc that the seller may have made) and manage the financial transactions on closing day. Your lawyer will also give you the keys to your new home upon closing.
When you're planning to sell your home, your real estate lawyer will do another title search on your property to ensure it's clear. Your lawyer will also draft the deed of the home for the buyer, calculate any closing costs you have to pay and draft a Statement of Adjustments for you. On closing day, your lawyer will oversee the financial transaction and give you a cheque for what's left over – after you've paid out your mortgage, real estate agent fees, legal fees, etc.
When you're refinancing your current mortgage, your real estate lawyer will conduct another title search to ensure it's clear. Your lawyer will also register the new mortgage amount and control the rest of the financial transaction. When you refinance, your lawyer drafts up a Trust Ledger Statement instead of a Statement of Adjustments. This is essentially the same document, except your transaction is only with the bank – not with a buyer or seller.
Costs associated with real estate attorneys
The amount of your lawyer or notary fee will depend on the professional you use, how complicated the transaction is and whether you're buying, selling or refinancing. The typical cost is $800-$1,000. See: Closing Costs: What are They and What Will You Pay?
Tip: Expect to pay more for your real estate lawyer if they've been in the business for a long time and if they're dealing with a more complicated real estate transaction on your behalf.
Home buying sans the stress.
Start your mortgage application today
The difference between legal fees and disbursements
Legal fees represent the amount of money your lawyer or notary charges you for their time – a flat fee or per hour cost they'll discuss with you upfront. Disbursements, on the other hand, are fees the lawyer incurs while carrying out your real estate transaction, including photocopying, faxing, couriers, title searches, etc. All these fees are due on your closing day.
The difference between title registration and title insurance
Title registration is the act of having the property ownership changed over to your name from the seller's name. And title insurance protects you from liability if an undetected title defect is found. If, for example, there's a violation of the municipal zoning bylaws, an existing work order, property taxes in arrears or encroachments on adjoining property, this could affect your title. Both fees are due on your closing day.
How nesto works
At nesto, it's our mission to find you the very best mortgage rate upfront in the most simple, transparent, and fast way. Thanks to our advanced technology, we're able to evaluate the whole market in seconds to find the most affordable mortgage while our commission-free experts provide you with unbiased support throughout the process.
---
Ready to get started?
In just a few clicks, you can see our current rates. Then apply for your mortgage online in minutes!
in this series Real Estate Financials
Today's Best Mortgage Rates as of November 29, 2023