The Hidden Upside in a Market Downturn: Why now is not the time to sit on the sidelines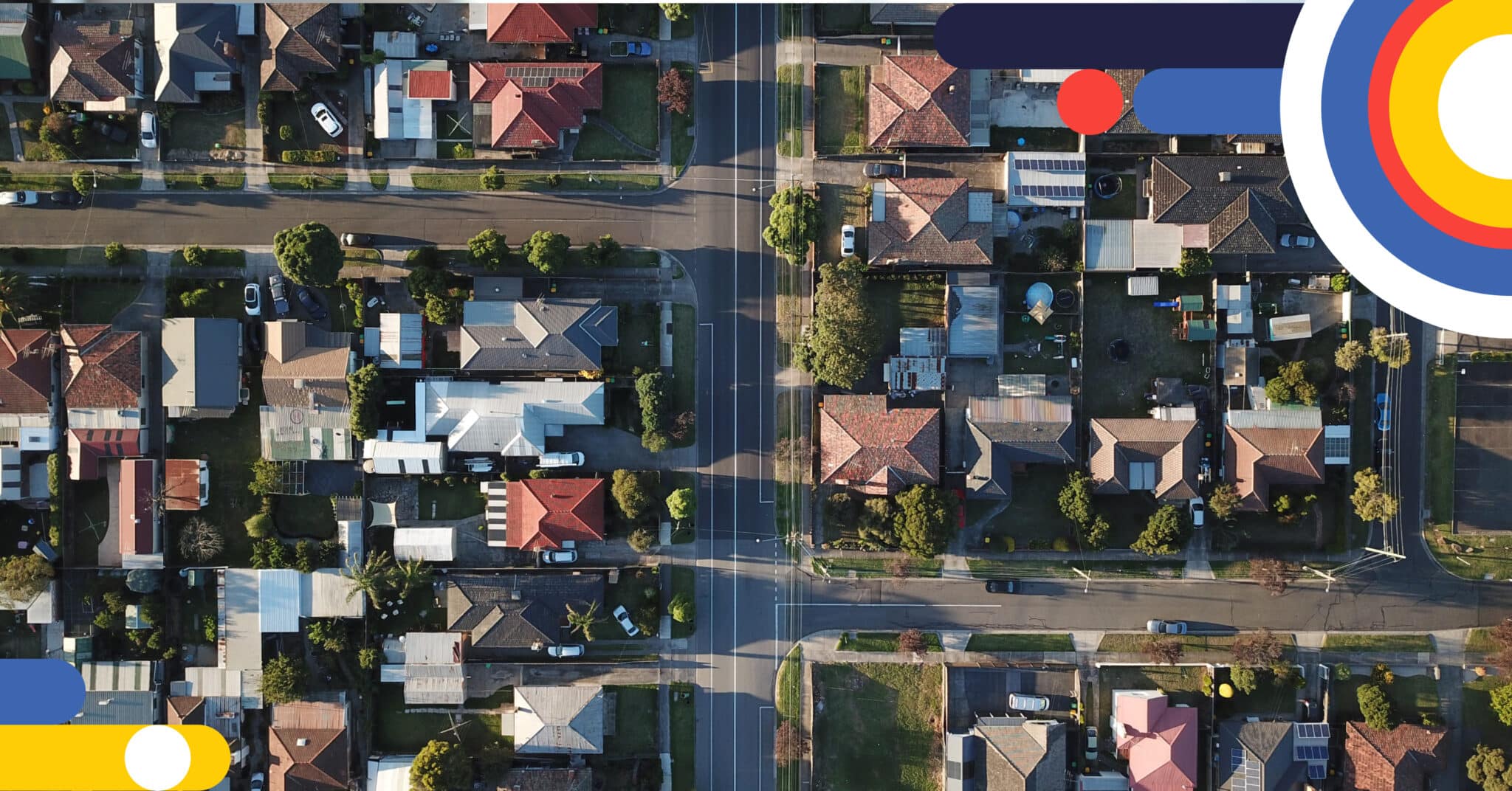 If you were planning on waiting out this market downturn, you might want to rethink your home buying strategy. In this article, real-estate investor Danielle Crawford will guide you through all the ways you can take advantage of the current housing market. Danielle is an Ottawa-based entrepreneur, real-estate investor, and co-founder of Haven Valley Properties. Danielle helps people build wealth through real estate investing and offers some great tips on her Instagram page @homegirlinvests.
Do doomsday headlines have you questioning whether right now is a good time to buy a house? Whether you're a first time home buyer, new or seasoned real estate investor, it's easy to read controversial  headlines and feel discouraged or uncertain about today's housing market. 
Interest rates are up, stress testing has gotten tighter, and everywhere you look it seems the news is telling you the sky is falling for the  real estate market. Well, I'm here to flip the script, and encourage you to see this as a time of buying opportunity!
---
Key Highlights
In the past, historically low rates have come with historically high demand.
Now, we are seeing great quality houses selling for below asking price.
Check in with your team, your mortgage broker, and your realtor to find out how you can take advantage of the changing market
---
Are you a first-time buyer?
It's true that over the last few years real estate has been a significantly increasing asset class. Historically low rates allowed more people to qualify and buy homes, markets were appreciating 20-50% across Canada on their own, and if you were one of the lucky ones who locked into a 0.1-2% fixed mortgage rate you may be laughing all the way to the bank for the next 5 years.
However, those bottom barrel rates were not the norm, they were a tool to keep the economy going while pandemic pandemonium wreaked havoc across not just Canada, but the world. What we're seeing now is more of a return to normalized rates (albeit a rather aggressive return to normalized rates).
Do we feel the pinch? Oh yes. Do we wish for the return of 2% mortgages? Definitely… But with historically low rates also came historically high demand and competition for housing, no condition offers on properties, and multiple offer scenarios. All of that led to frustrated home buyers taking on a lot more risk. 
What's more – Many were also priced out of the market, as even basic or distressed homes sold for $100K+ over asking, even though years prior they were worth significantly less. What we witnessed was essentially the equivalent of a modern day housing market hunger games.
So what changes are we seeing now in the housing market 2023? 
Great quality houses are selling for at or even below asking price. Houses are sitting longer on the market allowing for more room to negotiate with sellers, no more multiple firm offers on the same properties, and the inclusion of conditions like home inspections and financing, which protect buyers just like you.
People who bought in the last 1-2 years will get to take advantage of equity pay down, but may also struggle to pay their mortgage when their term comes up and interest rates are much higher than what they locked in for in 2020. 
And what happens if after 5 years your mortgage payment is more than double, but your salary stays the same? Struggle, stress and people potentially being forced to sell because they took on large mortgages for houses they wouldn't have typically qualified for at today's higher rates.
Many long term homeowners and industry experts are seeing now as more of a return to normal, not the housing apocalypse the media wants you to believe. 
So, how can you take advantage of this changing market? Now is the time to be checking in with your team, your mortgage broker and realtor. Find out what you qualify for, start with looking at expired house listings, and go fishing.
No, you won't be buying the same house you qualified for 6-12 months ago, and maybe you have to adjust your expectations on the type of home you buy (return of the "starter home" anyone)? But as opposed to 6-12 months ago, your chances now of getting a good quality house, one you'll actually love, negotiated on your terms and for a lower purchase price is better than ever!
Final Thoughts 
For the last 2 years people were frustrated because house prices were too high. Now they've come down and those same people are frustrated that the market's changed. The telltale truth in real estate is that the market works in cycles, and time IN the market is more important than timing the market. So don't sit on the sidelines. Get educated, get creative, rely on your team, and find out how you can get in the game and make your dream of homeownership a reality TODAY. 
Find a better rate, and we'll match it, beat it, or give you $500*.
*Conditions Apply
With nesto, it's stress-free
---
Ready to get started?
In just a few clicks, you can see our current rates. Then apply for your mortgage online in minutes!
Today's Best Mortgage Rates as of December 5, 2023