How To Negotiate A Better Rate At Your Mortgage Renewal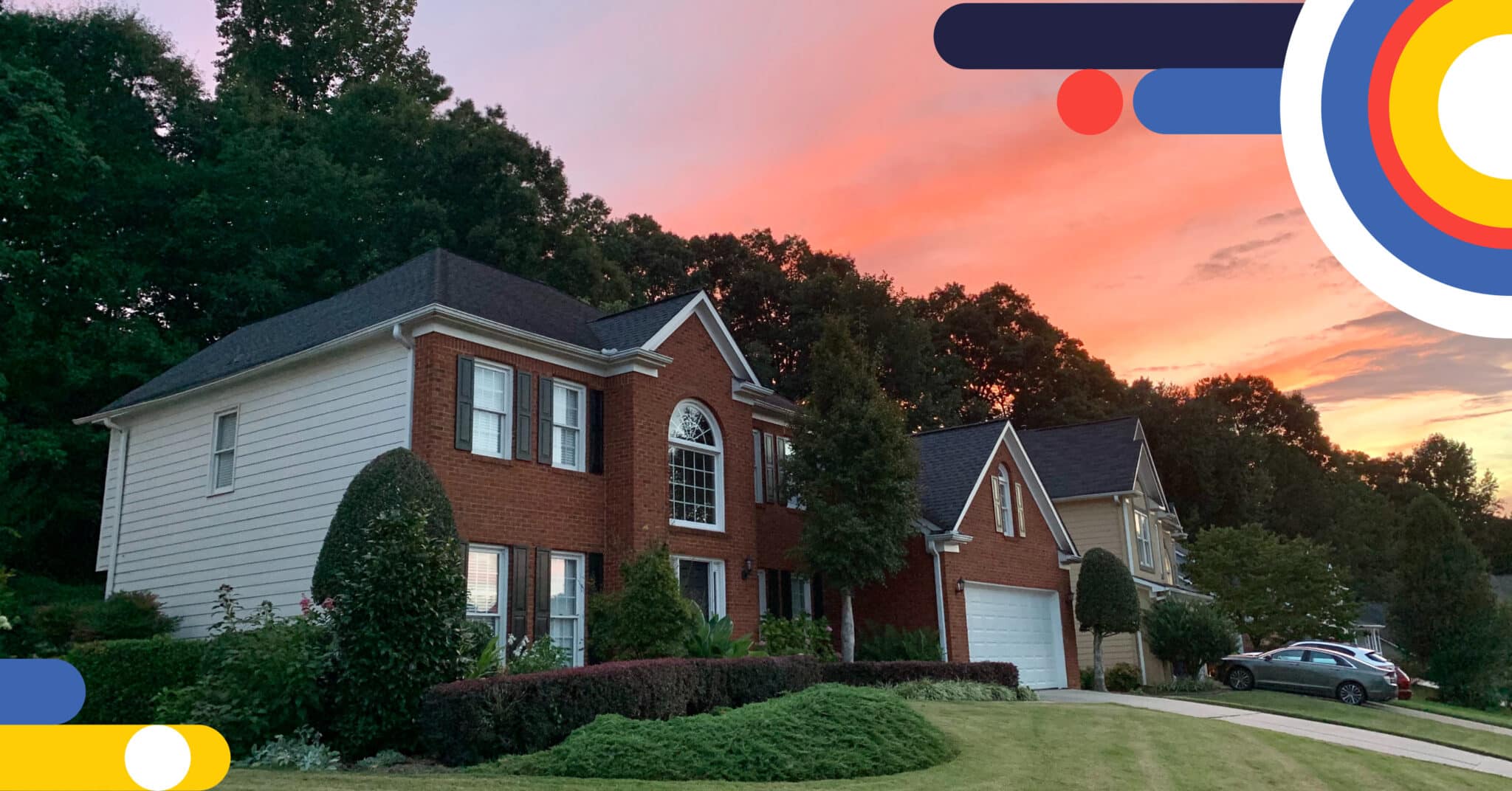 A mortgage renewal can be a challenging task, especially with interest rates  on the rise. Like many Canadian homeowners, you may be bracing yourself for payment shocks when it comes time to renew, but that doesn't mean you have no control over your mortgage agreement. In this article, we will provide you with valuable tips on negotiating a better rate and the conditions of your mortgage when it's time to renew.
---
Key Highlights
Research and compare mortgage conditions, especially those that lenders are less likely to disclose, such as penalty calculations.
Get all negotiations and information shared in writing to reference later in the renewal process. 
Compare mortgage rates between as many lenders as possible to guarantee you secure the lowest rate available to you.
---
Here's How To Negotiate A Better Rate For Your Mortgage Renewal
As the maturity date of your mortgage term approaches, it's important to start thinking about your renewal strategy. Diving into research early is always a good idea, but what should you look for? And if you want to make changes to your mortgage terms, how should you go about it? Here are some key points to keep in mind when negotiating rates and mortgage conditions at renewal time. 
We're curious…
Are you a first-time buyer?
At Mortgage Renewal Time, Do Your Research and Compare Mortgage Conditions
When it comes to mortgage renewal, many people focus solely on the interest rate. While the rate is important, it is equally crucial to understand the different conditions offered by lenders and brokers. Take the time to do thorough research and compare what each option brings to the table.
"Always adopt a holistic approach to your mortgage. Understanding every part of your mortgage gives you a clearer picture of what is working for you and what isn't. This way, you know exactly what to ask about and more importantly, what to ask for as no two borrowers'  financial situations are the same," says Samson Solomon, Mortgage Content Expert at nesto mortgages, "Lenders don't always readily disclose the details, such as penalty calculations, convertability  or portability. Reviewing your mortgage contract and staying informed are  your best tools to negotiate better rates and mortgage conditions. " 
Get Mortgage Negotiations in Writing and Ask the Right Questions When Renewing Your Mortgage in Canada 
Information can easily slip from our minds after a productive meeting. 
To avoid this, always communicate through email. This ensures that  all parties can refer back to the discussion and connect the details to real-world impacts, such as monthly mortgage payments. Seeing the numbers in writing will help you comprehend the significance of different rates and terms.
Additionally, be sure to ask your broker the right questions. A good mortgage broker will inquire about your financial situation, potential income interruptions, or the feasibility of a second mortgage. If a broker fails to ask these probing questions, they may not have your best interests at heart. Having information in writing allows you to reference it later when speaking with other brokers.
Don't Forget To Compare Mortgage Rates from Different Lenders At Mortgage Renewal 
While renewing with your current lender may seem convenient, it is essential to compare mortgage rates from different lenders.  
To ensure you receive the best possible rates and terms, consult a mortgage broker who can provide you with a comprehensive overview of your options. Comparing rates from multiple lenders will give you more bargaining power when negotiating with other lenders. Don't hesitate to seek professional guidance to make an informed decision.
When Can I Start To Negotiate My Mortgage Renewal? 
Your lender will likely send you a renewal notice 30 days before the maturity date of your loan term, but you can start the process yourself approximately 120 days (4 months) before maturity. Marking that day in your calendar is a good idea to guarantee you ample time to shop around for the best rates and negotiate with lenders, including your current one. 
Should I Lock In My Best Renewal Mortgage Rate Sooner Than Later? 
Ultimately, timing is going to be your biggest advantage. The sooner you start researching for your renewal, the more time you will have to negotiate, secure a lower rate, and settle on the mortgage conditions that benefit you and your situation the most.
Find a better rate, and we'll match it, beat it, or give you $500*.
*Conditions Apply
With nesto, it's stress-free
FAQ
How do I know what is a good interest rate for my mortgage renewal?
The best way to recognize a good mortgage rate for your renewal is to shop around and compare rates between as many lenders as possible. That way, you can be sure you are getting the lowest rate available to you.
What are some tips to help ensure a successful mortgage renewal negotiation?
Make sure to review the conditions of your mortgage so you know what questions to ask when renewing with your lender and which points to negotiate. As for rates, shopping around and approaching multiple lenders will give you the best idea of the lowest rate available to you.
What are the most common mistakes people make when negotiating a mortgage renewal?
Mortgage holders tend to make the same mistakes at renewal time, such as not shopping around for the best rates or negotiating their mortgage conditions. Find out what those mistakes are and how to avoid them when you are renewing your mortgage.
Final Thoughts
Negotiating a better rate at your mortgage renewal requires thorough research, clear communication, and professional guidance. Understanding the various conditions offered by lenders, getting negotiations in writing, and comparing rates from different lenders will put you in a strong position to secure the best mortgage renewal terms possible.
Remember, mortgage renewal is an opportunity to reassess your financial situation and make adjustments that align with your current needs. By being proactive and informed, you can save money and set yourself up for a successful mortgage term.
If you're interested in exploring your mortgage renewal options, you can reach out to our team of mortgage experts at nesto. They will be more than happy to help you find the lowest rates available.
Get a quote today and take control of your mortgage renewal journey.
---
Ready to get started?
In just a few clicks, you can see our current rates. Then apply for your mortgage online in minutes!
Today's Best Mortgage Rates as of October 2, 2023