Common Mistakes When Renewing Your Mortgage: 6 Expert Tips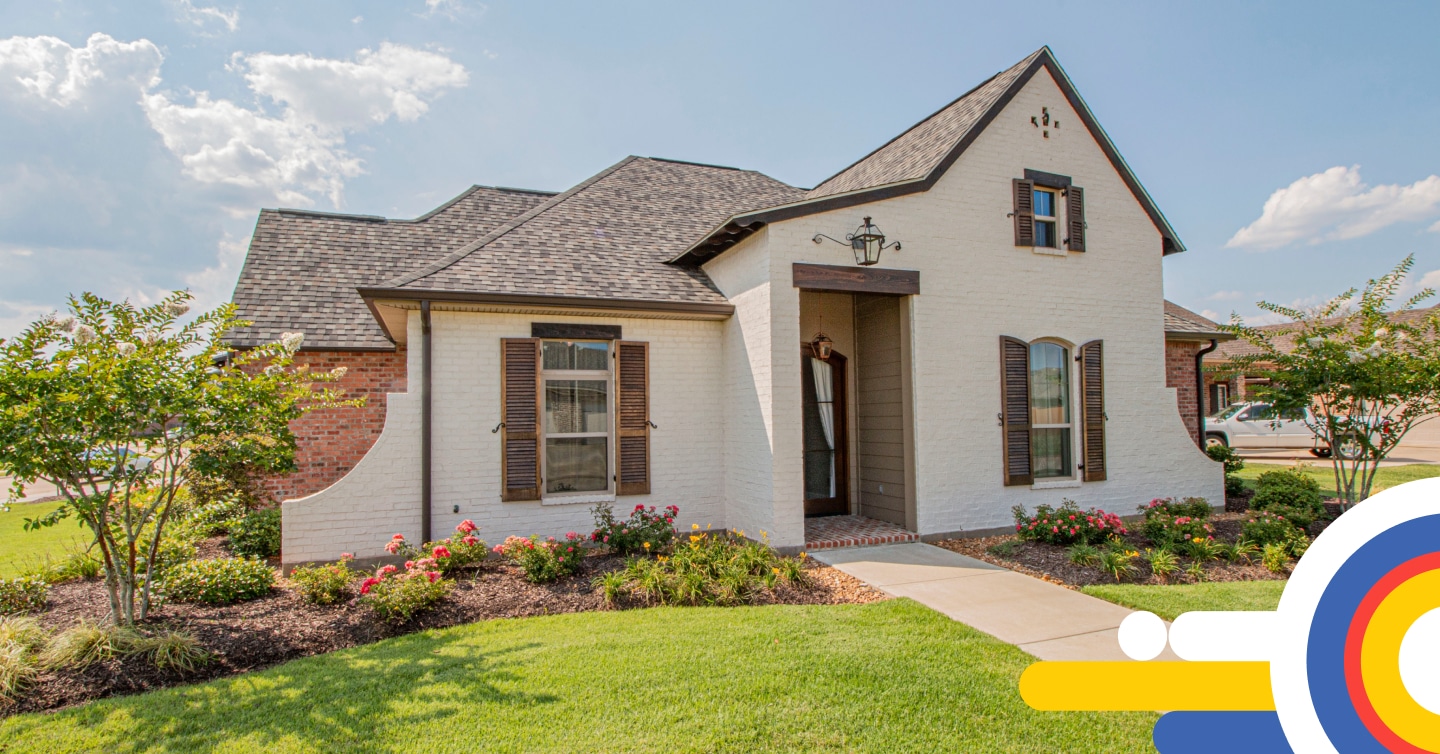 Most Canadian homebuyers will go through the renewal process at least once during the lifetime of their mortgage loan. But despite being an almost universal experience among mortgage holders, not everyone is privy to the strategies and best practices for a successful renewal that won't break your bank. In this article, we walk you through how to renew your mortgage without making all the mortgage renewal mistakes.
---
Key Highlights
Your mortgage renewal is a good time to renegotiate the terms of your loan. 
Doing your research and shopping around for more competitive rates with other lenders can save you money and help you get the mortgage agreement best suited to you.
Assessing your amortization period and payment frequency during your renewal can help you reduce your interest over time. 
---
Understanding Mortgage Renewal
If you are a mortgage holder, odds are you will have to renew your mortgage at some point. While this may seem stressful, especially in  a high interest rate environment, understanding what a mortgage renewal is the first and easy step to simplify this process.
A mortgage renewal is when you renew your mortgage term agreement at the end of your loan term, in order to continue paying off your initial loan. Basically, you're signing an updated contract with a new interest rate, adjusted to reflect the current market. When you renew, you can also try to negotiate other changes to your mortgage contract with your lender. 
Common Mistakes When Renewing Your Mortgage
A mortgage renewal is not a complicated process, but that does not mean there isn't a lot to learn about it. Here are some common mortgage renewal mistakes.
Automatically renewing with your current lender.
Accepting the first agreement offered to you. 
Waiting for your renewal date to start the process.
Getting a new rate, but keeping all the other terms of your mortgage agreement the same.
6 Expert Tips to Avoid Common Mortgage Renewal Mistakes
Here are tips and tricks to avoid common mistakes during your mortgage renewal process and guarantee 
Tip 1: Start Early: Don't wait for your mortgage renewal date to be around the corner to start planning and researching. Lock in your rate as soon as you can to guarantee you secure the lowest one available.
Tip 2: Research and Compare: You can easily renew your mortgage with your current lender, but doing your research and shopping around for more competitive rates with another lender has the potential to save you a lot of money. A renewal is an opportunity to renegotiate your interest rate and other terms of your contract and checking out other lenders can result in a mortgage agreement better suited for your needs and budget. This is also a good time to look into switching between fixed and variable rates, depending on the current market conditions. 
Tip 3: Assess and adjust your amortization period: As mentioned, renewing your mortgage is a good time to revisit your initial agreement. With your new rate adjusted to fit the current, you might want to assess your amortization schedule. Remember that longer amortization periods mean more interest you will have to pay; shortening it by a few years will make a huge difference. 
Tip 4: Consider adjusting your payment frequency: Increasing payment frequency– for example, going from monthly payment to biweekly payments– will shorten the life of your loan and save you money in the long run. Your renewal period is a good time to consider making this change. 
Tip 5: Consider Your Future Plans: If you foresee some big changes in your life that could affect your financial situation, you should definitely take them into account when planning your mortgage renewal. Things like getting married, getting divorced, or leaving a job can put a strain on your finances, so starting the process early will only help you stay ahead of these big changes. 
Tip 6: Get Professional Advice: Even with all the best practices under your belt, it's always a good idea to consult a professional. Mortgage experts will make sure that you have all the right information and tools at your disposal to renew your mortgage on your terms and budget. 
Find a better rate, and we'll match it, beat it, or give you $500*.
*Conditions Apply
With nesto, it's stress-free
Navigating Your Mortgage Renewal Process
Your mortgage renewal process doesn't need to be stressful. By taking the steps to avoid common mistakes, you will ensure that this process goes smoothly and without making a dent in your bank account. 
Starting the process sooner rather than later is the best way to take control of your financial future and secure the best loan agreement for yourself. Most importantly, don't forget to research all the offers available to you and explore all money-saving avenues out there!
Frequently Asked Questions
Welcome to our Frequently-Asked Questions (FAQ) section, where we answer the most popular questions designed and crafted by our in-house mortgage experts to help you make informed mortgage financing decisions.

What common mistakes should I avoid when renewing my mortgage?
Don't default to renewing with your current lender. By doing your research and shopping around for other lenders, you will be sure that you are securing the lowest rate available to you.

What should I do before renewing my mortgage?
Before renewing, review your current mortgage agreement and assess what is working for you and what isn't. This will help guide your research into different lenders and rate offers.

How can I ensure a smooth mortgage renewal process?
By starting early and understanding your current mortgage agreement, as well as what you are looking for in a new agreement, you are ensuring a smoother negotiation process and overall successful renewal.
Final Thoughts
It's important to have a successful renewal, as it can save you lots of money and time down the line, as well as bring attention to any potential problems with your mortgage loan. Your renewal depends on many factors, including your lender, your mortgage loan type, the length of the loan, and the rates you'll be paying. Avoiding common mistakes and reaching out to a mortgage expert will guarantee all these factors result in a successful mortgage renewal.
---
Ready to get started?
In just a few clicks, you can see our current rates. Then apply for your mortgage online in minutes!
Today's Best Mortgage Rates as of October 2, 2023