Using Your Reverse Mortgage to Help Your Family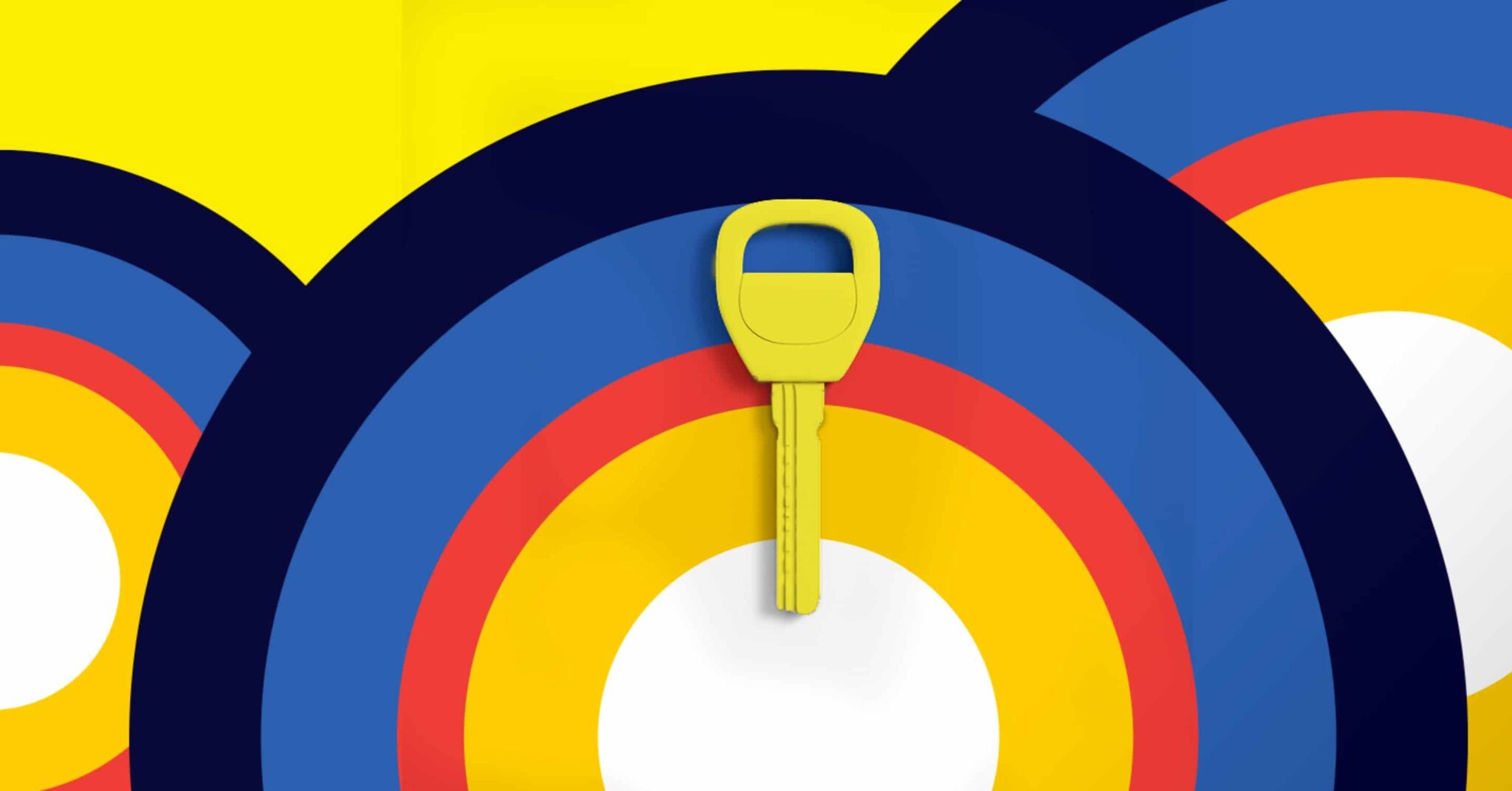 Grandchildren buying a home is not quite as exciting as the arrival of great-grandchildren, but it's something many grandparents look forward to.
Understandably, they want to be a part of the process. They want to help their loved ones as much as possible. That is one of the main reasons we see a lot more cases of "early inheritances" in Canada.
Are you a first-time buyer?
How to help without having to liquidate investments or retirement savings
Young couples who are looking to purchase their first property often cite down payment saving as the biggest hurdle standing between them and their dream. Thus, they often turn to their parents for help in getting the necessary funds.
Grandparents can also step in. They can help their grandchildren today without having to liquidate their investments or retirement savings. They can even continue doing all the things they had dreamed of doing during their retirement.
Grandparents who plan on leaving their home to their heirs after they pass could consider giving them an early inheritance instead of having them wait until the reading of the will to find out what they will inherit.
If a traditional refinance is ruled out, a reverse mortgage is often the next best avenue. By using the equity built into their property (as long as it is their main residence), grandparents can have access to a lump sum payment which they can then gift to their grandchildren. And, unlike other home equity loan options, such as a HELOC, a reverse mortgage requires no monthly payments until the homeowner(s) sell, move, or pass away. 
What About Taxes?
Reverse mortgage proceeds are tax-free and any cash gifted to children and/or grandchildren while Fred and Mary are alive is also not taxable. This may help their inheritors mitigate some estate tax after their death too. (Make sure you check with a financial or tax advisor regarding this matter before you commit to ensure it makes sense in your situation).
Get approval on your low rate today
No big bank bias, just commission-free experts ready to help you.
A Concrete Example
Here's an example to help you better understand how beneficial a reverse mortgage can be.
Let's take a look at Fred and Mary's situation.
Fred and Mary are the owners of a property in Ottawa whose current market value has been appraised at $500,000. Both of their grandchildren have finished their studies and have been looking at purchasing their first homes with their partners.
After speaking with their nesto advisor, Fred and Mary apply for a reverse mortgage which will allow them to borrow the $60,000 they desire.
This amount is to be split evenly among their 2 grandchildren ($30,000 each). By adding these funds to their existing savings, both couples will have enough to cover the 20% down payment to avoid having to pay for CMHC default insurance for their starter homes.
Thanks to their reverse mortgage, Fred and Mary can now see how their financial gift impacts the lives of their grandchildren. That's something they wouldn't be able to do after through a standard inheritance.
Plus, they're already looking forward to babysitting their great-grandchildren in a beautiful new home they played a role in providing. That's a nice bonus! 🏡💛
---
Ready to get started?
In just a few clicks, you can see our current rates. Then apply for your mortgage online in minutes!
Today's Best Mortgage Rates as of September 28, 2023