A Year-end Review: tips, tricks and best practices for homeowners in the new year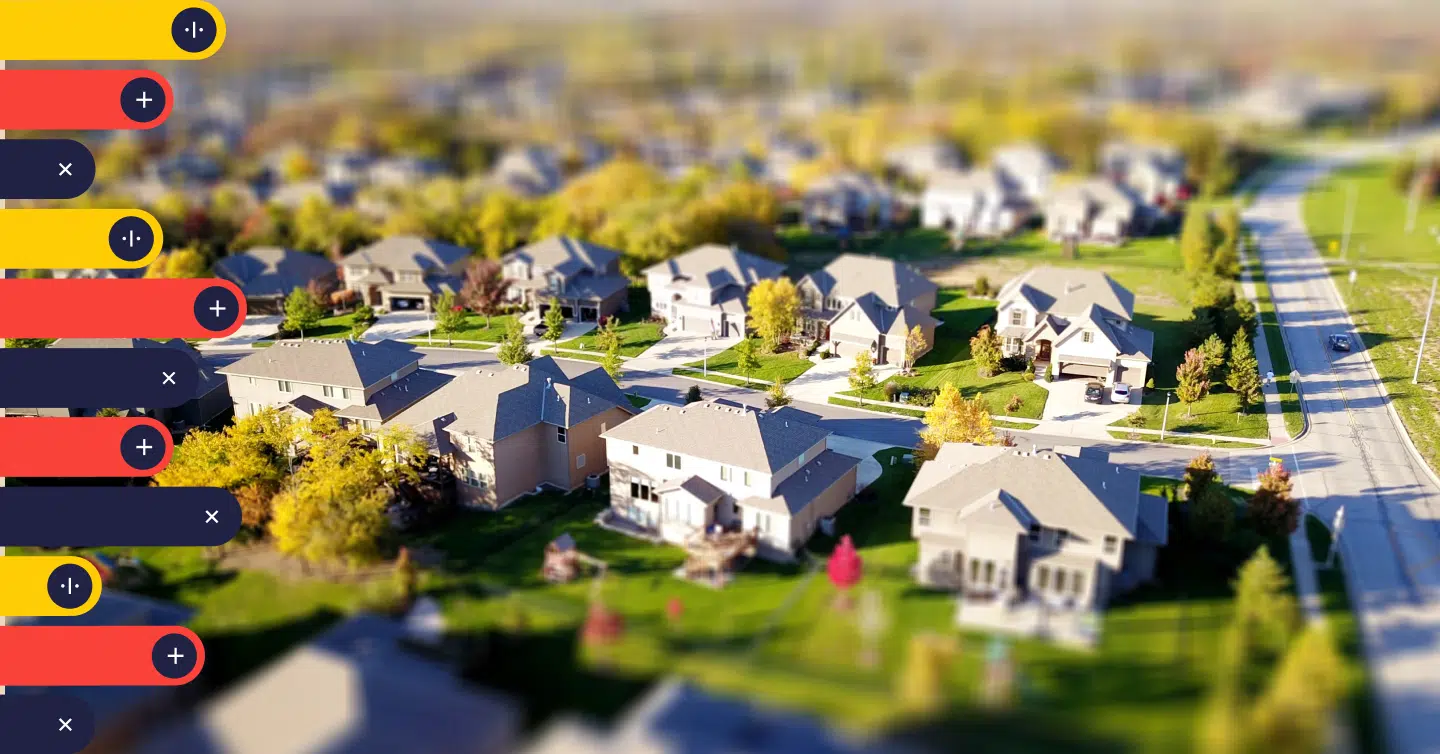 In preparation for the new year, we interviewed one of nesto's very own mortgage expert to find out what the market has in store for homeowners in 2023. Here is a helpful overview full of year-end tips, tricks, and best practice to help homeowners face the new year with confidence!
---
Key takeaways
Be sure not to overspend during the holidays and accumulate more debt. Interest rates are high, and it'll add up quickly.
No one can predict how many more Bank of Canada rate increase announcements there will be, but we guess into 2023, there's more work to do.
To determine the best mortgage type for your situation, check with a mortgage expert.
---
Are you a first-time buyer?
With 2022 almost behind us, what are some financial tips you can offer to current homeowners as the year ends?
"Take stock of your cash inflows and outflows – be sure that you are budgeting for everything. Cut corners where you can – or defer any subscriptions that may not be valuable.  Only using the money on revolving credit facilities can be paid in a timely manner. And over the holidays be careful not to overstretch your spending – especially if it will sit as debt.  With inflation still high – that 20% interest on credit cards is actually more like 27% – and HELOC is more like 12% if paid much later in the future."
Find a better rate, and we'll match it, beat it, or give you $500*.
*Conditions Apply
With nesto, it's stress-free
For those homeowners that may be up for renewal in 2023, what mortgage rate type do you suggest and why?
"If your credit situation has you over-obligated then I would recommend taking a longer term (5+ years) to avoid getting washed out in the event that we don't see heading downward in the near future.
Assuming that the VRM is lower than a 5-yr fixed rate, and if your financial situation is in excellent standing where your mortgage makes up 30% or less of your home's value then it may make sense to ride out the shorter term with a variable rate.  This would only work best for someone who has the cash flow to align their payment on the 5-yr fixed rate. This way they would come out ahead either way. If rates go up then they have built a cushion; if rates go down then they are coming out ahead."
I'm sure many of us are wondering if we should expect more BoC increases through 2023 — What's your take on that?
"Don't count on anything when it comes to the economy – even the experts keep missing the mark on their predictions. BoC has been neck-in-neck with the Fed on rate increases and that has kept the CAD devaluation to a minimum of 10% against the USD so far – whereas other G10 economies have not been so lucky as they did not advance as quickly with the Fed.
Buyers – fear of buying too early will leave homebuyers on the sidelines for too long before it's too late. Once home prices are on the rebound then the costs to purchase will be higher (pay later, but more overall, have lesser cash savings at the end) even compared to a 2% increase on the monthly payment (pay now, but less overall, use part of your cash savings towards payment).
Sellers – If you have equity with more than 50% or more of your home paid off and a healthy cash flow then defer your decision for a year or two with a shorter-term or variable rate option – til house prices bounce back. But keep in mind that nothing is certain and homes may not bounce back to 2021 levels."
---
Ready to get started?
In just a few clicks, you can see our current rates. Then apply for your mortgage online in minutes!
Today's Best Mortgage Rates as of November 29, 2023