Buying a House or Renting? What Should You Do?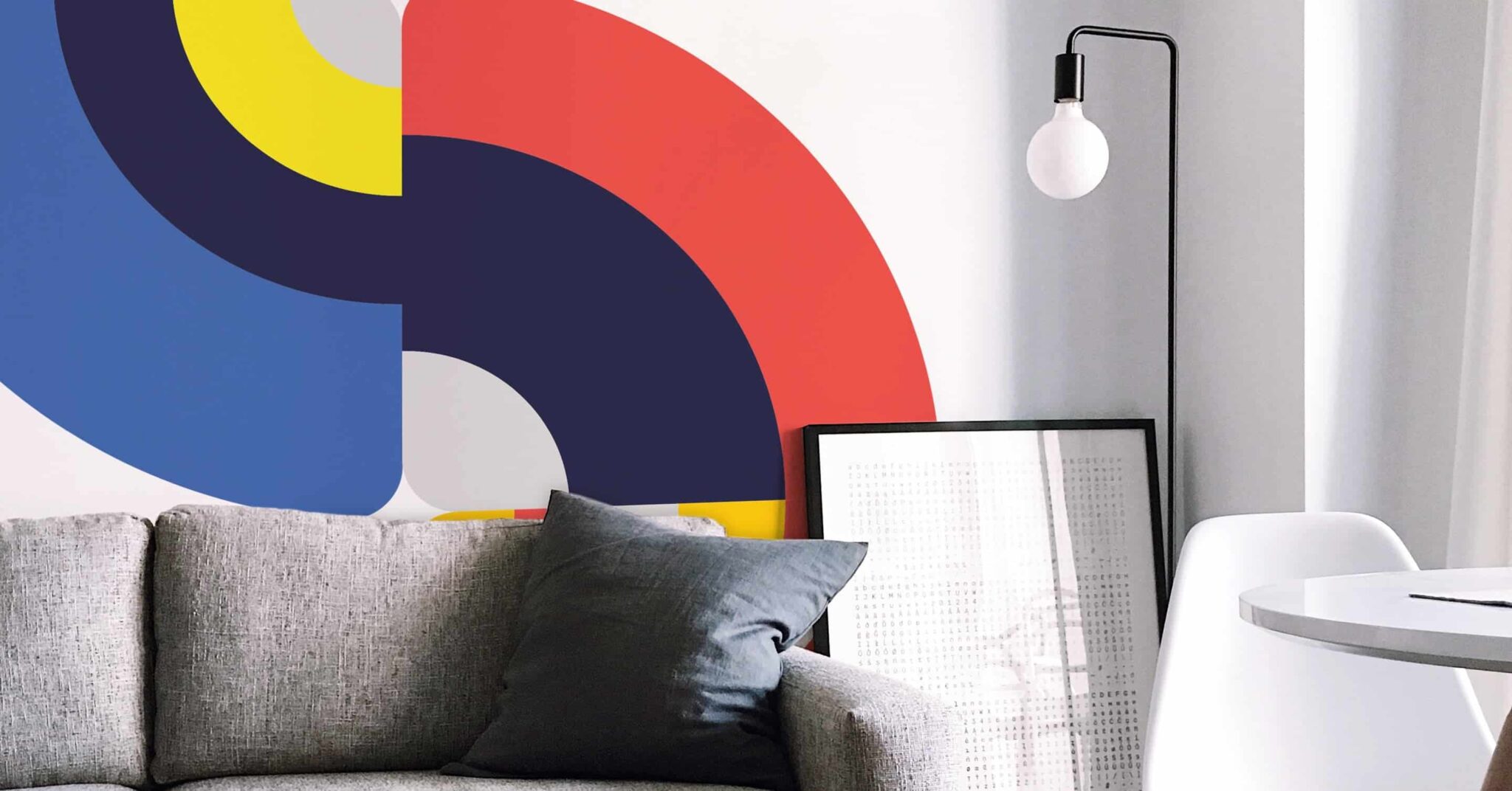 The decision to rent a property or buy one is difficult. Ask 1,000 people and you'll get 1,001 different answers. Because there's no right or wrong. It depends on your personal situation.
Let's see if we can clear up the matter and help you decide.
What's your Plan?
During a job interview, what's the one question you are sure to be asked, and which you hate having to answer?
Where do you see yourself in 5 years?  Ugh, everybody hates that question.
When it comes to deciding whether to rent or purchase a property, however, it can be an important question. And the reason for that is simple: typically the most attractive mortgages with competitive rates and conditions are 5-year mortgages.
So, if you're planning on moving within the next 5 years, it may be cheaper for you to keep renting. You'll save on the enormous penalty fees convulsed upon you for breaking your mortgage term.
If you still intend on buying a property despite the fact that you are likely to move, consider purchasing a portability option on your mortgage, so you can reduce the penalty fees.
Are you a first-time buyer?
Can you Afford it?
Owning a property is expensive. In most cases, it seems more expensive than renting.
There's the mortgage, of course. When you rent, you're not paying interest on your rent. However, keep in mind that as a property owner, nearly 50% of your mortgage payments go to your personal equity. If you sell your property, you stand to recover most of that money (if not more).
Let's not forget about insurance (renter's insurance is cheaper than homeowner's insurance), and property taxes. These costs rise from year to year, much like your rent. (See : Mortgage Affordability Calculator) 
Can you handle the maintenance and upkeep of a home?
As a renter, you're obligated to return the home in the same condition it was when you first moved in. This requires a minimum level of maintenance and upkeep, such as cleaning, and making sure you don't smash the kitchen cabinets when your team loses or throw a football through the window when the Bachelor picks the wrong woman. If it requires larger renovations, all you need to do is pick up the phone and call your landlord.
When you own a home, you're the landlord. If you send out a Bat-signal in the middle of the night because the toilet is backed up, or the roof is leaking, nobody will answer it.
Professional plumbers or roofers may answer, but they'll send you a nice and expensive invoice once the work is done.
If you can't install a picture frame on the wall without it being crooked, or if the mere sight of a paint brush makes you nauseous, -friend, hold off on buying a property.
Home buying sans the stress.
Start your mortgage application today
Can you manage a rising interest rate environment?
When buying a property, you must be ready for interest rate increases. The variable mortgage you sign today at, say, $2,000 per month, can rise to $2,250 before the end of the first year. That's out of your control.
Therefore, the Canadian Government made it mandatory for all prospective homeowners to pass a "stress test" before purchasing a mortgage. This test is intended to gauge whether homeowners have the financial means to absorb interest rate increases.
As a renter, however, you only need to worry about yearly rent increases, which, in most provinces, is capped at a certain percentage by the Government.
As you can see, there are multiple benefits to both renting and owning a home.
This decision hinges on what you can afford and what you are willing and able to do. You are the only person who can answer these questions.
To be a tenant: free of his time
Renting means not having a long-term commitment. If you want to move when your lease ends, you're free to do so. You're not responsible for more than the general maintenance and cleaning of your home and any furniture or appliances furnished either.
To be owner: free of his choices
If you do purchase a home, you will be investing in your home. This is an investment which has been shown, over the years, to offer more than just direct financial returns. You'll also enjoy more privacy, and have more freedom, as you can paint every single wall in your house in pastel colors if you so desire.
---
Ready to get started?
In just a few clicks, you can see our current rates. Then apply for your mortgage online in minutes!
Today's Best Mortgage Rates as of September 21, 2023