London, Ontario Housing Market Outlook (2022)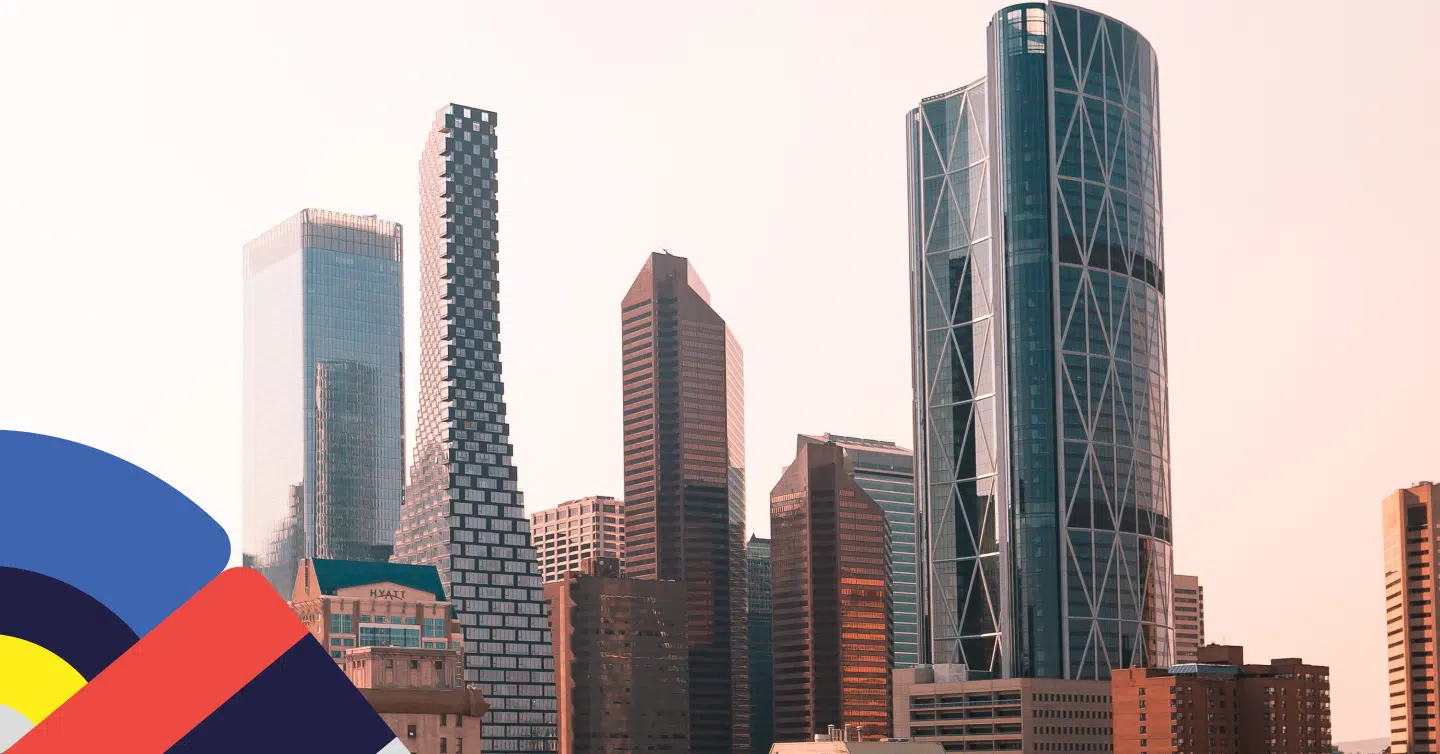 Key Takeaways
London, Ontario has seen some of the highest growth in house prices of any Canadian city in the last two years, but signals show a slowing market ahead.
The average sold price of a London home was $640,570 in the city of London, Ontario as of November 2022.
London's transactions fell by 42.0% from November 2021 to November 2022.
London, Ontario Housing Market Outlook (2022)
London, Ontario has experienced one of the fastest growth rates of any housing market in Canada since the pandemic, according to the MLS® Home Price Index. Since January 2020, London's average house price has skyrocketed from a benchmark price of $404,300 to $774,200 in March 2022 – an increase of 91.5%. That means, in just two years, house prices in London have nearly doubled.
However, there are signs of the market beginning to (finally) cool off. In November 2022 the average sold price of a home in the City of London was $640,570, a monthly decrease of 5% compared to November 2021. Sales in London and St. Thomas have declined 42% since November 2021, at 504 today. Listings are stable, with 975 new listings in November 2022, which is 11% more than the year prior. Additionally, sales-to-new listings has fallen 52% from a previous February 2022 high of 79.6%, suggesting that a buyer's market is in play.
Who's buying London real estate?
First time homebuyers
From the start of the pandemic, homebuyer preferences have shifted towards more space, larger yards, and closer proximity to nature. Lifestyle shifts – such as the mass adoption of remote working and a tendency to move away from highly-urbanized areas – have made London a particularly attractive destination for first-time homebuyers. According to RE/MAX, first-time buyers have been a primary driver of the London market in 2021, with many looking for condos, townhouses, or semi-detached homes, in particular. Some reports suggest that London may be returning to a more reasonable level of affordability for first-time buyers.
Out-of-province home buyers
According to the 2021 census, London was the fastest growing city in Ontario, and the 4th-fastest growing city in Canada. While the provincial government has recently taken steps to dissuade out-of-province homebuyers by introducing a 20% tax, the pandemic saw an influx of new homebuyers in London from other provinces, as well as further afield. According to CBC, half of all people moving to London in the pandemic came from overseas, while a third came from other cities in Ontario, and the rest were either local births or out-of-province movers.
Luxury homebuyers
A recent RE/MAX report on Canada's luxury housing market showed how the pandemic has accelerated sales of homes at price points beyond the $1 million mark in London, and other Ontario cities. Based on local real estate board data, RE/MAX Canada found that London experienced some of the highest price appreciation in the country, where sales of homes over $1 million increased over 255 percent. However, many of these sales are based on London's already rising prices, and the many homes that have crossed the $1 million threshold, homes that may not have been considered luxury housing at all just two years ago. 
Average Home Prices in London, Ontario (As of November 2022)
The average price of all home types in London, Ontario, was $640,570 in November 2022, a 5% decrease year-on-year. Townhouses saw an average price of $511,083, a 7% decrease year-on-year. Detached single-family homes also saw significant losses in price from November 2021 to November 2022, with price decreases of around 44% year-on-year. The only standout for growth? Condos which had a +8.0% price increase annually. Overall, London house prices, like other cities in Ontario, are showing a cooling market.
| | | | | |
| --- | --- | --- | --- | --- |
| Property Type | Average Price (November 2022) | Year-on-year Price Change (%) | Units Sold (November 2022) | Units Sold % Change (November 2022) |
| All property types | $640,570 | -5.0% | 504 | -42.0% |
| Detached House | $683,509 | -6.0% | 363 | -44.0% |
| Townhouse | $511,083 | -7.0% | 73 | -34.0% |
| Condo | $416,516 | +8.0% | 37 | -35.0% |
London, Ontario Breakdown by Region for November 2022
Here are the average sale prices for the top neighborhoods in London, Ontario, as of November 2022. To see how much your mortgage payments would cost in one of these areas, you can use our mortgage calculator.
| | | | |
| --- | --- | --- | --- |
| Rank | Location | Average sale price in 2021 | Home Sales |
| #1 | Middlesex | $1,230,618 | 15 |
| #2 | London | $630,282 | 355 |
| #3 | Elgin | $617,146 | 13 |
| #4 | Strathroy-Caradoc | $609,494 | 18 |
| #5 | St. Thomas | $509,198 | 50 |
Red hot rates impacting your housing market experience?
With nesto, you can get a low rate with a 150 day hold.
Reports Indicate Strong 2022 for London, Ontario Housing Market
While house prices in London may not be rising at the same jaw-dropping rates they were before, London's real estate market is expected to remain strong throughout 2022. London continues to experience some of the highest migration rates of any city in the country, and demand for housing is at an all-time high. While interest rate increases are likely to cool off demand for homes across the country, London's comparative affordability against other Ontario urban centers is expected to keep demand high. Coupled with already historically-low supply levels, even with sales numbers dropping, prices in London are expected to remain high for the foreseeable future.
 Frequently asked questions
Is the London housing market going to crash?
London has experienced record population and house price growth over the pandemic, and these are expected to continue to grow at a steady rate. London's housing market is not anticipating a crash in 2022, even with rising interest rates and low supply. 
Will London housing prices increase in 2022?
According to Royal LePage's home price forecast for 2022, London prices are expected to rise between 7.5 and 10 percent, driving the average price of a home close to the $900,000 mark in the city.
How do I get approved for a mortgage in London?
The easiest way to get a mortgage in London is to start by exploring the best mortgage rates available, then calculate how much mortgage you can afford according to your down payment and the value of the property. Approval guidelines will vary based on the lender you want to choose, so it's worth discussing these factors with one of our mortgage advisors to see what solution fits for you. At nesto, we compare the best mortgage rates on the market, and we also lend directly.
Final Thoughts
London is a popular location for Ontarians, and other Canadians who are looking for a balance of affordability and city living in the province. With a growing population and its proximity to Toronto, London is becoming increasingly more competitive to find a home. If you're looking to get approved for a mortgage in London, speak to one of our trained mortgage advisors today, and we'll help you take the next steps to buying your home in the city.
---
Ready to get started?
In just a few clicks you can see our current rates. Then apply for your mortgage online in minutes!
Lock in your mortgage rate for 150 days
Lock in your rate today