Hamilton Housing Market Outlook (2022)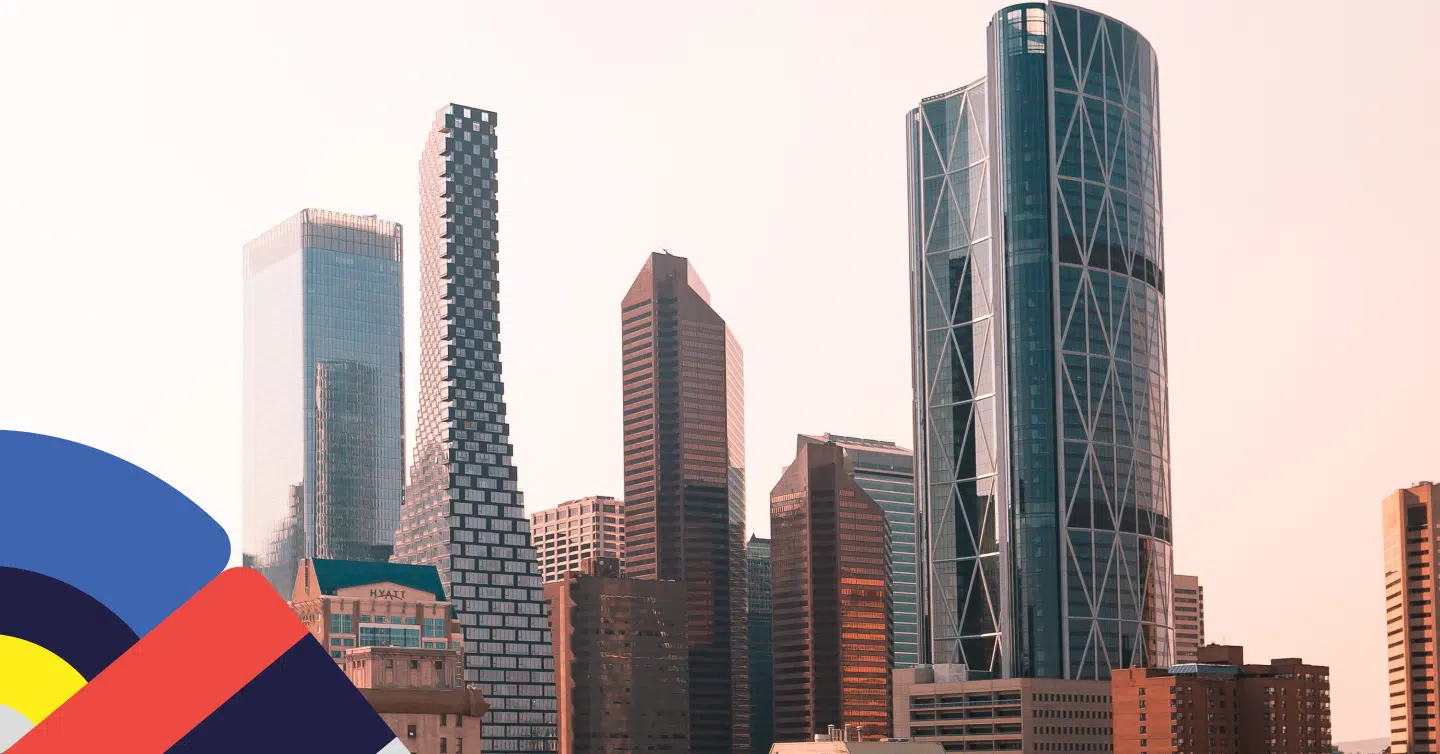 Key Takeaways
Hamilton has seen record growth in housing prices since 2020, with the average home price soaring above the $1,000,000 mark in early 2022.
The average sold price of all property types in Hamilton was $790,130 as of November 2022.
Strong demand from migration, move-up, and move-over buyers has pushed the Hamilton housing market to record highs in 2022.
Hamilton Housing Market Outlook (November 2022)
Low supply and superheated demand pushed the Hamilton housing market to record highs during the pandemic. The average price of a Hamilton home hit the $1 million mark for the first time in history in early 2022. However, since that high, due to market changes (like Bank of Canada rate increases), home prices have steadily fallen. 
In November 2022, the average price of a house in Hamilton was $790,130, a decrease of 9.0% year-over-year. Clearly, this is a much-appreciated adjustment to the Hamilton housing market as back in February 2022 the average house price ($1,013,485) was a staggering 37.0% rise compared to the year prior. 
Mortgage rates are steadily increasing due to the Bank of Canada's interest rate hikes, and as projected, the result is a decrease in home prices and an increase in new listings. For your knowledge, detached home listings have increased by 29.9% year-over-year, logging in at 673 in October 2022 atop a decrease in average prices (-10.4%). Key signals the market is switching from seller's to buyer's favor.
Who's buying Hamilton real estate?
First time homebuyers
Despite a number of first time home buyer incentives in Ontario, competition in the province has been fierce for the last two years. Hamilton, like many secondary cities close to the Greater Toronto Area, has seen huge price hikes, with thousands of new homebuyers moving out of the GTA and in from other provinces. While Hamilton's average price is dropping, first-time buyers may struggle with high interest rates atop their down payments. Though, with talks of a 2023 recessions, these rates may come down to create a more balanced market for first time buyers.
Out-of-province home buyers
According to a recent City of Hamilton Residential Market Analysis by Lorius and Associates, immigration continues to be a driving factor for the Hamilton real estate market, particularly since Canada's borders have begun to progressively reopen in the wake of the pandemic's peak. With a record number of new permanent residents admitted to Canada in 2021, Ontario's already limited housing inventory has experienced even further pressures on demand, driving prices up further.
Luxury homebuyers
The average price across all residential categories in Hamilton/Burlington reached $1,058,756 in January 2022, pushing it over the $1M mark for the first time ever. Burlington outpaced Hamilton in the detached housing market, with the average sale price of a detached home in Burlington hitting an incredible $1,765,884, compared to an already high $1,089,916 in Hamilton in February 2022. 10 years ago, this would have been considered luxury pricing, but in today's terms, these prices are the norm. According to RE/MAX's 2022 Luxury Market Report, there were 1,863 properties in the plus-$1 million mark in Hamilton, an increase of 199.5% compared to 2020's figure, at 622.
Average Home Prices in Hamilton
The average price of a home in Hamilton has decreased by 9.0% compared to November 2021, to a total price of $790,130. Along the same lines, in Hamilton, condos saw a decrease in annual price (-4.0%, $478,743) and so did townhouses (-7.0%, $679,005). These are welcomed changes after a huge increase of 34% back in the spring of 2022 for condos.
| | | | |
| --- | --- | --- | --- |
| Property Type | Average Price (Nov 2022) | Year-on-year Price Change (%) | Units Sold (Nov 2022) |
| All property types | $790,130 | -9.0% | 455 |
| Detached House | $845,648 | -10.0% | 673 |
| Semi-Detached / Townhouse | $679,905 | -7.0% | 195 |
| Condo | $478,743 | -4.0% | 85 |
Hamilton Breakdown by Region for 2022-2023
Here are the top ten neighborhoods in Hamilton this year based on average sold price. To find out how much your mortgage payments would cost in any one of these areas, check out our mortgage calculator.
| | | | |
| --- | --- | --- | --- |
|   | Neighborhood | Average Sold Price | Total Sales |
| #1 | Flamborough | $1,208,326 | 28 |
| #2 | Burlington | $1,098,493 | 168 |
| #3 | Ancaster | $1,088,550 | 40 |
| #4 | Waterdown | $1,085,142 | 26 |
| #5 | Seneca | $1,033,750 | 4 |
| #6 | Dundas | $942,538 | 13 |
| #7 | West Lincoln | $937,654 | 13 |
| #8 | Grimsby | $870,987 | 38 |
| #9 | Stoney Creek | $829,139 | 61 |
| #10 | Cayuga | $790,500 | 5 |
Source: wowa
Red hot rates impacting your housing market experience?
With nesto, you can get a low rate with a 150 day hold.
Reports Indicate Strong 2023 for Hamilton Housing Market
Hamilton is expected to be in a buyer's market in 2023, thanks to the continual falling of prices. While interest rates may remain high, price drops will allow more buyers into the market. 
As of November 2022, Zolo.ca statistics show an average house price of $792,000 (in line with above) and 1,091 new listings with 321 homes sold in the last 28 days. 
In November 2022, Hamilton housing data shows median days on market for a home is 27 days. Inventory is slowly increasing, and prices are slowly decreasing. For that reason, we believe that demand will remain high through 2023, though perhaps not at the pace we've seen over the last two years due to high interest rates. 
 Frequently asked questions
Is the Hamilton housing market going to crash?
Despite rising interest rates and a ban on foreign buyers, it's not likely that the Hamilton housing market will crash this year. Inventory is opening up slightly but this may be due to seasonal factors, and demand remains at an all-time high. As more buyers look to secure homes before interest rates increase further, Hamilton is going to see further price increases, at a steady rate throughout 2022.
Will Hamilton housing prices increase in 2023?
Forecasts suggest that the average price of a home will decrease in Hamilton throughout 2023. Constant rate hikes is helping to reduce competition leading to higher supply, and lower average prices.
How do I get approved for a mortgage in Hamilton?
Start by exploring today's mortgage rates and see how much mortgage you could afford. Approval depends on the lender you want to choose, so it's worth discussing these factors with one of our mortgage advisors to see what solution fits for you. At nesto, we compare the best rates available in Canada, and we also lend directly. 
Final Thoughts
Hamilton has experienced record growth since the beginning of the pandemic. Mass immigration, huge domestic demand, low inventory, and the pull of a market so close to Toronto have combined to make Hamilton one of the fastest growing housing sectors in the country. Compared to the Toronto housing market, Hamilton remains a relatively affordable option. If you're ready to buy a property in Hamilton, get in touch with us, and one of our mortgage professionals will help you get started.
---
Ready to get started?
In just a few clicks you can see our current rates. Then apply for your mortgage online in minutes!
Lock in your mortgage rate for 150 days
Lock in your rate today