Why Many Canadians Regret Their Current Mortgage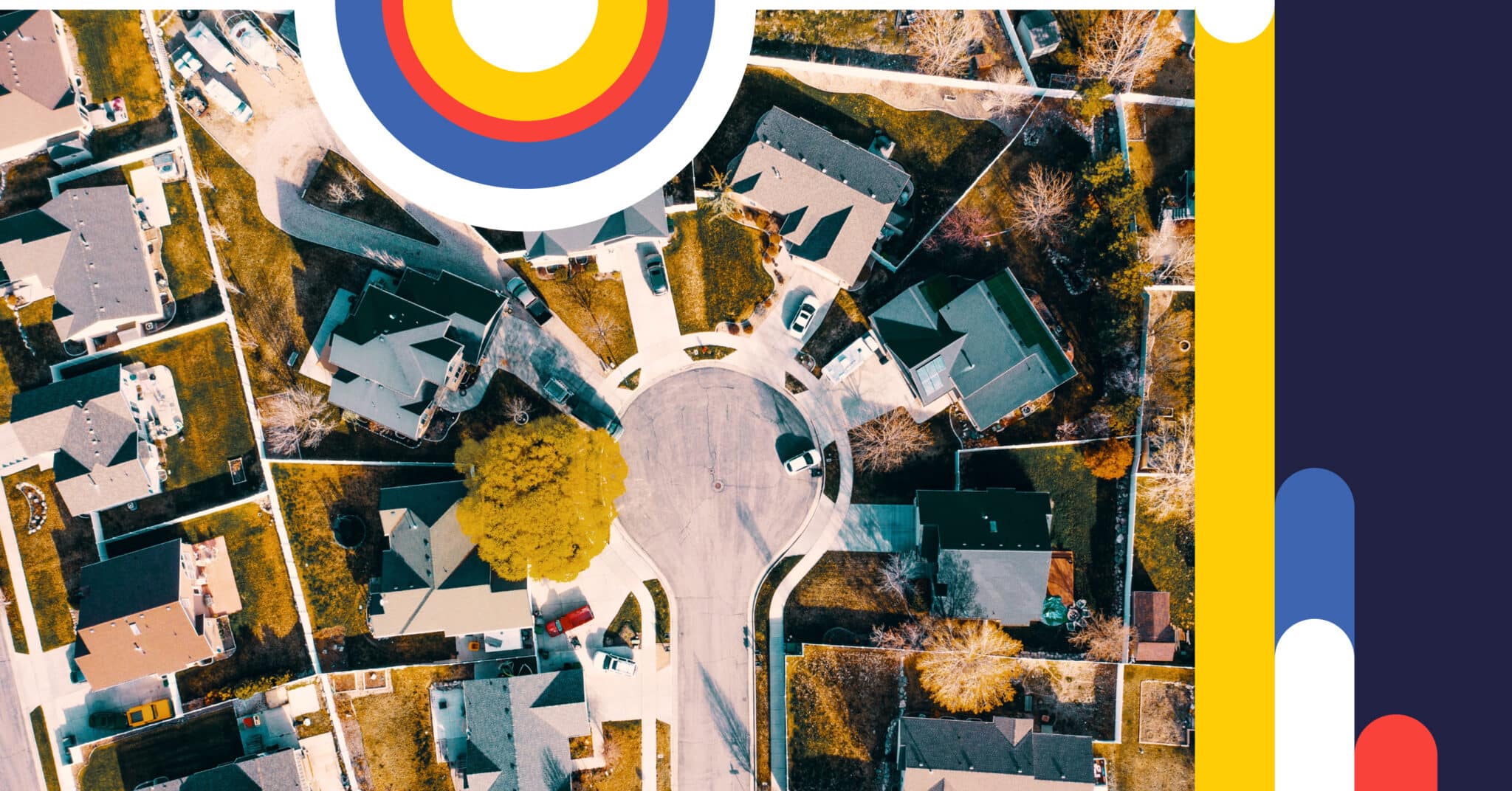 Mortgage malaise: A newly coined term to describe homeowner's regrets about their current mortgage. Why is this happening? It's a result of volatile economic conditions and no sign of rates decreasing soon. 
Due to the Bank of Canada's (BoC) recent rate hikes, it's not uncommon for many homeowners who secured low variable mortgage rates to experience variable rate mortgage regret. With interest rates hitting multiple decade highs, there will soon be a new wave of homeowners who are locked into an ultra-low fixed mortgage rate that will experience fixed mortgage rate regret alongside variable-rate borrowers. 
This post will examine why many Canadians currently have mortgage rate regret and how recent rate hikes have increased these sentiments.    
---
Key Takeaways
Over a third of Canadians regret their current mortgage situation.
Rising interest rates have caused financial strain for many homeowners.
Canadians spend less time comparing mortgage rates than credit card features and rewards.
---
We're curious…
Are you a first-time buyer?
Over a Third of Canadians Regret Their Current Mortgage Situation
A recent survey by The Real Estate and Mortgage Insitute of Canada (REMIC) revealed that a staggering 34.1% of Canadians regret the mortgage they have committed to. Of the 1000 random Canadians surveyed, 21.8% cited interest rate hikes that made taking on mortgages unaffordable, while 12.3% regretted being locked into a rate that they deemed unfavourable. 
Many Canadians surveyed (around 45.2%) have resigned themselves to thinking they won't be able to pay off their mortgage until they reach 60, while 8.2% cited they believed they would be 80 or older. 
How Rate Hikes Have Added Unwanted Stress to the Family
The Bank of Canada's latest policy rate reached a 22-year high of 5%. Many households are feeling the squeeze with so many rate increases in quick succession and the ongoing inflation crisis. Skyrocketing prices for everyday goods and now adding interest rate hikes into the mix have left many Canadians spending so much of their income on housing there isn't much left to spend on anything else.  
"A home is the last thing that Canadian homeowners would default on because their families need a roof over their heads. Everything else suffers, cancelled vacations, high interest from carrying a balance on credit cards and overall quality of life." – Joe White, President and CEO of REMIC.
Why Shopping for the Best Mortgage Rate is Important When Rates Continue to Climb
Mortgage rates are not set in stone. Mortgage interest rates vary, going up and down daily based on economic conditions and market trends. With this in mind, it becomes essential for homeowners to shop around for the best rates, especially when rates continue on an upward climb. 
The survey results from REMIC show that a considerable number of Canadians are not doing this. 57% of Canadians had a bank arrange their mortgage. However, when asked if banks always had the best mortgage rates, 43.1% said maybe. 
Joe White, president and CEO of REMIC, warns of the dangers of complacency. He states, "Homeowners tend to blindly and gratefully take what they are told from the bank and spend less time comparing mortgage rates than they do comparing credit cards." 
This blind faith in banks could be costly for homebuyers. Not shopping around for a better rate and terms is a missed opportunity for savings. Finding a lower interest rate, even by a small amount, can add up to significant savings over the term and life of your mortgage. 
How Much Cost Savings Are Canadians Leaving on the Table?
Like most mortgage finance companies (MFC), nesto offers competitive rates compared to the banks. MFCs offer Canadians the best savings on insured and insurable pricing where the property's value is below $1 million and mortgage amortization is less than 25 years.
To give you an idea of how much a typical Canadian up for mortgage renewal can save today, we have created the table below to highlight the differences between big bank rates and MFCs. 
| | Mortgage Lender | Bank | Savings |
| --- | --- | --- | --- |
| Rate | 5.54% | 6.21% | 0.67% |
| Monthly Payment | $3,432.98 | $3,620.09 | $187.11 |
| Total Interest (over the 5-year term) | $126,751.98 | $142,618.23 | $15,866.25 |
Sample: $500K remaining balance and 20-year remaining amortization over a 5-year term on insured rates. Assuming the property was originally purchased with less than 20% downpayment (with mortgage default insurance) 5 years ago. Current rates used are Big6's insured average and nesto's insured 5-year mortgage rate.
You could be saving $187.11 monthly on your mortgage payments and an additional $15,866.25 in interest over the 5-year term. This equates to a total savings of $27,092.85 [($187.11 x 12 x 5 + $15,866.25] by simply shopping around for a better rate.
Frequently Asked Questions
Welcome to our Frequently-Asked Questions (FAQ) section, where we answer the most popular questions designed and crafted by our in-house mortgage experts to help you make informed mortgage financing decisions.
How can I find the best mortgage rate?
There are many ways to find the best mortgage rate. Start by doing your research on different lenders, including banks, credit unions, and non-bank lenders, to see what rates they offer. Consider working with a mortgage expert who can help narrow your search to find the best rate and most suitable terms.
Do big banks offer lower mortgage rates?
Not necessarily. While banks are a popular choice for mortgages, they may not always offer the best rates. It is best to compare rates from different lenders before making a decision.
Will interest rates stop climbing in 2023?
It can be challenging to predict exactly what will happen with interest rates. Economic indicators so far suggest that there may be another interest rate increase before the end of 2023.
Final Thoughts
With mortgage malaise increasing among Canadians over their current mortgage situation, it's clear that rate hikes have a lasting impact on those with a mortgage. While interest rate hikes are necessary in an effort to bring inflation back under control, they are beyond a homeowner's control. Taking steps now to help prepare yourself for increasing rates can help mitigate the impact on your household's already burdened high cost of living. 
Homeowners must be proactive in seeking the best mortgage rates and not simply settle for their bank's offers. Shopping around for the best rates and terms should be the default approach towards mortgage selection that can help Canadians save money to navigate this challenging time. If you're in the market for a mortgage renewal, speaking with nesto's knowledgeable and licensed mortgage experts may be your ticket to profound savings over the next 5-years.
---
Ready to get started?
In just a few clicks, you can see our current rates. Then apply for your mortgage online in minutes!
Today's Best Mortgage Rates as of December 1, 2023