New to Canada in the past five years? Getting a mortgage may be easier than you think!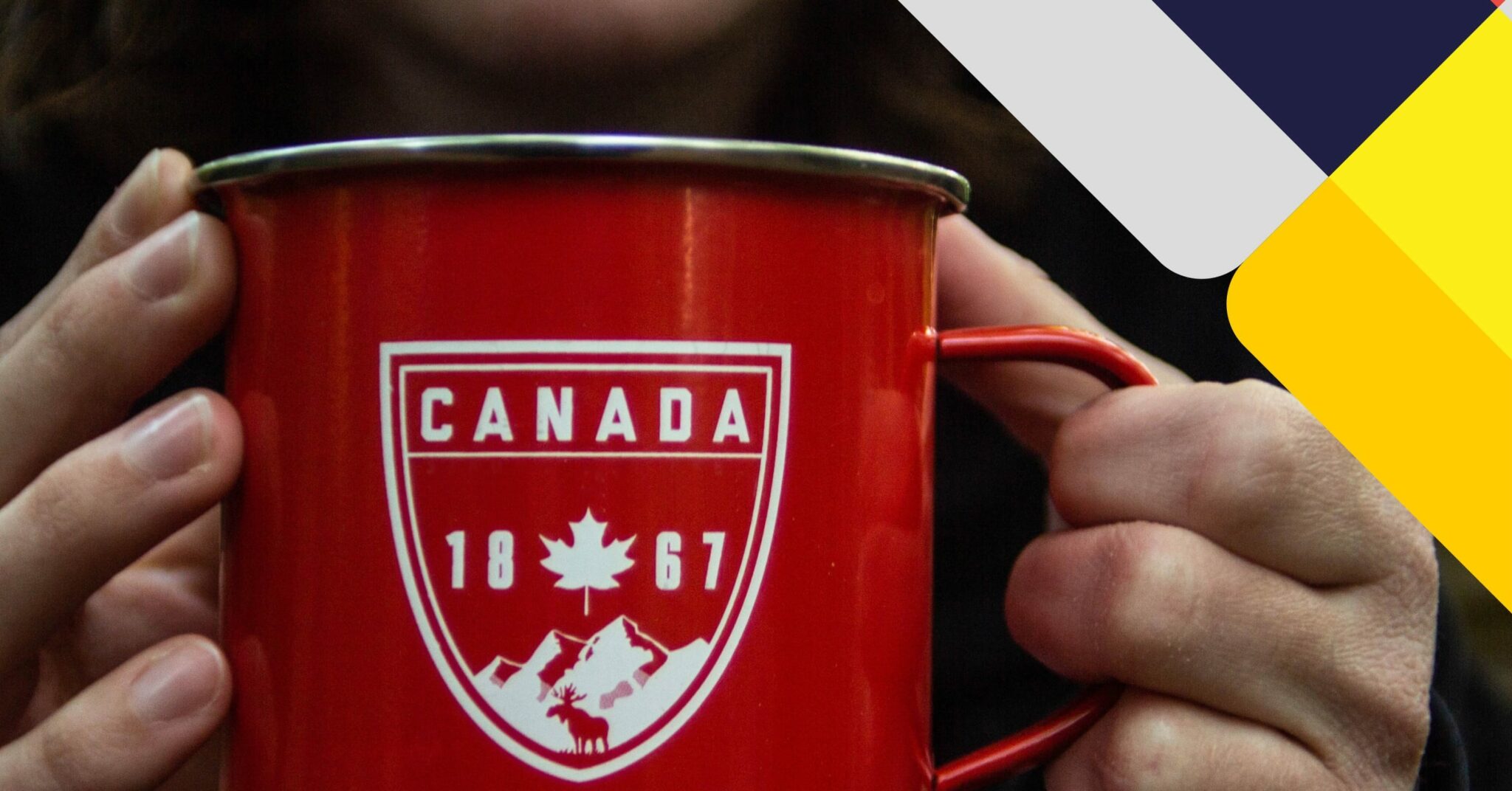 If you've immigrated or relocated to Canada within the past five years, you're definitely not alone. It's estimated that up to 1 in five new mortgage holders across the country are newcomers, recent immigrants to Canada.
Of course, we think it's a pretty fabulous country, so we want to help get you into a home as quickly as possible. At nesto, we have access to some great new to Canada mortgage options.
And here's some more awesome news! You may even be eligible under a specialized New to Canada Program to purchase a property with as little as a 5% down payment.
Here's how the numbers work. If the property value on the home you wish to buy is below $500,000, you can complete your purchase for just 5% down. If, however, you're buying a more expensive home, you'll be required to pay 5% down up to $500,000, with an additional 10% down payment on the portion of the home value above $500,000. Eligible properties cap out at $1 million.
Will I be approved for a mortgage?
As is the case when qualifying for any mortgage, as a newcomer under a New to Canada Program, there are a number of things we'll have to review to ensure this mortgage product is the right solution for you.
When it comes to income and employment, for instance, you must have a minimum of three months full-time employment in Canada. Here's a perk for newcomers who are being transferred under a corporate relocation program: you're exempt from this rule, so you don't even have to worry about proving a minimum employment level.
Depending on how much you intend to borrow for your mortgage in relation to the total cost of the property – your loan to value (LTV) – you must also provide specific documentation. Here's the typical rundown of credit requirements and documentation you'll need to show to ensure successful mortgage approval:
All Loan to Value's

Valid work permit OR verification of permanent residency
Income confirmation
Down payment confirmation
Purchase and Sale Agreement

Borrowing 90.01-95% LTV (also known as minimum downpayment)

International credit report (Equifax or TransUnion) demonstrating a strong credit profile OR
Two alternative sources of credit demonstrating timely payments (no arrears) for the past 12 months. The two alternative sources required can be but not limited to: Rental payment history confirmed via letter from landlord and bank statements plus one other alternative source (hydro/utilities, telephone, cable, cell phone and auto insurance) to be confirmed via letter from service provider or 12 months billing statements 

Up to 90% LTV

Letter of reference from a recognized financial institution OR
Six months bank statements from primary account 
Get approval on your low rate today
No big bank bias, just commission-free experts ready to help you.
Down payment details
The New to Canada program offers some flexibility when it comes to your down payment options. You may use traditional sources including personal savings, a non-repayable gift from an immediate family member(s) and proceeds from the sale of your property. 
If you're borrowing 95% of your purchase price, it's important to understand that the full down payment amount must come from your own resources. But, if you're borrowing less than 95%, anything above the first 5% of the down payment may be gifted from an immediate family member or come in via a corporate subsidy.
Have questions about becoming a homeowner as a new Canadian? We're here to help.
Click here to begin your nesto mortgage application today at your convenience.
---
Ready to get started?
In just a few clicks you can see our current rates. Then apply for your mortgage online in minutes!
Lock in your mortgage rate for 150 days
Lock in your rate today