Can I get a 30-Year Mortgage in Canada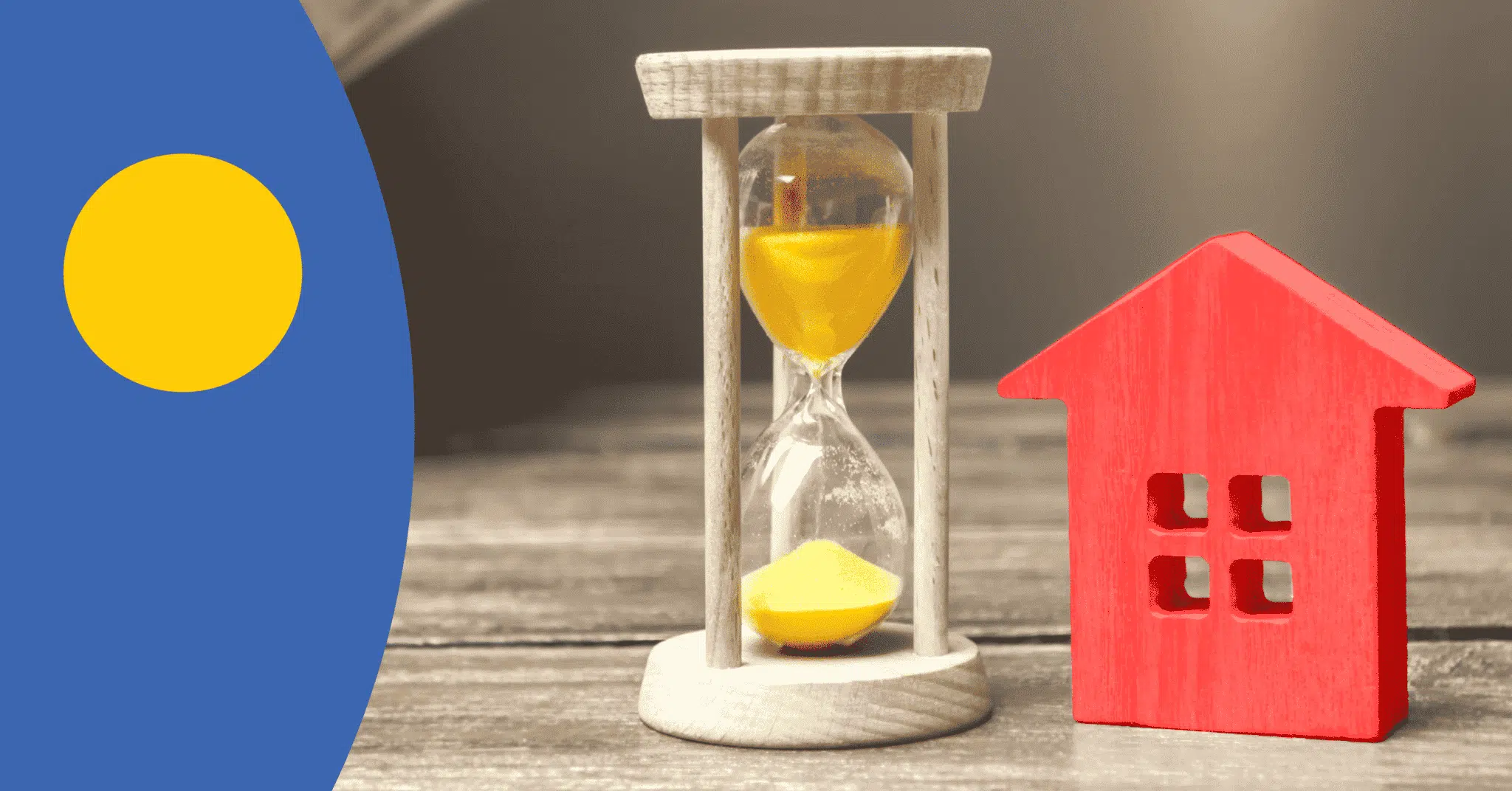 An important aspect of your mortgage application process is determining the type of mortgage you want, alongside the amortization period. The amortization period refers to the time length required to pay off the mortgage fully when making regular payments at a particular interest rate.
It is worth noting that while you can get a 30 year mortgage in Canada, the bulk of mortgages feature a 25-year amortization period. This is primarily because the CMHC only offers insurance coverage for mortgages that have a maximum amortization period of 25 years. 
You can therefore easily concur that 30 year mortgage rates in Canada would differ from 25 year mortgage rates as a result. This article covers in detail everything you need to know about getting a 30-year mortgage in Canada, how to qualify for 30 year mortgage,and more importantly, whether you should get one or not.
---
Key Takeaways
You can get a 30-year mortgage in Canada, but only via a low-ratio mortgage 
A 30-year mortgage implies lower mortgage payments monthly but you would have to pay interest for the entire loan term
Whether or not you should opt for a 30-year mortgage depends on your present financial situation as well as potential future finances as well 
Are you a first-time buyer?
Is it possible to get a 30-year mortgage in Canada
Can you get a 30 year mortgage canada? Yes, you can get a 30 year mortgage in Canada. However, you can only get this via a low-ratio mortgage. This mortgage type isn't subject to CMHC rules. In other words, there is no CMHC 30 year mortgage. Also, you would need to make at least a 20% down payment to avoid CMHC insurance. 
Is a 30-year mortgage the longest term you can get in Canada?
Can I get a 30 year mortgage? Definitely. Is it the longest term you can get? No, it is not. Although in recent times,  the average mortgage has a 25-year amortization period, there used to be mortgages offering an amortization period of up to 40 years. However, this was scrapped by the federal government of Canada in 2008 when certain mortgage regulations were tightened. 
Presently, Canadians have the option of accessing Canada maximum mortgage amortization period of 35 years. Mortgages with this amortization period are not offered by A Lenders like credit unions and banks, and you would have to work with an alternative lender in order to get one. However, most people typically opt for a 30 year amortization Canada if they pass up on the 25-year option. 
Similarly, while you cannot get a 30 year fixed rate mortgage canada, you can get a 25-year fixed mortgage rate which implies that your interest rate is fixed for 25 years. Only the RBC Royal Bank offers this term and it is the longest term available in Canada from an A lender. Also, the minimum mortgage term you can get is 5 years.
Pros of 30-year mortgage
There are certain upsides to opting for a 30-year mortgage and they include: 
Better Purchasing Power
Your purchasing power sees up to a 15% boost when you opt for a 30-year amortization over a 25 year amortization. In essence, you would be more financially capable of purchasing your dream home. So, can I get a 30 year mortgage in canada? Yes, you can! And it can grant you sufficiently more purchasing power. 
Reduces Mortgage Payment 
Since your mortgage payments are spread over at least 5 more years, you would typically pay less on a monthly basis. This could improve your finances so that you have some funds left over to make home improvements, invest, or save towards a child's education. 
Extra Flexibility 
Given that 30-year mortgages are not insured by the CMHC, this grants certain freedoms. One of these is the freedom to port your uninsured mortgage from your home to another home worth in the excess of $1,000,000. 
For instance, assuming that your home is presently worth $750,000, you could move or transfer this mortgage to a new home worth over $1,000,000 that you want to buy. 
This freedom may not be enjoyed by a 25 year amortization mortgage as it would likely need to be broken which would attract a penalty, and then a potential loss of a lower rate as well. 
Easily Increase Payments 
30-year mortgages may come with prepayment privileges that allow you to make extra payments, and pay off the mortgage within a shorter time frame without any penalties. 
In other words, you could pay off the mortgage in less than 30 years and therefore speed up your 30 year loan payment schedule. This clause allows you to put windfall gains or increase in income to good use.
Cons of a 30-year mortgage
30-year mortgages also come with certain cons that are worth mentioning:
Significantly Higher Rates 
The lowest rate for a 30-year mortgage in Canada would come in around 0.25% higher than a similar 25-year amortization mortgage. Putting this in figures, for every $100,000 in the mortgage, annual costs would be $250 less for a 25 vs 30 year mortgage Canada. 
Higher Interest Rates from Smaller Payments 
A 30 yr mortgage allows for lower monthly or bi-weekly payments since the amortization period is longer. However, you would also keep paying interest through the extra 5 years. 
These years could result in you paying an extra $10,000 to $20,000 in interest. What's even more interesting is that you could incur this extra payment even if your 30 yr mortgage rate in Canada is the same rate as a 25-year amortization mortgage.
Mortgage payment plans aren't meant to be one-size-fits-all.
Chat with a nesto mortgage expert & get a mortgage payment fit to you.
Understanding high-ratio vs low-ratio mortgage
A high-ratio mortgage refers to a situation whereby the down payment on said mortgage is less than 20% of the purchase price. The mortgage is therefore determined by comparing the mortgage to property value. The ratio is increased by a smaller down payment. 
High-ratio mortgages come with a mandatory mortgage default insurance payment otherwise known as CMHC insurance. In addition to this legally mandated payment, this loan type also has the maximum amortization period set at 25 years according to canada amortization rules.
A low-ratio mortgage on the other hand is one where a down payment of at least 20% is made. Alongside saving on default mortgage insurance, the amortization period for this loan type can be extended up to 30 years. So, in order to access maximum amortization mortgage canada, a down payment of at least 20% is required.
Choosing the mortgage term best for your situation
If you are wondering 'what is a 30 year mortgage', you probably have your answer by now. A 30 year loan amortization may not always be the best call. A longer payment period reduces monthly payments, but significantly raises total interest payable overall. 

So, is a 30 year mortgage bad? Not necessarily. It is important to examine your finances, particularly in the long term before making a decision. If you are still at odds, consulting with a mortgage broker might help you get all the clarity you need.
Final Thoughts
Yes. The 30-year mortgage is among the longest mortgage term Canada and can be a good call depending on your financial situation. Recall that you cannot get a 30-year fixed mortgage, so ensure to consider this when making a decision for or against it.
---
Ready to get started?
In just a few clicks, you can see our current rates. Then apply for your mortgage online in minutes!
Lock in your mortgage rate for 150 days
Lock in your rate today
Related articles in: Mortgage Basics