If you currently have a mortgage or you're looking to become a homeowner, you've likely heard the phrase "stress test", as it's notoriously linked to mortgage qualification these days.
Since new mortgage qualification rules came into effect January 1st, 2018, even homebuyers who've saved more than a 20% down payment – or are looking to renew/refinance their current mortgage – are facing a new stress test reality if they decide to switch lenders. Previously, only borrowers who had less than a 20% down payment (high-ratio mortgage borrowers) were subject to a stress test.
To the disappointment of many, stress testing seems to be here to stay. And to further complicate matters, mortgage rates are on the rise – and expected to continue increasing gradually over the next couple of years – making it vital to keep your debt and credit under control.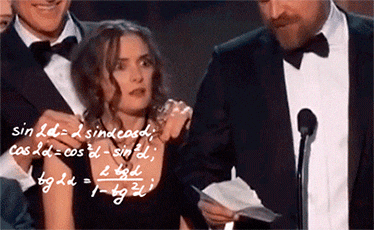 What's stress testing?
All uninsured mortgage applications are subject to stress testing using the higher qualifying rate between the Bank of Canada's five-year benchmark rate (currently 5.34%) or the contractual mortgage rate +2%
(eg, 5-year fixed rate at 3.59% +2% = 5.59%).
This means that, if you fall into the uninsured mortgage category, you now qualify for less money to put towards your home purchase or the amount of equity you can access through a refinance.
The only exception is if you're renewing an existing mortgage with the same lender. But, while lenders don't have to apply the stress test to borrowers who are renewing, that doesn't necessarily mean remaining with the same lender is the right move for you. There are many more considerations to examine besides rate when finding your ideal mortgage.
Affordability
The government's main reasoning behind the stress test rule for uninsured mortgages is affordability. With interest rates still near record lows and housing prices high, as interest rates rise, the government is hoping home prices will begin to fall.
The Bank of Canada has raised its key rate four times within just over a year, and is expected to continue doing so to bring rates up to more normal figures. This is not surprising, as rates have hovered around historic-low levels for the past several years.
With fewer people qualifying for homes thanks to stress testing, the government's banking on demand falling, bringing prices down with them. Only time will tell if the intended results will prove true in housing markets across the country, particularly in hot markets like Vancouver and Toronto.
The new rules coupled with higher interest rates will see many borrowers – particularly first-time buyers – home shopping outside of major cities, in the hopes of finding a place to call home that still falls within their means.
This straightforward math will help you stress test
In simplified terms, before the new qualification rules came into effect, if you had a down payment of 20% or higher and a 25-year amortization, your monthly mortgage payments were roughly $500 for every $100,000 in mortgage debt.
Currently, you'll have to qualify as if your payments are $600 for every $100,000 worth of mortgage you hold.
What it comes down to, therefore, is whether you can afford to pay an extra $100 a month for every $100,000 of mortgage debt you take on.
This is also a useful payment tolerance test in an environment where mortgage interest rates are rising like they are today.
Look into renewal options early
Since you can expect to qualify for a mortgage at a higher rate these days, it's wise to review your renewal options well in advance of your maturity date in order to ensure you have time to make adjustments, as needed.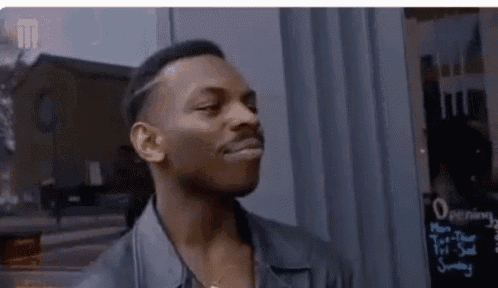 Do you have questions about mortgage qualification, or your mortgage in general? Answers are a call or email away with one of our commission-free advisor.