Helping Isabelle Navigate a Spousal Buyout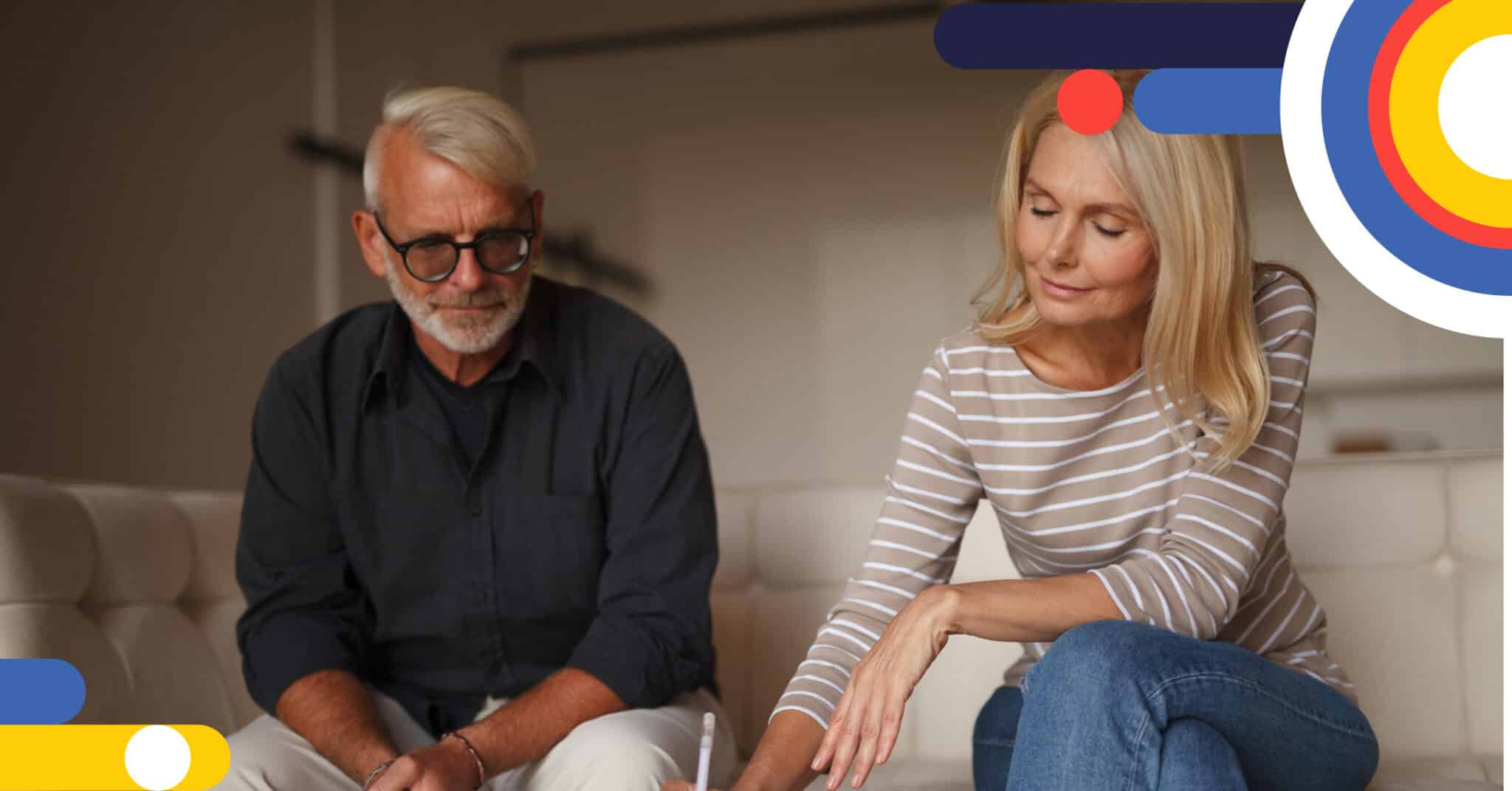 The Bright Side of Buyouts 

Separating From Her Partner With a Shared Home  
Isabelle and her partner own a beautiful home in Montreal. 
Recently, they made the difficult decision to legally separate, which brought about a unique challenge – figuring out how to fairly divide their biggest asset, their home. 
As her partner moved out, Isabelle faced the task of determining how to buy them out of the mortgage and secure her future in the shared home.

Stress-Free Separation
By choosing nesto, Isabelle's trusted mortgage advisor guided her through the spousal buyout process with utmost care and expertise. nesto understands the complexities involved in such situations and provided Isabelle with the perfect solution tailored to her needs. Such as: 
Low Rate Guarantee: nesto offers a low rate guarantee, ensuring she could secure a mortgage with favorable terms and conditions. 
Tapped Into Equity: Through detailed guidance and expertise, nesto showed Isabelle how to tap into the equity she built in her current home. This allowed her to use their existing investment to unlock the doors to their second home.
Let nesto Help You With Your Spousal Buyout
Going through a relationship hardship? Want to stay in your home with your kids? Call us and we'll show you how to stay in your home with as little as 5% equity to buy out your spouse.  Keep the buyout lower before property values rise.
---
Ready to get started?
In just a few clicks, you can see our current rates. Then apply for your mortgage online in minutes!
Today's Best Mortgage Rates as of October 2, 2023