Investors Account for 20% of All Home Purchases in Canada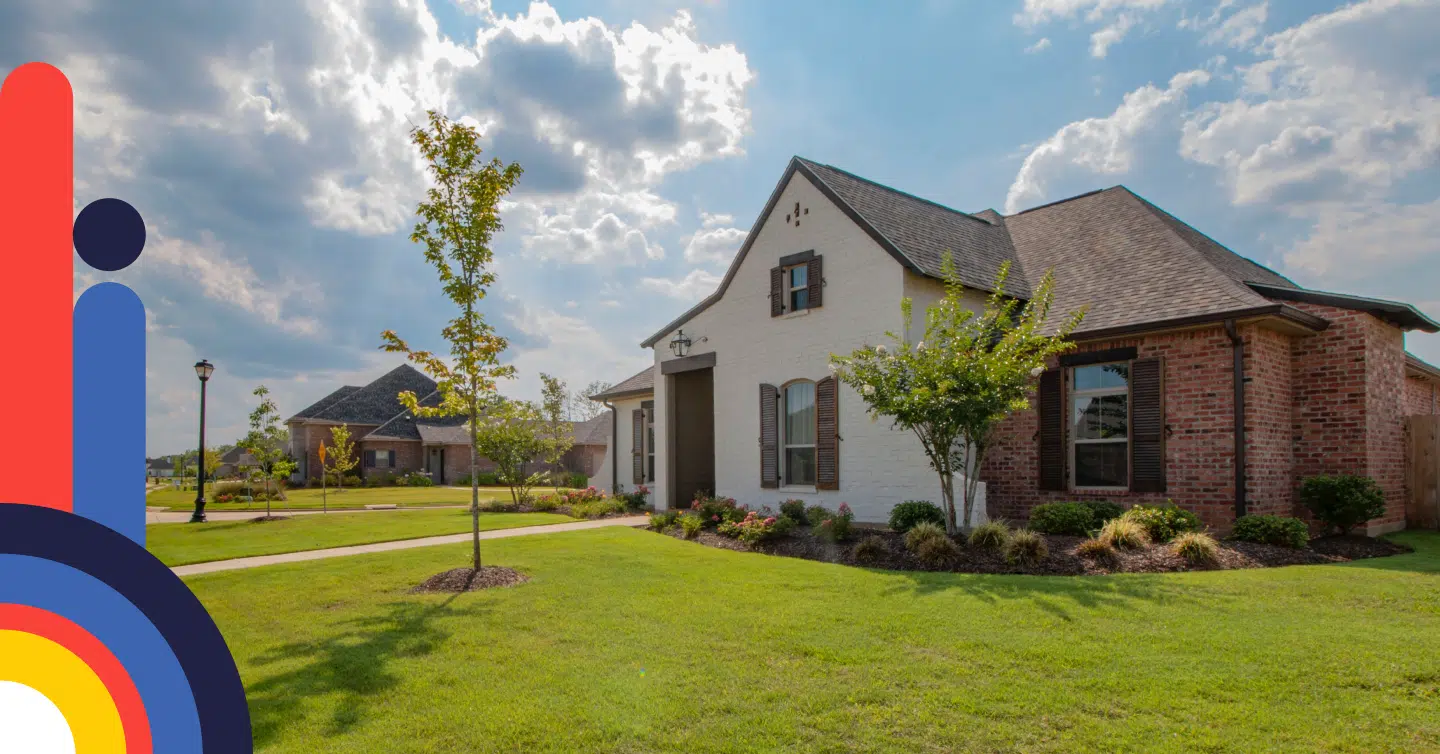 The housing market is influenced by a range of factors, including economic conditions, government policies, and social and demographic trends, among others. Buying an investment property in Canada is becoming more and more common nowadays. Let's look at the investment property market in Canada and its evolution in recent years.
---
Key Highlights
A report from The Bank of Canada identified that a fifth of mortgaged home purchases in Canada are from investors with multiple mortgaged properties.
The study is an important contribution to the ongoing debate around housing affordability and the role of investors in the Canadian housing market.
Ultimately, the future trajectory of investor activity in the housing market is difficult to predict, and will likely depend on a range of complex and interrelated factors.
---
Are you a first-time buyer?
Bank of Canada Study Suggests Investors Purchased Nearly 20% of All New Home Sales in Canada
The Bank of Canada published a staff analytical note in 2022 which provides an analysis of the types of buyers on the housing market in Canada over the past few years. The report entitled "Housing demand in Canada: A novel approach to classifying mortgaged homebuyers" was compiled using anonymized data from 2014 onwards from the Credit bureau data and data from banks. This data was then cross checked with information from the Canadian Real Estate Association.
The study found that investors purchased nearly 20% of all newly built and existing homes in Canada between 2014 and 2021. By investors, the authors categorized homebuyers with multiple mortgaged properties. They fall into 2 further groups: those purchasing a new property while still living in their main residence or those purchasing a new property to live in while turning their primary residence into an investment property.
An important detail to keep in mind is that the study only took into account buyers who contracted a mortgage. It didn't consider cash buyers, whether they were individuals, foreign investors or companies, which means that the percentage of investors is likely to be even higher than the 19% reported.
The BoC study also looked at the homebuying patterns in large cities across the country as well as other characteristics such as age, income and loan to income ratio. For instance, investors' demand is higher in certain markets, such as Toronto and Vancouver. 
As soon as the study was published, it made an important contribution to the ongoing debate around housing affordability and the role of investors in the Canadian housing market.
Investor Activity Varies Across Canada's Major Cities
Chart 5 in the Bank of Canada's study shows the share of mortgaged home purchases by investors in Canada's major cities between 2014 and 2021.
All areas considered in the study showed an increase in the share of investors activities apart from the city of Quebec which dropped from 15.63% to 13.78% by 2021 Q2.
Find a better rate, and we'll match it, beat it, or give you $500*.
*Conditions Apply
With nesto, it's stress-free
Overall, Chart 5 suggests that investor demand for properties is not evenly distributed across Canada's major cities, and that the impact of investor demand on the housing market may vary depending on the city. This highlights the need for policy makers to carefully consider the unique characteristics of each housing market when developing policies to address the potential implications of investor demand.
It's interesting to note that the city of Toronto started implementing a 1% vacancy tax on empty properties as a deterrent for investors to leave their investment property vacant for a long period of time.
Non-urban Areas Account for Only 4% Between 2014-2021, Increasing from 3% to 5.5%
The same study found that non-urban areas accounted for only 4% of purchases by investors between 2014 and 2021, increasing from 3% in the period 2014/15 to 5.5% in 2020/21.
It's clear from this number that investor demand for homes is primarily focused on urban areas (with at least 100,000 people) and that the slight change in this number can be attributed to the Covid-19 pandemic and the search for more space and more rural properties. However, it's safe to say that investors will continue to seek properties in major Canadian cities.
Will Investor Activity Continue to Rise in 2023-2024?
It's difficult to say if the investors' activity in the housing market will continue to rise in 2023-2024. Yet, it's important to note that economic conditions, government policies, and social and demographic trends, all have an impact on the market.
"The increased presence of investors in the housing market has contributed to strong demand and may reflect a belief that house prices will continue to rise in value" reads the report.
The study suggests that it has been driven by a variety of factors, including low interest rates, a desire for diversification, and a lack of alternative investment opportunities.
Looking ahead, if the interest rates remain stable and alternative investment opportunities remain limited, it's possible that investors' demand could continue to rise. 
In 2023, Canada is Closing Its Doors to Foreign Investors
Since January 1 2023, a new Canadian law has come into effect that restricts foreign real estate investors from purchasing residential properties as investments for a period of two years. 
This law was passed in response to the significant increase in Canadian home prices that has occurred since the beginning of the pandemic.
The rise in home prices was partly blamed on foreign buyers who had acquired properties in many Canadian cities as investments, leading to a decrease in the supply of homes. 
Final Thoughts
Overall, it's important to recognize that the housing market is rather complex and influenced by a wide range of factors, and that it's difficult to predict future trends with certainty. Nonetheless, the insights provided by the Bank of Canada's study back in January 2022 and the debate it generated helped us to better understand the dynamics at play in the housing market, and to consider potential policy responses to address the implications of investor demand for home purchases in Canada.

With rates expected to rise til the end of 2024, lock in the best mortgage rate possible. Speak to our team and have our qualified mortgage advisors find the best mortgage solution for your specific situation.
---
Ready to get started?
In just a few clicks, you can see our current rates. Then apply for your mortgage online in minutes!
Today's Best Mortgage Rates as of September 29, 2023