Guide to Buying a Home in 2023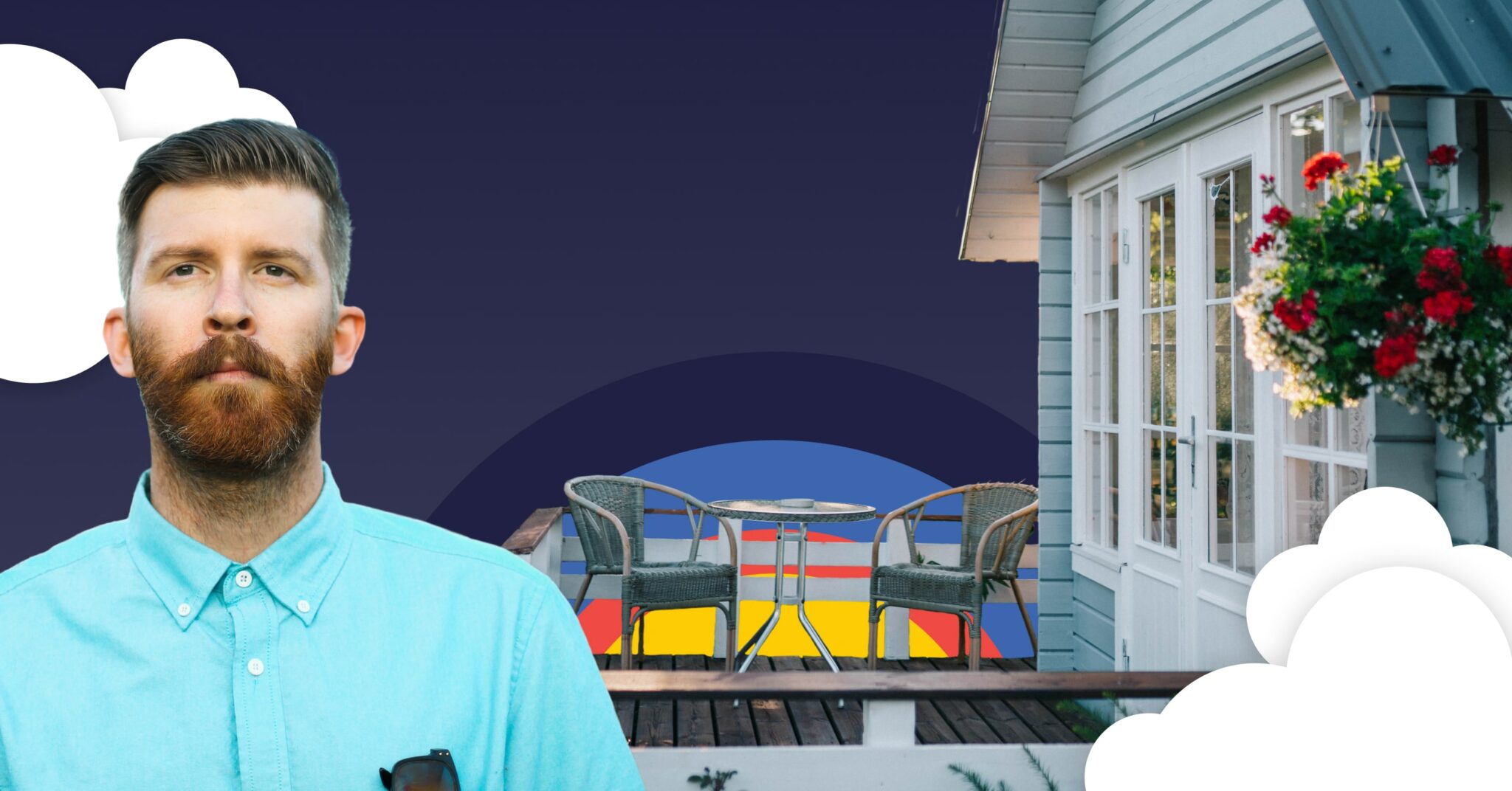 Buying a home – especially when you're a first-time home buyer – is an exciting time! The home buying process involves a lot of information, which can seem overwhelming at first. That's why we've compiled this Guide to Buying a Home. Now you have everything you need in one place that you can easily reference throughout each step and revisit at any time if you have questions. 
We've covered everything from getting a mortgage pre-approval to ensure you begin looking at homes you can comfortably afford and selecting the right mortgage, to special programs available for first-time home buyers and budgeting for closing costs.
Skip reading, watch and learn about Buying a Home below! 👇
---
Key Takeaways
nesto as a mortgage lender takes a close look at your overall housing costs as well as outstanding debt when determining housing affordability
First-time home buyers can take advantage of financial relief programs to help with down payment and closing costs
Closing costs must be included in your home ownership budget because they typically need to be paid at closing and can't be rolled into your mortgage payments
---
Home affordability in Canada
Once you decide that it's time to buy a home, your next step involves figuring out how much mortgage you can afford. Representing the maximum price you could pay for a house and the corresponding mortgage, mortgage affordability is primarily based on your income, monthly expenses and the expenses associated with home ownership. It's an essential part of the mortgage process as it provides a clear picture of the maximum mortgage payments you can comfortably afford each month. 
The easiest way to determine your capacity to afford a house, and the maximum price for which you qualify, is through nesto's Mortgage Affordability Calculator. 
Important: Don't make major purchases leading up to buying a home or at any point in the home buying process as this will raise your debt levels and impact how much you can afford to spend in monthly mortgage payments.
As part of the affordability assessment process, nesto – as a mortgage lender – will take a close look at your overall housing costs as well as any outstanding debt. Housing costs can be extensive and quickly add up – from property taxes and insurance, to heat, hydro and repairs, not to mention the cost of your down payment. In order to determine the amount they're willing to lend to you, nesto is required to use calculations known as debt service ratios:
Gross Debt Service (GDS) ratio. This determines the percentage of your gross annual household income required to own your home. Lenders estimate your annual mortgage payments (principal and interest), property taxes, heating costs and a percentage of condo fees, if applicable 
Total Debt Service (TDS) ratio. This is the percentage of your gross annual household income required to own your home, plus all other debts and loans. The calculation uses your GDS percentage and adds any other monthly payments you have including loans, car payments or outstanding credit card debt
If you must have mortgage default insurance (mandatory when your down payment is less than 20%), lenders adhere to specific GDS/TDS ratios. To be eligible for Canada Mortgage and Housing Corporation (CMHC) mortgage default insurance coverage after July 1st, 2020, borrows are required to have GDS less than 35 and TDS less than 42. As well, one borrower must have a credit score of at least 680 and the down payment must not be borrowed.
If, however, your lender is using private mortgage insurers Genworth Financial or Canada Guaranty, it's important to note that these two providers didn't follow suit with CMHC changes. As such, it's easier to quality for their mortgage default insurance offerings. Borrowers must have a minimum GDS of 39 and a minimum TDS of 44. The minimum credit score threshold is 600.
Thanks to mortgage default insurance, the minimum down payment when buying a home in Canada is 5% of the purchase price for a home valued at $500,000 or less and 10% for the portion of the purchase price above $500,000. See: How Much Do You Need for a Down Payment in Canada?
How to get a mortgage
Once you figure out how much you can comfortably afford to spend on a home, it's time for nesto to get you preapproved or prequalified so you can head out home shopping as soon as possible. 
Before granting you a loan, your lender will take into account many factors to determine the amount they're willing to lend to you, including your employment and income, debts, assets and credit score. See: 6 Things You Need to be Preapproved for a Mortgage
Get approval on your low rate today
No big bank bias, just commission-free experts ready to help you.
First-time home buyers
As a first-time home buyer, it's extremely important that you're aware of the various programs available to offset home buying costs as well as help fund your down payment, which is often one of the toughest hurdles to home buying. 
Tip : Using first-time home buyer savings programs can mean the difference between buying a home now or waiting until you're able to come up with a larger down payment.
Following are details about four key first-time home buyer programs that could save you money:
Choosing a mortgage rate
While interest rates do play an important part when selecting a mortgage, one of the biggest mistakes you can make is looking at the interest rate alone. Sometimes the lowest rate isn't always your best choice, especially if you're planning to move in a couple years. If you end up locking into a low rate that doesn't enable you to break the mortgage without paying a big penalty, for instance, then the low rate you selected upfront can end up costing you a lot more in the future. (See: Should I get a Fixed or Variable Mortgage Rate?) 
Tip: Determining whether to select a fixed-rate or variable-rate mortgage depends on your risk tolerance for fluctuating rates as well as which type of rate is lower at the time you require a mortgage.
If possible, you'll want to have the ability to increase your mortgage payments or make lump-sum payments to help pay your mortgage down faster. Even if you don't think you'll be making extra payments, remember that every bit helps, so it's best to have this prepayment option just in case. Be sure to find out the amount you can prepay annually without facing penalties.
It's tough to predict the future and know exactly how long you'll remain in your home. What happens if you decide you want to move from your current home to a new home before your existing mortgage term is up? In this case, you'll want to transfer your mortgage to your new home. This is known as a portable mortgage.
Closing costs
Closing costs refer to a large variety of different fees and charges associated with the completion of your mortgage deal, including all legal and administrative expenses you'll be responsible for paying leading up to, or on, your home's closing date. It's important to include these costs in your budget because, in most cases, they can't be rolled into your mortgage payments.
Closing costs range depending on the specific property you plan to purchase but, as a safe estimate, set aside 5% of the purchase price as a buffer to cover these expenses. They typically amount to anywhere from 3-5% of the home's price, but it's always in your best interest to save more money than you need. Any surplus can be used to help furnish and decorate your new home, or put aside for future maintenance costs. There really is no such thing as saving too much. See: Closing Costs: What Are They and How Much Will You Pay?
---
Ready to get started?
In just a few clicks you can see our current rates. Then apply for your mortgage online in minutes!
Lock in your mortgage rate for 150 days
Lock in your rate today