Insurable vs. Uninsured Mortgages: Is My Mortgage Insurable?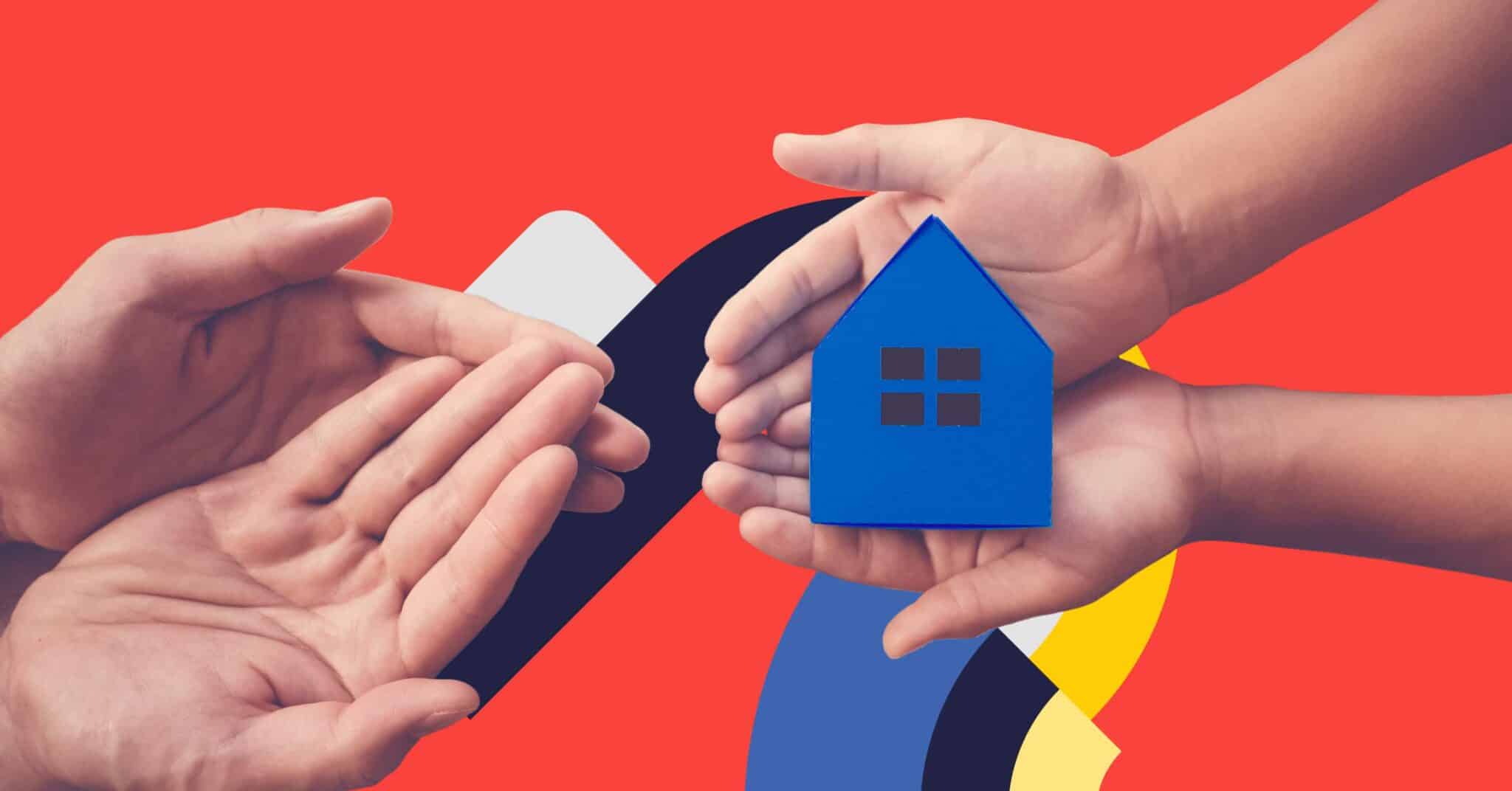 Understanding the various aspects of mortgages can be quite a hassle, especially with all the technical terms involved. 
This is no different for mortgage insurance, especially given the changes made by the Canada Mortgage and Housing Corp (CMHC) in recent times. 
On the basis of mortgage default insurance, mortgages fall under three categories: 
Insured mortgage
Insurable mortgage 
Uninsured mortgage
This article covers succinctly the essentials that you should know about these categories and would enlighten you as to whether or not your mortgage is insurable. 
---
Key Takeaways
A down payment of less than 20% automatically attracts default mortgage insurance. Homes below $500,000 require a minimum of 5% down payment
A minimum credit score of 600 is required to be eligible for an insured mortgage
Properties in excess of $1 million purchase price are ineligible for mortgage insurance
25 years is the maximum amortization period for mortgages insured
---
Are you a first-time buyer?
What is an Insured Mortgage?
An insured mortgage is one that must mandatorily be insured. A down payment of less than 20% basically attracts default mortgage insurance. 
The insurance serves to protect the lender in the event that you default on mortgage payments or foreclosure occurs. 
The following are the most vital requirements that apply to an insured mortgage:
Payment of insurance premiums 
Applies to mortgages with a loan-to-value (LTV) of 80.01 to 95%
Undergoes stress test at the Bank of Canada's base rate with 25 years as maximum amortization 
Unavailable for homes purchases of $1 million and over, non-owner-occupied properties, or refinances 
Credit score requirement of at least 600, verifiable income, and fair debt ratios
Insured mortgages offer the best rate since it is low risk on the lender's part. The borrower is the one who plays the premium.
What is an Insurable Mortgage?
An insurable mortgage is a mortgage that can be insured but whose insurance isn't mandatory, as in the case of insured mortgages. In other words, the borrower can decide not to insure the mortgage without any penalty. 
An Insurable Mortgage offers a slightly higher rate than insured. The main difference between insured and insurable is that in this instance the lender pays the premium for securitization.
The following are the most vital requirements that apply to an insurable mortgage:
Minimum down payment of 20% or more (loan-to-value of 80% and less)
Pass mortgage stress test 
Purchase price in the region of less than $1 million
A credit score of over 600 and a reasonable debt service ratio limits 
25 years as maximum amortization
What is an Uninsured Mortgage?
An Uninsured mortgage simply cannot be insured whether the lender or borrower wants it. This is the major difference between an insurable and Uninsured mortgage. 
An Uninsured mortgage Canada implies that no additional premium is paid by either the borrower or lender. 
The following are the most common scenarios where a mortgage can be Uninsured: 
Purchasing non-owner-occupied single-unit rental properties
Purchases worth $1million or more
Amortizations in excess of 25 years 
Refinances (usually when you opt for a loan with higher risk)
Uninsured mortgage rates are typically slightly higher than insurable mortgage rates. 
​​Insurable vs Uninsured Mortgages
Comparing insurable vs Uninsured mortgages, the table below details the highlights: 
| | |
| --- | --- |
| Insurable Mortgage  | Uninsurable Mortgage  |
| Requires passing mortgage stress test | Mortgage stress test can be avoided by opting for a alternative or private lender |
| Less than $1 million purchase price  | $1 million or more purchase price  |
| 25 years or less Amortization period  | Excess of 25 years amortization period  |
| Brand new property purchase or mortgage renewal  | Refinance resulting in higher mortgage amount, circumstances with the borrower or the property may also result in a mortgage being uninsurable |
Commission-free loans tailored to you
Chat with a nesto expert today, commission-free, and secure your rate.
Mortgage-Backed Securities and CMHC Guarantee Fees
Beyond protection from losses, lenders also tread the path of insuring mortgages for another reason; securitization. Securitization refers to a process whereby assets, in this case mortgages, are pooled together by lenders and then sold off to investors. 
These mortgages, otherwise known as Mortgage-Backed Securities (MBS) if issued by National Housing Act (NHA) approved lenders, are eligible to be insured by the CMHC. 
Small lenders are able to sell these mortgages off as a MBS and free up the capital to further fund other mortgages. This is especially popular amongst B-lenders such as First National, Home Trust, and CMLS. 
The base requirement for any mortgage to be included in a MBS pool is that they must be insured. In other words, only insured mortgages and insurable mortgages which are insured are eligible. Here, mortgage default insurance obtained from a private mortgage insurer in Canada or even the CMHC is allowed. The lender would have to pay CMHC fees because of the MBS guarantee, as well as pay mortgage default insurance. 
Investors are more inclined to consider a MBS if it is guaranteed by the CMHC. This is because CMHC would secure both interest and principal of MBS for investors provided the mortgage issuers pay the CMHC guarantee fees. 
The fees are generally determined by two main factors:
Size of the MBS
Term of the MBS
 A higher fee would be charged for a longer MBS term. Similarly, a lower insurer fee would be paid for MBS comprising social housing loans and multi-family loans. It's worthy to note that an insurer application fee of 2 basic points or 0.02% of the total MBS sum applies. In addition, any MBS issuer with excess of $9 billion in yearly MBS guarantees is required to pay more in insurer fees.
Final Thoughts
You can easily tell whether your mortgage is insurable or insured by reviewing the requirements highlighted in this article. Similarly, you are now in the know with regards to a major reason why lenders insure mortgages. 
---
Ready to get started?
In just a few clicks, you can see our current rates. Then apply for your mortgage online in minutes!
Today's Best Mortgage Rates as of November 29, 2023