What Canadian Gen Z and Millennials Are Looking For in Real Estate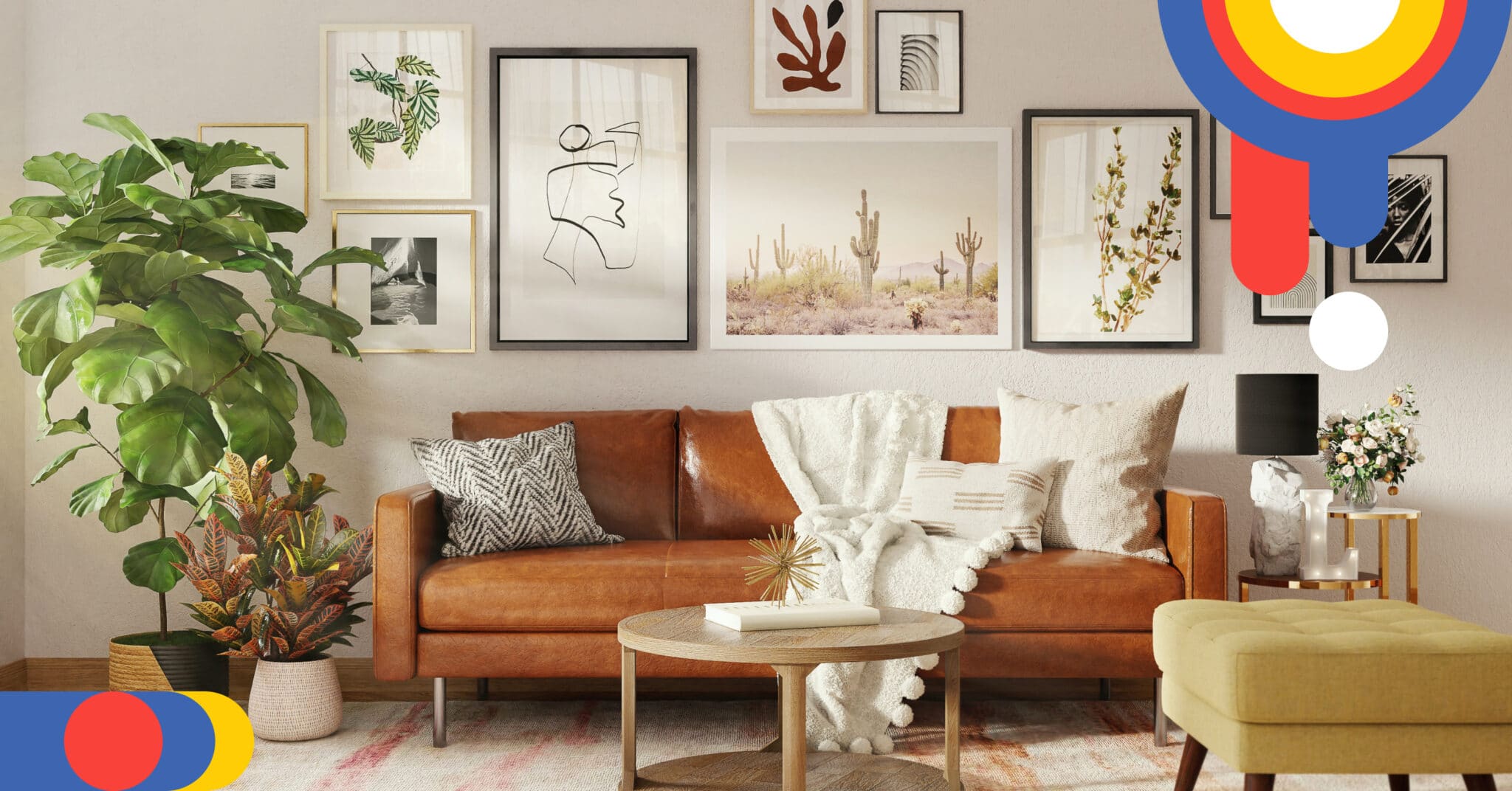 We love to pit them against each other, but no one really knows where one ends and the other begins. Despite the kindred rivalry Millennials and Gen Z share, they are more alike in real estate and housing preferences than they may like to admit! A new report highlights this factoid, and today's blog is centered around the few differences and the many similarities Gen Z shares with Millennials. Ready? Let's break age barriers together.
---
Key Highlights
Millennials and Gen Z are more likely to view a smaller number of properties before purchasing their home compared to Gen X and Baby Boomers.
From Boomers to Gen Z, a preference for detached homes continues to hold a majority stake.
Unlike the generations before them, Gen Z are more likely to turn to social media to shop for listings, as opposed to traditional real estate websites
---
On whether to buy as a single or couple
Across the generational board, the majority of homebuyers are buying as couples. 
How often are they viewing homes?
Age aside, at the end of the day, the oldest Millennial homebuyer and the youngest Gen Z homebuyer are shopping in the same housing market. And as we all know, this housing market is starkly different from the one their parents and grandparents enjoyed.
This is reflected in the number of properties each generation viewed before buying their home. While the majority (30%) of Boomers and Gen X reported viewing between 4-6 homes, Millennials (32%) and Gen Z (36%) are viewing almost half as many, between 1-3 properties.
Growing housing scarcity in Canada can be one explanation for this. Put simply, Canada can't keep up with housing demand and there are just not as many homes for younger generations to choose from compared to previous generations. Competitiveness in the housing market is also a factor that plays into this: Millennials and Gen Z don't have the luxury to take their time shopping, putting in offers, and scheduling inspections, as the best homes are quick to disappear off the market these days.  
Home type? Detached!
To many, this might come as the most surprising statistic of all. With plummeting housing affordability in Canada making headlines on the daily, a large portion of Millennials and Gen Z opting for detached homes over condos seems contradictory at first. However, based on data from nesto's monthly report, this can be attributed to the fact that homebuyers have started buying further outside the big cities to be able to afford larger and detached homes.
Both vote this interior design style is best. 
Millennials and Gen Z have a similar sense of style when seeking out their home. Move-in ready homes with new appliances and a clean, neutral aesthetic is something both groups look for. A neat blank slate to be able to decorate and personalize right off the bat is a must. 
This preference is also reflected in which room each generation considers the most important room in the house. Kitchens are the central hearth of most households, where cooking and family dinners happen. At least, according to Boomers and Gen X. Millennials and Gen Z have their eyes on living rooms, bigger open spaces to entertain and hang out.
Aesthetics or nah?
Style and aesthetics might seem like the same thing for most, but aesthetics are where Gen Z differ from Millennials. While Millennials know that their first home won't be their dream home, Gen Z are scouting out properties for visual appeal. This is the difference between being able to incorporate personal style into a space and having it be photo-ready. We can also see this manifest in the way Gen Z prefers to house hunt. 
When it comes to house hunting, things get polarized 
When it comes to house hunting, the generational divide does not slice down the middle. Like Gen X and even Boomers, Millennials continue to rely on real estate websites, as Gen Z ushers in a new era of house hunting. Here, we can really see discrepancies in trust when it comes to social media, between the generation where social media began and the generation that always had access to it. 
First thing to do on moving day? 
When it comes to moving day, 54% of Millennials reported following in their parents' footsteps and cleaning the house first. On the other hand, 53% of Gen Z reported moving in their furniture first. A notable comparison here is with the Baby Boomers, who reported doing a walkthrough of the home first.
Out of the four generational groups, Boomers had the lowest number of first-time buyers. Doing a walkthrough to check that everything is as it should be before making any changes to the space just might be the mark of a more seasoned buyer.
Frequently Asked Questions
Welcome to our Frequently-Asked Questions (FAQ) section, where we answer the most popular questions designed and crafted by our in-house mortgage experts to help you make informed mortgage financing decisions.

Are Millennials and Gen Z buying homes?
Yes, both Millennials and Gen Z are buying houses in Canada, most of them being first-time home buyers.

Can Millennials and Gen Z afford to buy homes?
The housing market has certainly changed since Boomers or Gen X were buying their first homes. However, despite decreasing housing affordability, Millennials and Gen Z are still important players in the housing market today.
Final Thoughts
That's a wrap– Millennials and Gen Z both have their own unique set of preferences, yes, but in the real estate game, they are often cut from the same cloth. This report only further underscored this fact, and given that you now know about it and can benefit from it; dip your toes into the millennial/Gen Z intergenerational waters today. Want to follow their lead and purchase a house? Make sure you get in touch with one of our mortgage experts today; we'll make sure you get the best deal possible with as little as possible stress or hassle. We're here to help break age barriers with you!
Find a better rate, and we'll match it, beat it, or give you $500*.
*Conditions Apply
With nesto, it's stress-free
---
Ready to get started?
In just a few clicks, you can see our current rates. Then apply for your mortgage online in minutes!
Lock in your mortgage rate for 150 days
Lock in your rate today