Bank of Canada interest rate announcement on the horizon -- Here's why homeowners should remain calm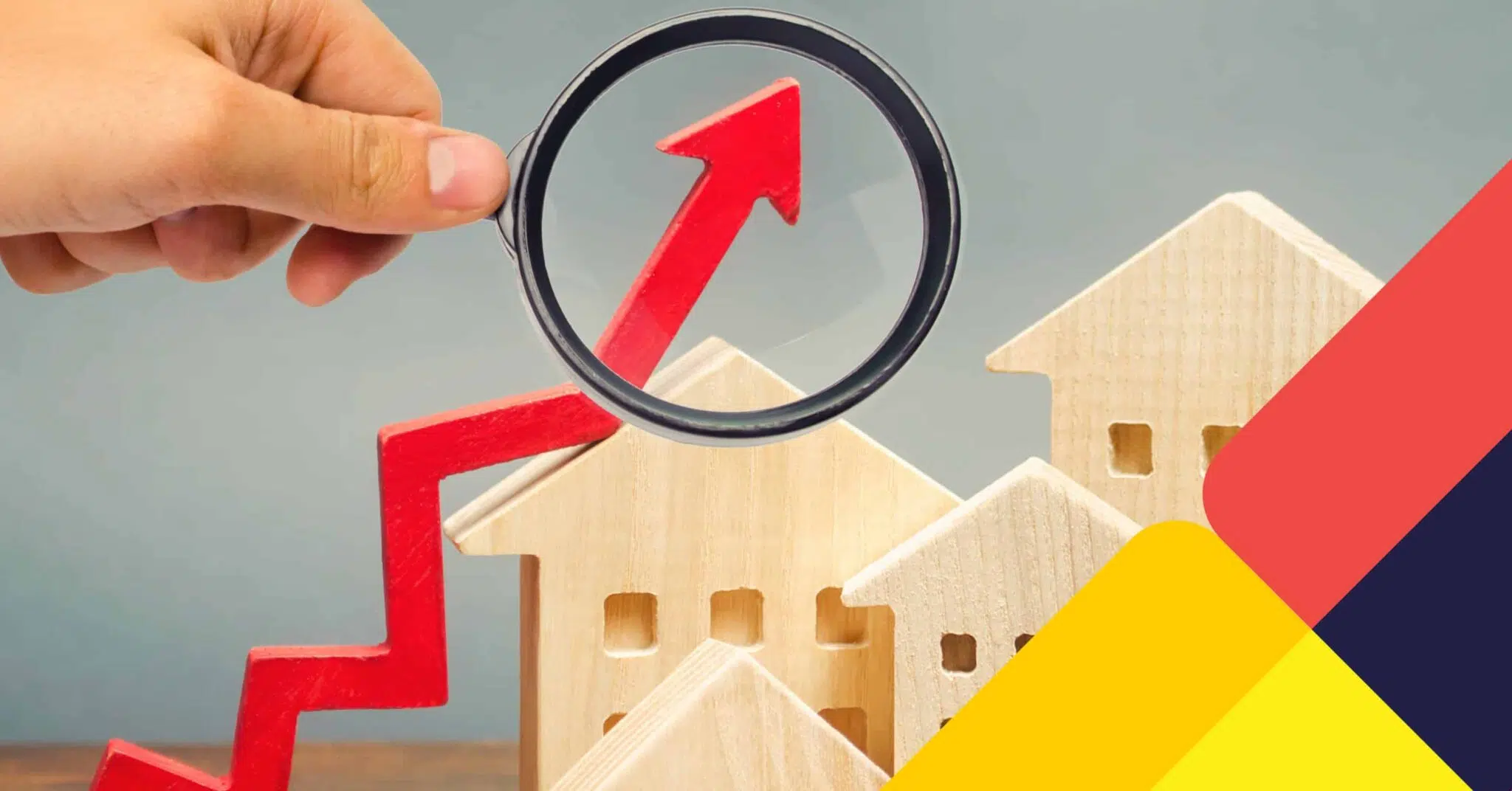 With the announcement of an interest rate hike by the Bank of Canada, many are left wondering what this means for their household budget. In this nesto Quick Take, we're going to provide tangible data on where the market stands and why homeowners and homebuyers alike shouldn't be as worried about the news as they're led to be.
The anticipation of these interest rate hikes have been top-of-mind in recent months. We've seen data that supports the overall uneasiness on mortgage decisions of potential buyers and homeowners alike.
As anticipated, on Wednesday March 2nd, the Bank of Canada proceeded to increase rates which resulted in a +0.25% increase in the Prime rate.
What does this mean for you? Here's a synthesis of what you need to know.
---
Are you a first-time buyer?
The nesto Quick Take
While it's normal in moments of uncertainty to go the safe route, we're here to send the message that's needed: stay calm, stay informed.
The interest rate in question for this hike is a variable rate, not a fixed rate. While many have been led to believe otherwise, leading to misconceptions and more worry, this difference should be noted for one key reason:

While variable rates may increase through 2022, they are still significantly lower than fixed rates. It would take 6 interest rate hikes on the variable rate to reach where the current fixed rate stands at this moment – 2.4%.

The sight of an interest rate hike is far scarier than the actual impact of such a move.

For consideration: That's a $12.36/$100,000 borrowed on mortgage monthly (based on a 25 year amortization.)

The truth is: most banks and salespeople will be pushing fixed interest rates to feed the fear frenzy and tell people what they think they want to hear, but mortgage planning comes down to strategy, and benefits are amplified when your rate type is variable. There are many parts involved that can help soften any market changes and maximize interest savings. It's vital to speak with a trusted mortgage expert to determine which strategy fits your future (this is why we built nesto). 
---
What's next for homebuyers and homeowners:
With that, there are several initiatives that any potential homebuyer or current homeowner can take now to reduce their nerves and find peace:
Shop around and talk with other lenders and brokers when it's time to renew their mortgage. Bank and lender renewal rate is around 90%**,  which means consumers miss out on thousands by thinking their bank gave them a good offer without getting a second opinion. (hint hint: Imagine an initial offer from your loyal bank that's so high that you can negotiate for only a minute to get it lowered. That's happening to Canadians today. The second opinion can only give you savings or confidence.) Tip: To get the best rate, check with nesto 60 days before your closing date to get the best rate if you don't think rates will increase. You can lock in your rate 120 days before closing, but it might be 5-10bps higher.
See if breaking the mortgage early is smart. A fixed-rate mortgage "penalty" can change often, if it didn't make sense last year, it could make sense this year to renew.
Rebalance their household budget to anticipate and accommodate higher interest rates – Where can they cut back? Where can they prepay?
Find ways to use their home to generate additional revenue – can they rent a room to a friend or relative?
Pay down other forms of debt. With a focus on revolving consumer debt first.
Frequently asked questions (FAQ)
What would the effect on a $425k mortgage be?
If you have a $425,000 mortgage home with a 5-year term, 25-year amortization, at the current variable rate of 0.95% your monthly payment would be $1591.75. With the increase of 0.25%, your new monthly payment would be just a $48 increase, $1639.89. 
Note: Yet, if you compare the double increase to a fixed rate which currently sits at 2.69%, even with the hike, you'd still fare much better with variable rates as this puts your monthly payments at $1944.31 from the get-go. 
How will this have an impact on other debts/credits I have?
Anything that is variable: Heloc, Credit cards, Mortgages, Personal Credit Line will have a similar impact. You can expect your monthly payments to increase slightly. 
What will be the effect of another increase?
For every $100,000 you have in mortgage means that a +0.25% interest rate represents an impact of approximately $20 per month.
What is the effect on future buyers currently in the market?
Future buyers are still being tested at the qualifying rate (aka stress-test) which is the highest between 5.25% or Contract rate + 2%. There will be no impact on qualification, strictly on payments once they start.
Should I choose variable rate or fixed rate?
While variable rates may increase through 2022, they are still significantly lower than fixed rates. It would take 6 interest rate hikes on the variable rate to reach where the current fixed rate stands at this moment – 2.69%.
It is also important to remember why you selected a variable rate in the first place:
Variable-rate mortgages give you much more flexibility with a much lower penalty if you have to break your mortgage before the end of the term (e.g., divorce, need to relocate for work, upgrade to a larger property, etc.)
We hope this information will allow you to become the expert on your mortgage. You have a lot to gain.
Note: Risk management is unique for each individual and some environmental variables are uncontrollable.
Sources: 
*nesto internal data 
**Annual report from major banks and lenders
Resources to consider to better prepare for 2022 interest rate hikes: 
For media inquiries, contact Middle Child PR:  liz.park@wearemiddlechild.com
For questions about nesto's offers, contact the team here.
---
Ready to get started?
In just a few clicks, you can see our current rates. Then apply for your mortgage online in minutes!
Today's Best Mortgage Rates as of September 21, 2023