Is It Still A Good Time To Buy A Condo In Toronto?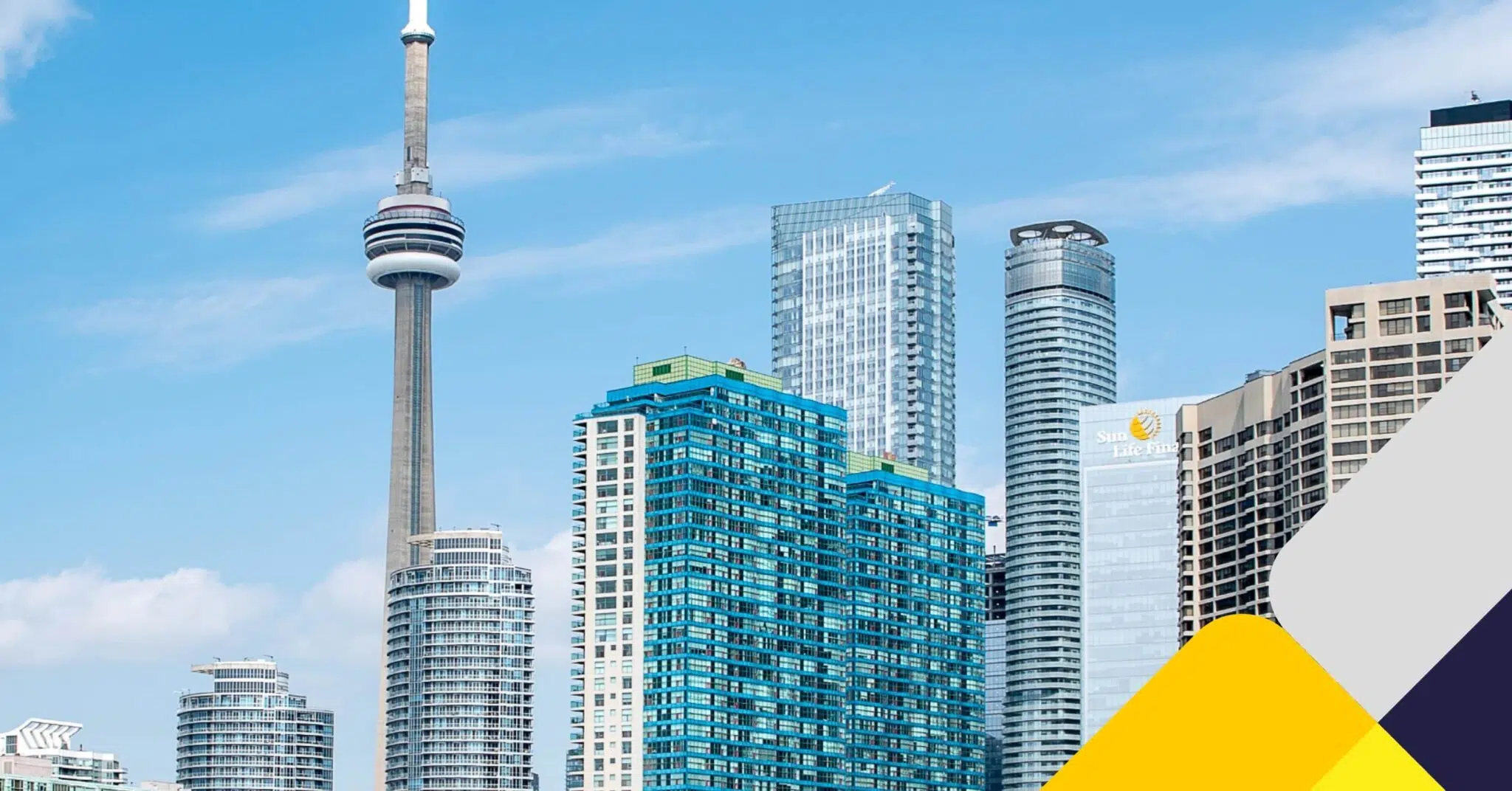 No matter what context it comes up in, the question of buying a condo in Toronto is always underscored by the inquisitive follow up: "but is now a good time?". While this question tends to get thrown around as if a one word "Yes" or "No" would cut it, there's more to it than meets the eye. 
In this post, we'll run you through the factors that make now a good time to buy a condo in Toronto.
Are you a first-time buyer?
Promising condo price trajectory 
Over the past year or so, the condo market has had its ups and downs. At one point, condo prices fell to a low as Torontonians rushed to sell and move out of the city. However, demand for condos has been steadily restabilizing over the past few months and getting back to where it used to be. Still, with that said, average condo prices will continue on an upwards trajectory as vaccine rollouts progress and as we begin to put the pandemic behind us. 
While condo prices are not at an all-time low at the moment, buying a condo now would still be considered "buying the dip". Since condos prices will continue to rise in the long-run, now is a good time to buy and capitalize on lower-than-average prices.
Larger condo inventory
Toronto's condo market has seen an increase in inventory, meaning more condos are available to buy. Not only does that make for more options to explore and choose from, but it also tips the scales in favour of buyer power. With demand that doesn't quite meet the high supply of condos currently on the market, there's less competition. This results in an overall smoother buying process that doesn't necessarily involve multiple offers and bidding wars.
Homebuyers are being priced out of houses 
It's no secret that the freehold (detached & semi-detached homes) market has shown a tremendous increase in prices, making it a seller's playground. With people valuing space, be it indoor or outdoor, more than ever before, freehold has been in high demand. To give you numerical context, when comparing May 2020 to May 2021 the average detached home price is up 37% and 22.6%+ for the average semi-detached home price. Meanwhile, condo prices are only up 9.1% from May's lows which is a high year-over-year increase but still not as large as that of the freehold market. 
With that in mind, freehold homes are now more competitive than ever. With strategic list prices and offer nights, semi-detached and detached homes are selling well over asking. Multiple buyers, out-of-control bidding wars and skyrocketing sale prices are driving people back into the condo market, where properties remain more attainable. This means one thing: demand for condos will slowly but surely increase, bringing rising condo prices with it.
Red hot rates impacting your housing market experience?
With nesto, you can get a low rate with a 150-day hold.
Desirable mortgage rates
If you've been keeping up with mortgage rates over the last year, you know that they hit a record breaking all-time low. With desirable mortgage rates still lingering, now is a strategic time to buy and lock down an attractive fixed rate. 
With the new stress test making mortgage qualification harder, we will start to see the market cool off for pricier freehold properties. Harder qualification might mean that Torontonians will flock back to the condo market, where more feasible prices could mean a more attainable mortgage qualification. 
More room for continued growth
As the city moves towards re-opening, demand will continue to rise and more opportunities will resurface once again. International students will be able to return and immigration rates will start to climb in the near future, naturally creating more demand for condos. 
With increased demand, you're guaranteed to be able to rent out your condo and reap the rewards of your investment. If you're buying a condo in Toronto to rent out immediately, you might not have a hard time finding a tenant but there's a chance you won't get top dollar at the moment. However as the market continues to normalize, you'll definitely see your rent price rise down the line. 
To buy or not to buy? 
The truth is, whether you're buying a condo to live in or as an investment (or both), buying a property in Toronto is almost always a good idea if your situation permits. We're not saying you should bend over backwards and pour all your life savings into buying a condo in Toronto, or that you should just buy the first condo you see. 
If you're able to make the down payment and secure a mortgage that falls within your financial means, then there's no doubt that now is a good time to buy a condo in Toronto. You can also work with the top real estate team to identify neighbourhoods on the rise that'll prove investment-worthy. 
As one of North America's top cities on the rise, Toronto real estate has historically proven to be a reliable investment avenue. Condo prices are consistently on the rise, demand for rental condos is pretty much always ongoing, and condo resale value is attractive, be it in 2, 5 or 10 years where post-pandemic condo prices can be expected to rise again.
---
Ready to get started?
In just a few clicks, you can see our current rates. Then apply for your mortgage online in minutes!
Today's Best Mortgage Rates as of November 29, 2023