Should You Consult a Financial Advisor Before Buying a Home?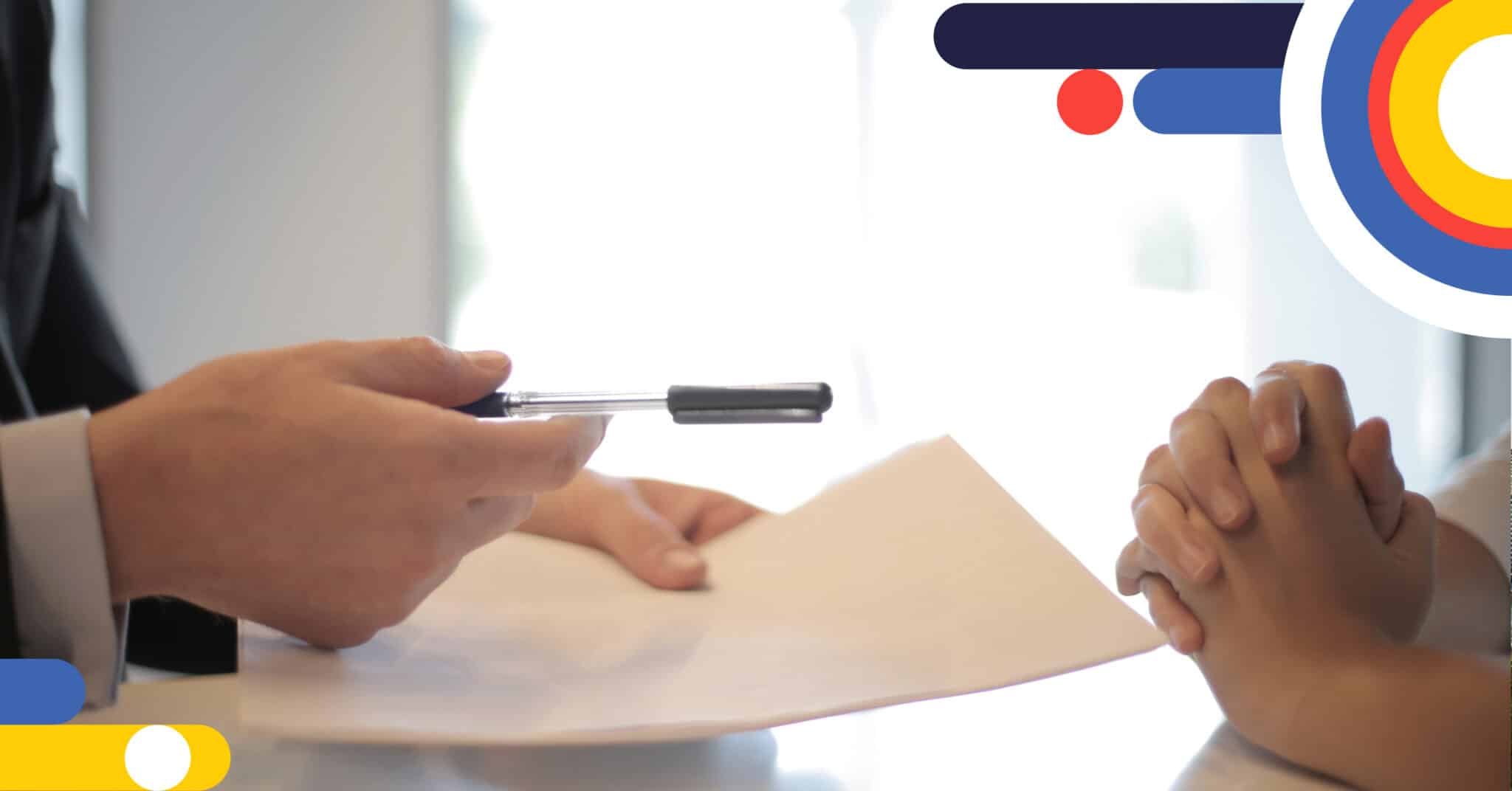 Are you planning on purchasing your first home? Buying a vacation condo by the lake? Downsizing or building an extension to your existing house? There are numerous occasions in life when seeking the guidance of a financial planner could save you substantial time and money. In this article, we'll explore the various instances that would be beneficial to get financial advice from an expert and the questions to ask your financial advisor. 
---
Key Highlights
Financial advisors have a broad range of expertise that goes far beyond getting good mortgage deals for their clients, buying stocks or giving them advice before retirement.
Whenever you need to make a financial decision, we recommend you seek the expertise of a financial planner to get guidance beforehand and then accompany you in the process.
An experienced financial advisor will help you save money by asking you the right questions, identifying your financial goals and planning how to reach your short- and long-term objectives.
---
You're making a big purchase when buying a home. Should you consult a financial advisor first?
Purchasing a home is an important decision for most Canadians, no matter whether it's their first purchase or if they already own properties. There are many instances in which consulting with a financial advisor would be beneficial before purchasing a home. 
For instance, they may advise you on how to get a higher down payment before the purchase or advise you on life insurance. They could also help you with your finances in general and assess you better on the amount you can actually afford, budget or help you deal with previous debts. Often, dealing with these before going through the process of buying a property will save you time and money.
What Are Financial Advisors?
Financial advisors are professionals who guide and advise their clients offering financial solutions and services. Financial planners often belong to professional groups in their industry and should be registered to work with clients. They are up to date with the latest tax laws and have the experience to advise any type of clients, not just the super-wealthy. 
Find a better rate, and we'll match it, beat it, or give you $500*.
*Conditions Apply
With nesto, it's stress-free
When to Hire a Financial Advisor
You may be wondering whether or not your particular situation would require the hire of financial professionals. Let's look at various occasions when it would be strategic to hire a financial expert. 
1. Before You Buy a House
As we mentioned earlier, hiring a financial advisor before buying a house is recommended. Their role is to look at your finances as a whole, not just your mortgage or your past investments. They won't let you risk your children's education fund or retirement fund to buy a house, they will work with you to find the right solution or plan out how to reach your financial goals so that you can afford your dream home.
2. Trading Up to a Bigger Home
Buying a bigger home can be quite daunting but your financial advisor will guide you on the best ways to make the most of your equity, decide on the right amount for the down payment and also advise on the ideal term of your new mortgage whether it's 10, 15 or 20 years.
3. When You're Ready to Downsize
When your home feels too big for your household or maybe when you are looking to cash up from the sale of your current house, a financial expert will be the best person to advise you on how to reduce costs, how to invest the profit from the sale and prepare your retirement.
4. Before Buying a Vacation Home
Dreaming of buying a condo in a sky resort or a cabin by the lake, your financial planner will help you buy your vacation home as it can be tricky to secure a mortgage for such purchases. They will assess your finances and find the smartest way to liquidate assets to allow you to buy your dream vacation home.  
5. Before Buying a Rental Property
Buying a rental property is a great investment as it will give you an additional income stream but you need to be aware of all the financial implications of buying a rental property. Financial professionals will guide you in the process of preparing a suitable budget, assessing taxes and maintenance costs. They'll be able to determine how much profit you will make and establish if you'll be able to cover the mortgage repayments, costs and taxes. 
Questions to ask your financial advisor when buying a home
Once you've decided to hire an expert to help you reach your financial goals, you'll want to ask them a series of questions to get the best of the relationship. Let's look at some of the questions you'll want to ask financial professionals when buying a home.
1. How Much House Can I Afford?
Confirming your affordability is the first step in the home-buying process. Together, you'll calculate how much house you can afford by looking at your household income, monthly debts and your amount of savings for the down payment.
2. Am I Prepared For Maintenance and Repair Costs?
Your financial advisor will be able to look at your finances and guide you on where to open an account and the best way for you to save for an emergency fund. As a homeowner, you'll need to be prepared for maintenance and repair costs that can arise at any time. 
3. How Should My Lifestyle Inform My Decision?
Your financial expert will be an impartial voice when it comes to your spending decisions and working out how much mortgage you can afford. They will inform you taking into account your current lifestyle, your financial plans and your spending habits.
4. How Do I Prepare for an Increased Tax Burden?
As a homeowner, you'll very likely be facing increasing taxes. A financial counselor will prepare you ahead of any tax increases after the purchase of your home. 
Final Thoughts
Financial advisors provide guidance when you have important and difficult financial decisions like buying your main home, a rental property or moving houses. You don't need a lot of money to work with a financial expert, as they are also well-versed in tax credits and ways to save more money on important financial operations. Their impartial help can make a huge difference and allow you to approach these milestones stress-free, especially if you have little experience in the process.
If you're looking for financial guidance regarding homeownership, reach out to one of nesto's mortgage advisors to guide you through the process of home buying.
---
Ready to get started?
In just a few clicks, you can see our current rates. Then apply for your mortgage online in minutes!
Lock in your mortgage rate for 150 days
Lock in your rate today